Why $93,000 for this Porsche 914 isn't crazy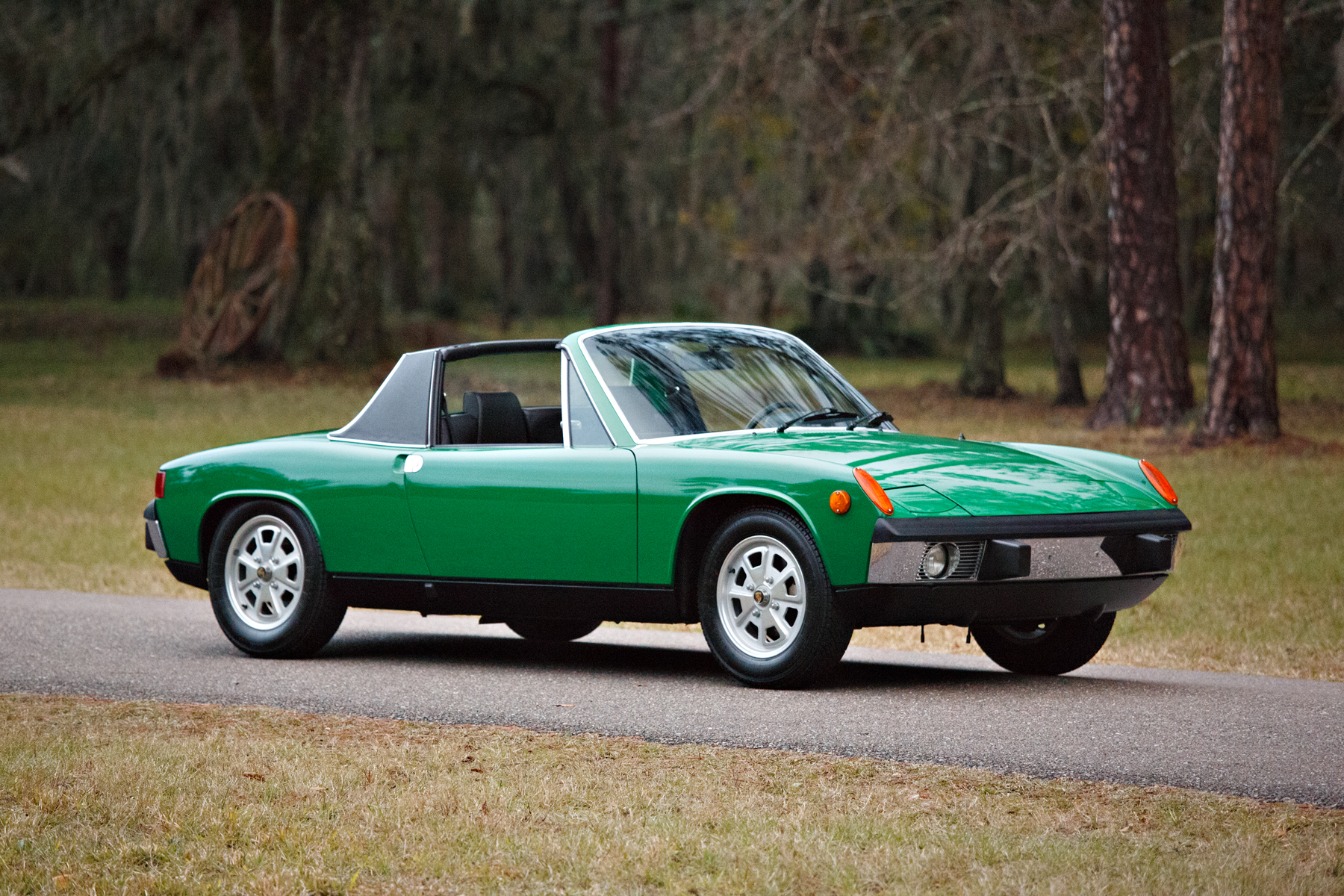 At a big auction there is almost always a car bought so low it's almost "stolen" from the seller, and another that someone inexplicably shelled out for. Then there are the select few sales that, despite a huge hammer price, likely represent new market levels. Take note, because these four breakout sales tell us that these cars are on the move.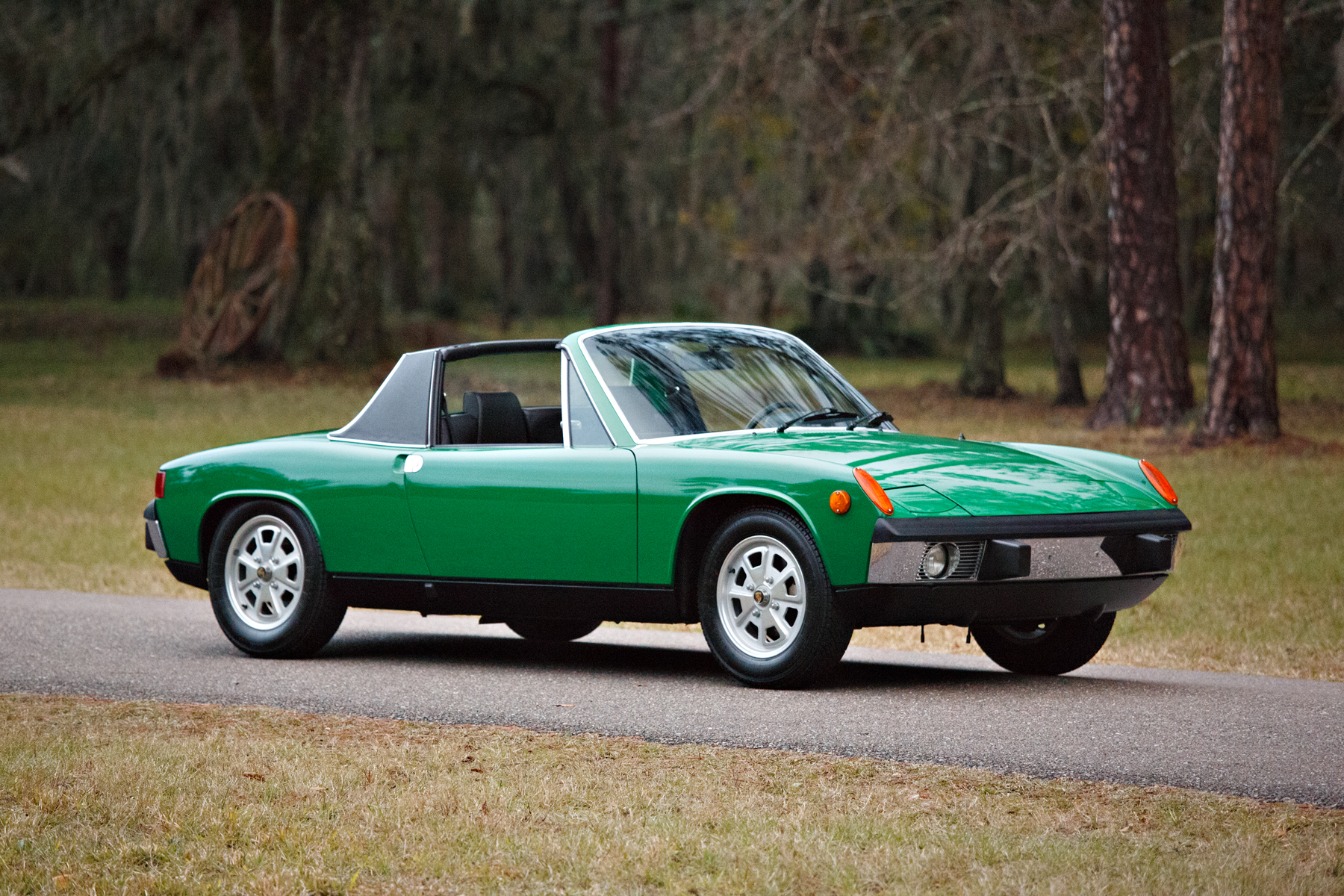 Sold for $93,500 at Gooding & Company
Hagerty Price Guide #1 value: $44,100
This wasn't the first 914 to eclipse $90,000 at auction (the first was this 914-6 that Gooding sold in Scottsdale a year ago), but it tied the record for a four-cylinder car (set last August from RM). Porsche 914 values have been bubbling up over the past few years, but the few sales north of $60,000 were infrequent and isolated outliers. They are now happening too frequently to be dismissed, and this sale, so close on the heels of the last one, should help springboard prices for the model. It ticked all the boxes in terms of everything that today's buyers are looking for—fresh to market, low miles, great colors, and known history—and Porschephiles who looked at the car felt it was bought right.
Sold for $192,500 at Gooding & Company
HPG #1 value: $132,000
The BMW 2002 has been having a moment, with prices spooling up over the past six months. The Turbo is the apex of the model, so it stands to reason that enthusiasts would focus their spending there, which is a trend that continued pace at Amelia Island. This unrestored example sailed past its $160,000 high estimate on the way to a world-record auction price. The car has long been more popular in Europe, but Gooding sold a Turbo for $143,000 last August and cleverly brought another to the race-enchanted crowd at Amelia Island. Lightning didn't just strike twice, it burned the old expectations down and set a new price to play.
2001 Lamborghini Diablo VT 6.0 SE
Sold for $412,000 at RM Sotheby's
HPG #1 value: N/A
Late last year we pointed to the Lamborghini Diablo as a car to watch in 2018. It looked undervalued relative to its performance and peers, and it was perfectly positioned to hook affluent buyers in their 40s who were just starting to buy the cars from their youth. This particular car was the rare Special Edition variant with an astonishingly low 14 miles on the clock, which obviously helped it crush its high estimate of $350,000. It will also help boost the prices of other well-cared-for Diablos.
Sold for $48,400 at Gooding & Company
HPG #1 value: $31,500
While casual car kids may look at an R129 SL as just another country club convertible, serious collectors admire the handsome lines, legendary "overbuilt" build quality, and the timeless Bruno Sacco design. Enough bidders at the Gooding auction were in on the secret, pushing this one to become the third-highest public sale and the highest price paid in the U.S. since the car entered collector status. This car was equipped with the Silver Arrow Edition package and carried a connection to the Brumos Collection, but it should bring well-deserved recognition to the model.