The draw of celebrity has a shelf life, for both cars and people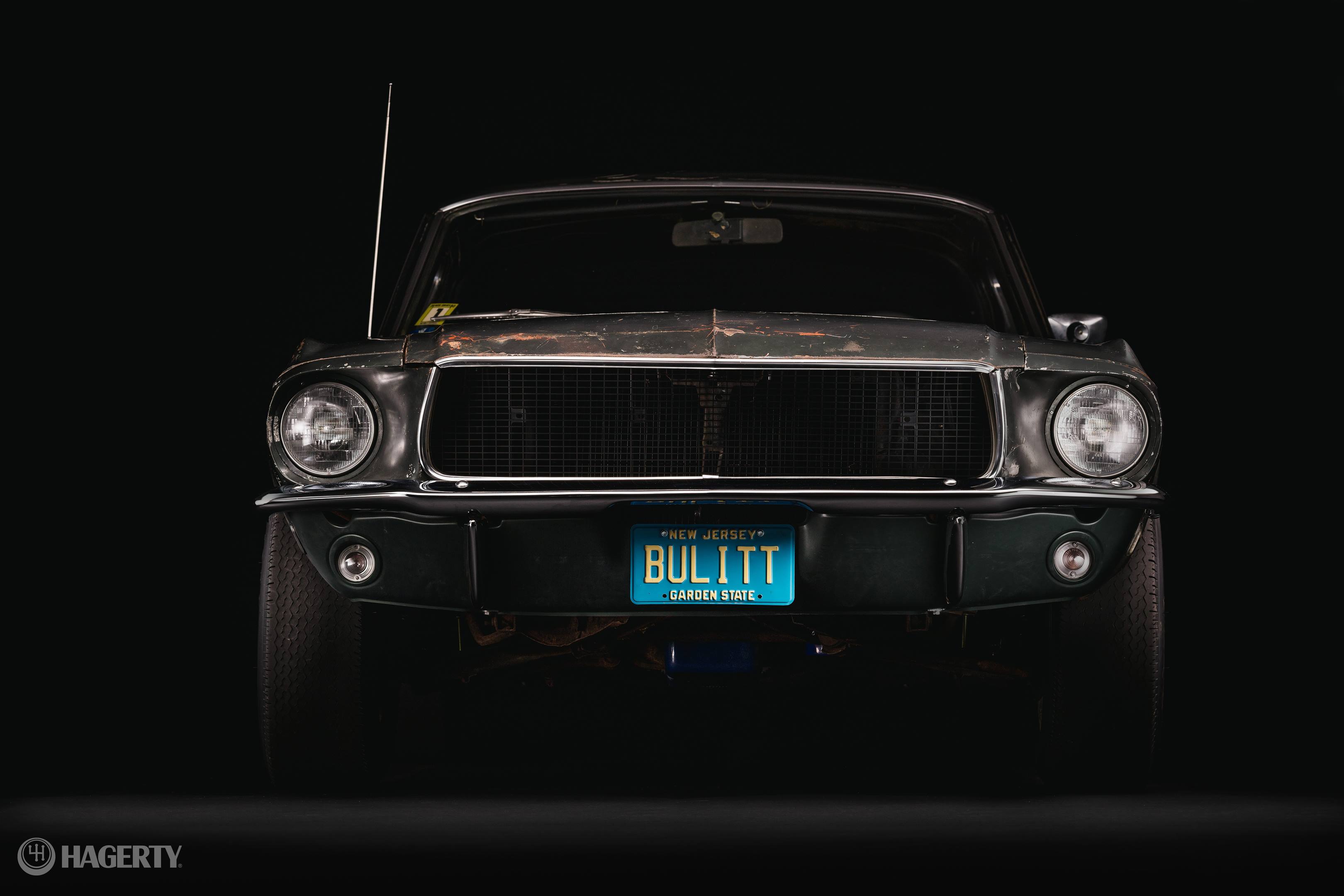 I was in Las Vegas about three years ago at the old International Hotel, which is now the Westgate. They were closing the big Elvis show and carrying out the memorabilia. I asked one of the guys there why, and he said, "Nobody knows who he is anymore." I was stunned. Well, maybe it's true. The papers reported that the show lost money. If you're 30, Elvis died more than a decade before you were born, and a lot of new pop acts have come and gone since. In fact, where the Elvis show was they now run a show called "Purple Reign," a tribute to Prince. I guess everybody is replaceable, even the King of Rock and Roll.
The point is that celebrity, like cream cheese, has a shelf life, and cars and other items that show up on the market with "celebrity provenance" have their moment. If you hit it right, you can make a pile. Just look at the guy who sold Paul Newman's Rolex for $17.8 million. And somebody once paid over $70,000 for Steve McQueen's sunglasses. It doesn't seem like a good investment to me, partly because it's just a pair of sunglasses.
But it's Steve McQueen, you say. Well, we screened Lawrence of Arabia at the garage the other night, and somebody said to me, "That Peter O'Toole guy is pretty good. Has he been in other stuff?" I said, "Yeah, he was a huge star." They looked at me like, really? Crazy Leno. I have young guys on my film crew, and once in passing I mentioned Patty Hearst. They said, "Who's that?" I said, "C'mon, you know, the kidnapped heiress who held up banks." Nothing, a total blank.
Celebrity is just a moment in time, and it passes. A great example is the older fellow who called me not long ago with a car to sell. He claimed it was valuable because it had celebrity provenance. I asked him who, and he said, "Hoot Gibson!" I didn't want to embarrass the guy, but I had to chuckle. When I was a kid, my dad would see somebody who looked a little rough and say, "Well, there goes Hoot Gibson." As a kid, I laughed, even though I didn't know who Hoot Gibson was (a 1920s and '30s cowboy actor). I told the guy, "Sir, you've been trying to sell that car for 50 years, and you're probably 48 years too late." And anyway, I already have Andy Devine's car. Anybody remember him?
What about the Topper car? Topper was a 1937 screwball comedy starring Cary Grant about a rich couple who wreck their sporty car and come back as ghosts. When I was a kid, the Topper car was huge. It was a 1936 Buick made up to look a little like a Cord but with this wild fin, and it was the draw at auto shows. "Come see the Topper car and the new 1953 cars!" People would flock just to see the Topper car. About 12 years ago, it sold for $132,000, which is not bad but not the $4 million they're saying today's hot movie car, the Bullitt Mustang, is worth.
Everybody famous and everything popular has a ticking clock. I have a Mercer Raceabout in the garage. In 1964, the highest price ever paid for an antique car was $45,000 for a Mercer Raceabout. It made the headlines. If you were a boy in 1910, that was the hot car, and in the 1960s, when you would have been in your 60s and had money, that's what you would buy. And then, as the Mercer guys faded, the Duesenbergs came up. Now if you go to any auction, the pre-war classics don't draw nearly the kind of money that important postwar cars like the Shelby Cobra draw. People want what they have a personal connection to.
Maybe somebody thinks my cars will be worth more because I owned them. Okay, throw on 10 percent, maybe, but don't wait long, because that clock is ticking. Really, the second-best thing about being a celebrity car collector is that people think of you when they have stuff they don't know what to do with. That's how I got one of L.A.'s first fire engines. The last guy who worked on it, on his deathbed, said, "Call Jay Leno, see if he wants it." Turns out, I did.
And the best thing about being a celebrity car collector? Every year we auction off a car and donate the proceeds to charitable organizations such as the Wounded Warrior Project. If your clock is ticking, you might as well use your moment for something good.
The article first appeared in Hagerty Drivers Club magazine. Click here to subscribe to our magazine and join the club.