From street fighter to purist: Sean Lee uses cars to help kids
When Sean Lee rolls up to a Purist Group event in his Japanese-market Nissan R31 Skyline turbo wagon, he brings more than toys and school supplies for disadvantaged kids. He carries the scars of a troubled childhood that compel him to make life better for these children.
Cars, he reasons, have an unmatched capacity for bringing people together. Why not harness those communities to help others?
However good Lee's life might look now, it wasn't always this way. Born into a prominent family in Taipei, Taiwan—his maternal grandfather was a general who fought alongside Chiang Kai-Shek—Lee never lacked for material comforts while growing up. He had private tutors, housekeepers, and just about any toy he wanted. Love, however, was in short supply.
Lee's parents divorced when he was young and his mother left for the United States, all but vanishing from his life for the next decade. Lee's father was a prominent real estate developer and was usually away, returning home only to berate—and beat—his son, whom he considered an embarrassment to the family name. By the time Lee reached high school, his father was ready to be rid of him, so he was shipped off to the U.S. to live with his mother.
Lee landed in Alhambra, Calif., a suburb of Los Angeles, at age 14. He hadn't seen his mother in nine years. He stuck around just long enough to finish high school, then he moved into a friend's garage. In his younger days, Lee had always been a mellow kid, seeking out the friendship and affection he lacked at home, but the years of anger now exploded out of him. He developed a reputation as a fearsome street fighter and quickly became well-known among local law enforcement. What had once been mere teenage antics—the occasional scuffle on a schoolyard—quickly turned dangerous.
"With a couple guys, it was just a fight," Lee says. "But when you have 20 people, it's not a fight anymore. It's a gang."
He seemed destined for a life in prison, or worse. The turning point came at age 21 when Lee found himself in court facing his most serious charges yet. He realized that this was not what he wanted for his life.
"If I can get out of this one," he remembers thinking, "I'll walk away from all this for good."
As it turned out, walking away was easy. Making a life for himself was much more difficult. Lee had a high school diploma, but he lacked work experience and his primary skill, that being street brawling, was not in high demand among prospective employers.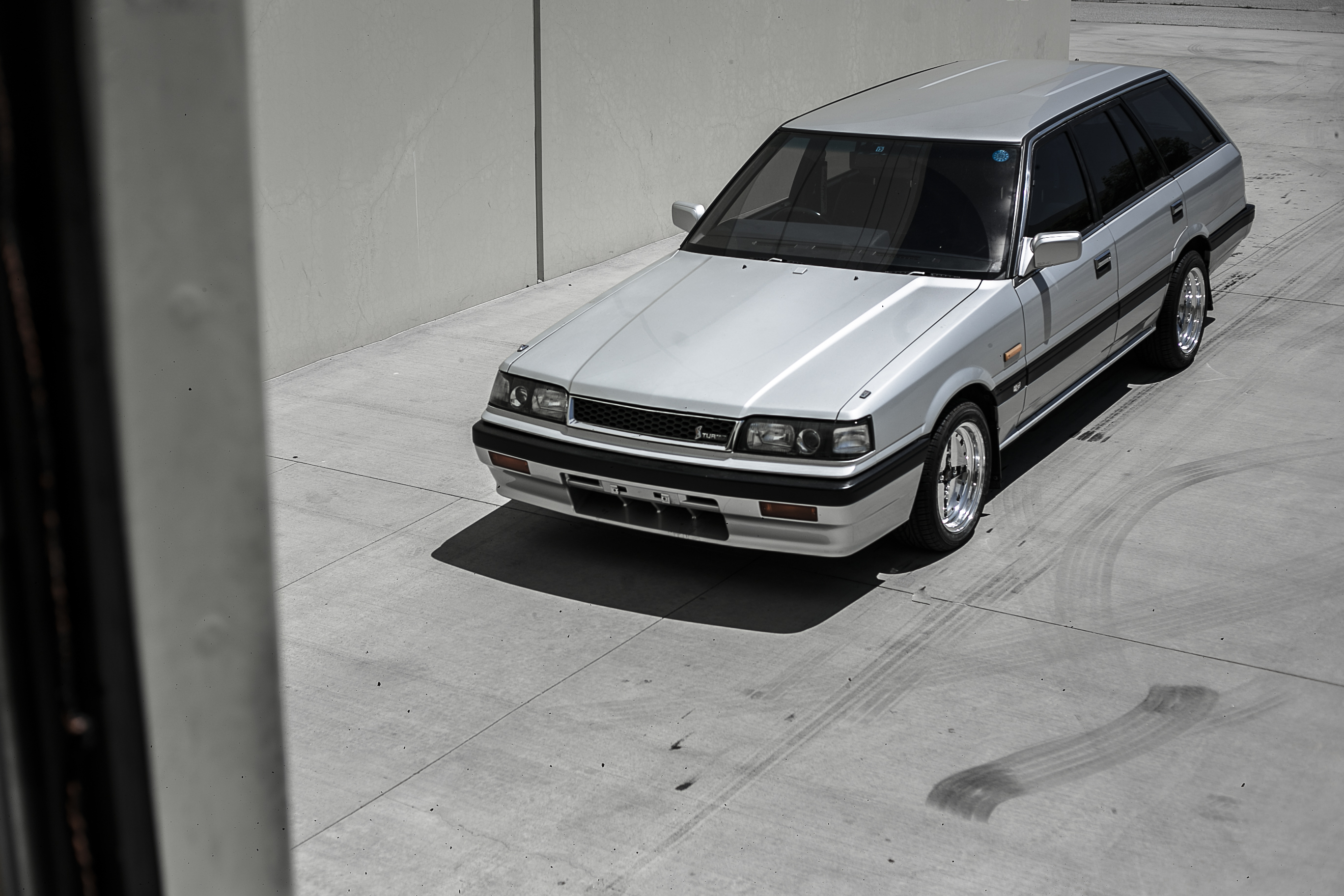 He first took a job at McDonald's, as much for the free food (scavenged from what the restaurant threw out) as for the paycheck and experience, before moving on to become a forklift driver at a local shipping warehouse. Little did Lee know that this early warehouse experience would transform his life.
A series of bosses recognized potential in him, seeing a troubled but obviously motivated kid from the streets, and they refused to lose faith in him despite frequent infractions. They encouraged him, directed him, and taught him the ins and outs of operations, customer service, and eventually sales, where he thrived.
In the years that followed, Lee worked his way through the ranks of Air Tiger Express, a shipping company with thousands of employees worldwide and hundreds of millions of dollars in annual sales. He became the best salesman on his team, then the best in his area, the best nationally, and eventually Air Tiger's top global salesman. Eventually, Lee leveraged his performance into a vice president role and received an ownership stake in the privately held company.
During that time, he had also developed a passion for cars. Having made a comfortable life for himself, however, Lee began to think back on his own childhood, wondering if there was a way to use his own affluence and love of cars to help others. He organized a car show in 2011 and asked all attendees to bring a toy, which would be donated to a child in need. A few dozen people showed up, but they all brought toys and Lee saw the seeds of something greater. The Purist Group was born in 2012.
Nowadays, a Purist charity event will regularly attract more than 5,000 cars and 10,000 people, all of bearing toys or school supplies destined for local kids. Lee hand delivers each one, seeing his own childhood in the eyes of the recipients.
"For adults, toys mean nothing," Lee says. "But think back to when you were younger. If your family had lost everything, including your favorite doll or favorite clothes, you don't care about anything or even if you have food on the table."
The Purist Group has since expanded its charitable efforts to help the homeless through food and blanket drives, and to assist in the fight against autism through various car-themed fundraisers. Lee still gets emotional when talking about the Purist Group's efforts, especially so when he speaks of his future plans for the group: to return to Taiwan and help kids in his native land.
After all, he figures, people in Taiwan also love cars, and kids there need help, too.