Volvo introduces all-electric XC40 Recharge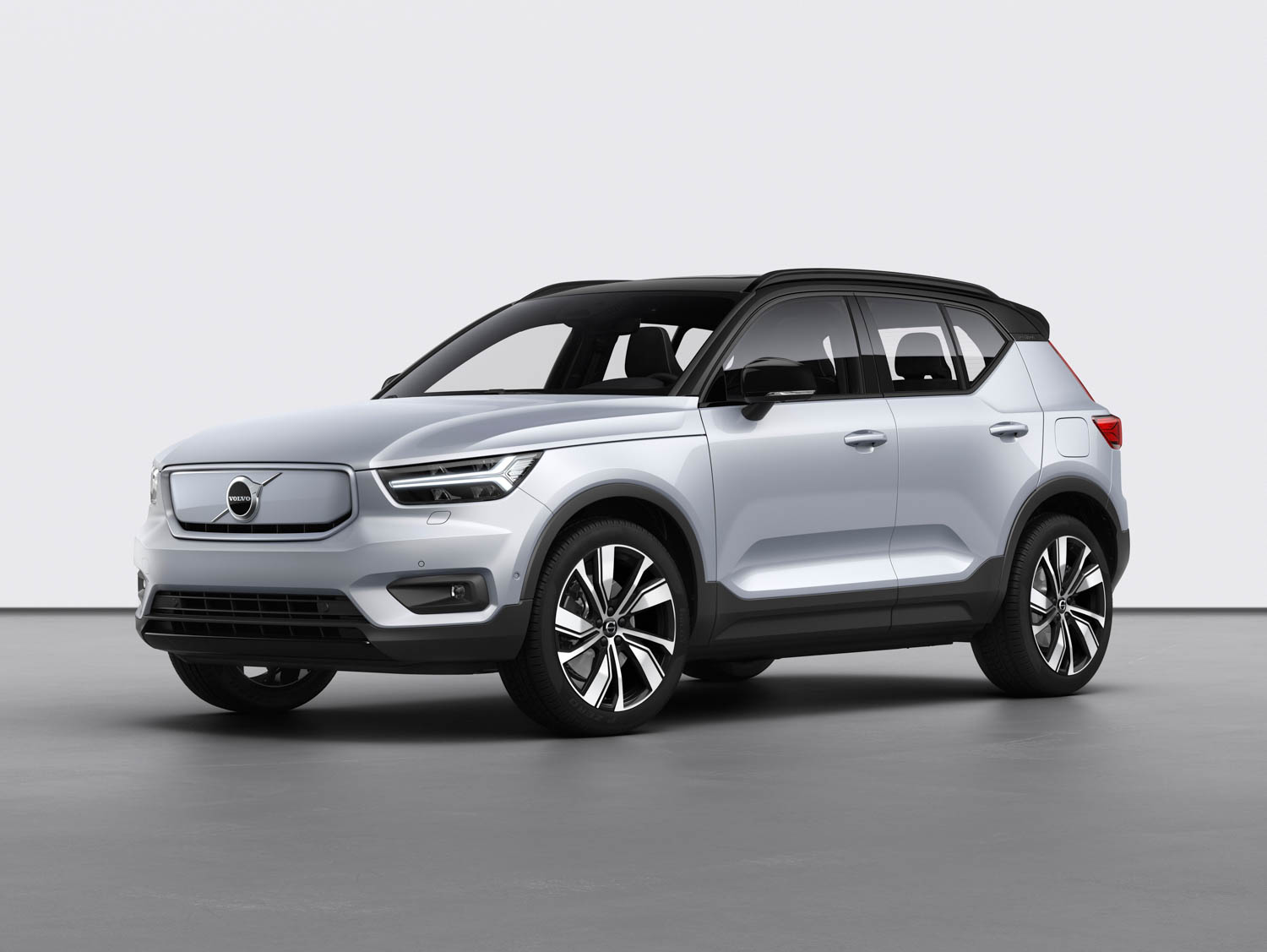 Volvo's first all-electric model is no Polestar 2 Performance Pack, but it is based on the same compact modular platform, just like its internal-combustion siblings. And with its 78-kWh battery pack (limited to 75 kWh in the name of longevity), the XC40 Recharge offers a peak output of 408 horsepower and 487 lb-ft of torque as well as an all-wheel-drive powertrain with a 200-mile combined driving range rating, based on EU WLTP testing under controlled conditions for a new vehicle. Your range will vary depending on driving conditions, how you drive and maintain your vehicle, battery package/condition, and other factors-but you will get the first year of charging free.
With each Volvo model line now containing an electrified option, Volvo is gearing up for its plug-in hybrids to make up 20 percent of total sales in 2020. Over the next five years, the company will also launch a fully electric car every year. The grand plan is to make all-electric cars count for half of global sales by 2025, with the rest being hybrids. Recharge will be the overarching name for all chargeable Volvos, whether with battery-electric or plug-in hybrid powertrains.
As you can learn from the above video, Volvo's ambition is to become a climate-neutral company by 2040. For now, they would like you to help them achieve that by ordering the XC40 Recharge electric crossover, available in Sage Green.