Report: Volkswagen mulls sale of Bentley, Lamborghini, Bugatti to fund EV investment
Volkswagen is preparing for major changes ahead, which could include the sale of its top-shelf Bugatti, Lamborghini, and Bentley brands and a broad shift to electrified vehicles, according to an extensive analysis published by longtime European auto-biz clairvoyant Georg Kacher at Automobile.
According to VW's Vision 2030 plan, almost half of the vehicles produced by VW Group brands will be electrically powered by that year, with a goal of 2050 for carbon neutrality for both products and manufacturing processes.
Vision 2030 has four key elements: restructuring global manufacturing, streamlining and sharing key technologies across the group, focusing on core brands, and the cocktail that is electrification, mobility, and autonomous tech. In other words, VW wants to be leaner to better compete with efficient startups in the EV sector.
The number of combustion engine variants will be reduced by up to 60 percent, PHEVs will be standardized with three performance classes, and all automatic transmissions will be reconfigured for use with electric motors.
Three dedicated EV platforms will underpin the group's electrification plans: the compact-to-midsize MEB architecture developed by VW, the PPE midsize-to-full-size platform developed by Audi and Porsche, and the J1 platform for the Porsche Taycan and Audi e-tron GT. The proposed SPE platform for an electric sports car has been killed, so the anticipated electrified Boxster/Cayman set to arrive in 2023 will use a modified version of the MMB mid-engine architecture instead.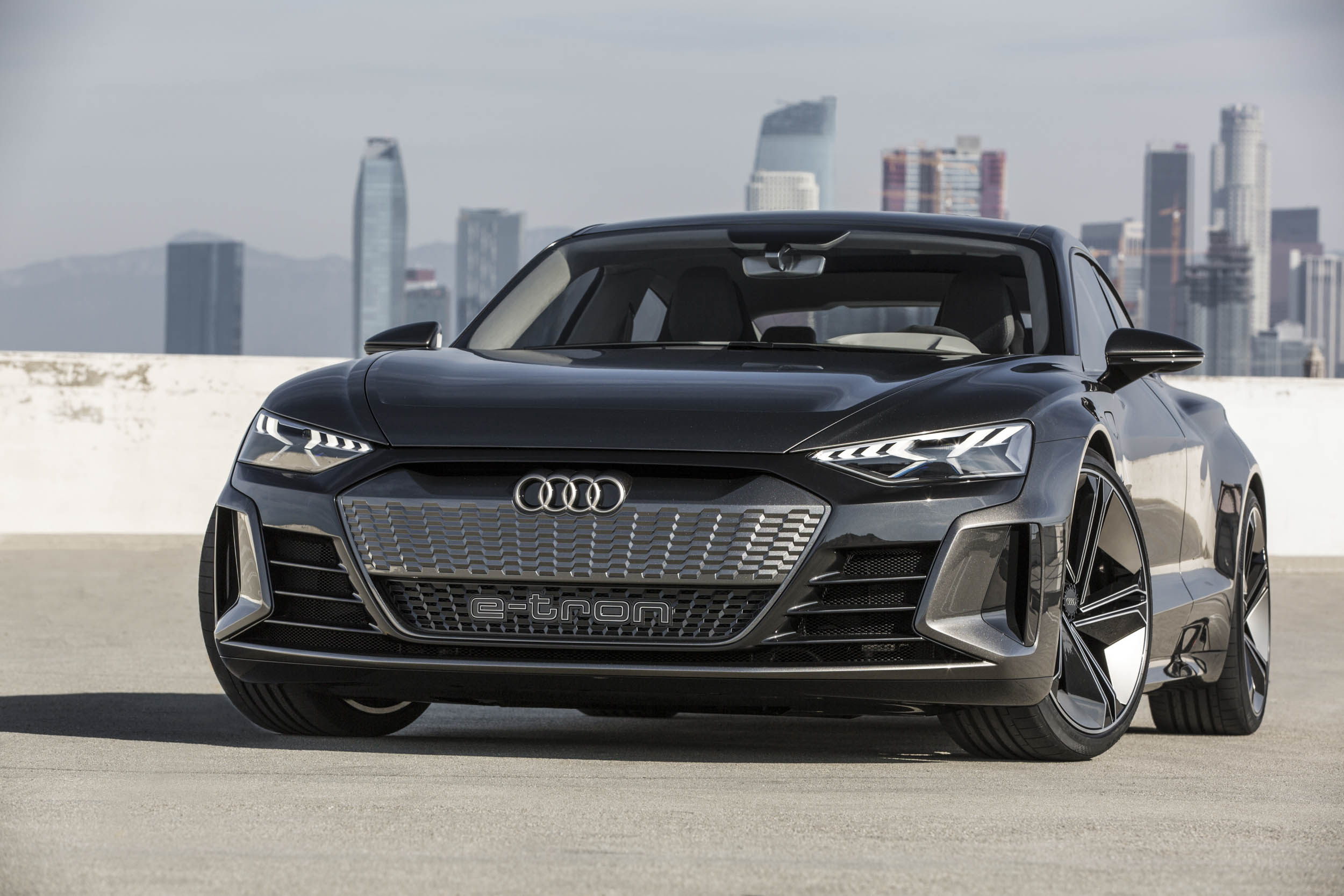 The MLB platform that supports the current Audi A4 and A6 will likely go away, but Audi is lobbying for its own modular platform going forward, a tough row to hoe when the corporate parent is trying to streamline things. To save on development costs, a Chinese partner may be involved in developing a platform for the subcompact Up! EV.
Automobile's sources say that only the core brands of Volkswagen, Audi, and Porsche will survive more or less intact, with the remaining brands sold off, merged into a premium group, or "reinvented." Some insiders say that an entirely new EV-only brand could be established, while VW's duplicative brands of SEAT and Škoda might go away entirely. By 2030, the premium companies that were acquired under Ferdinand Piech's reign at VW—Bugatti, Bentley, Lamborghini, Ducati motorcycles, and Italdesign—will be merged, spun off, or sold, with Italdesign and Ducati rumored to be spun off much sooner than that deadline.
Automobile says that Piech will be "gifted" a Bugatti vanity project, and Bentley's conventional engineering and old-school construction methods put it at odds with VW's high-tech plans. It's possible that the British ultra-luxury marque could be sold to a Chinese buyer. Lamborghini, which is technically part of Audi, will likely survive, but a means to augment to that brand and Porsche. You'll more likely see a Porsche-designed engine in a Lamborghini than the current situation in which a Lambo V-10 powers the Audi R8.
It should be noted that while the analysis is well-sourced and based on actual statements of VW Group executives, it is still speculative. We'll just have to wait to see how much turns out to be real and how much is conjecture.