Singer Vehicle Design celebrates its 100th Porsche 911 restoration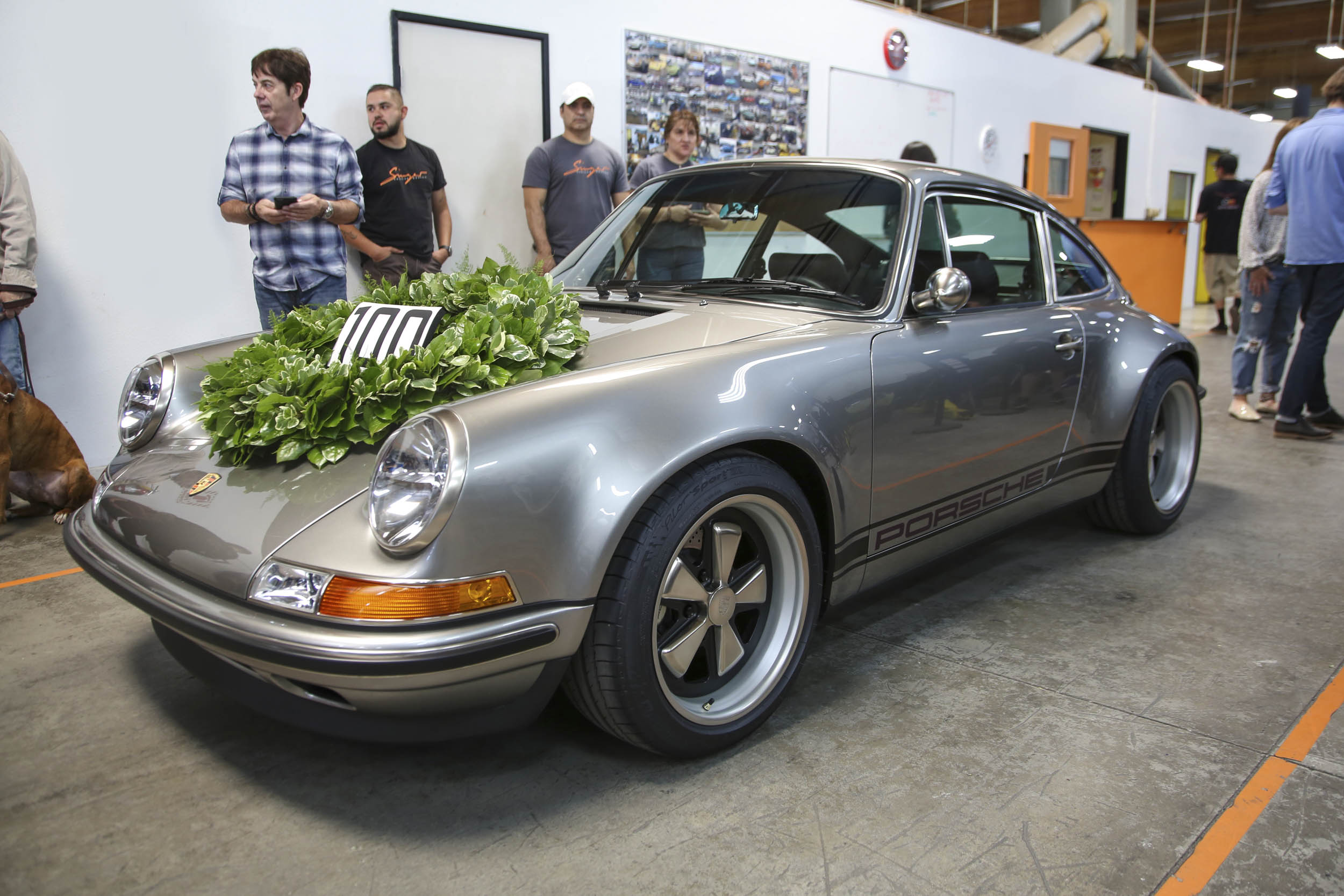 Nearly 10 years after its founding, Singer Vehicle Design has completed its 100th Porsche 911 restoration. Each 911 goes through Singer's complete ground-up customization process, ending up as the ultimate reimagination of the 964-generation Porsche 911, with no detail overlooked.
Thomas Trissl, owner of Trissl Sports Cars in Florence, Alabama, is a German-born car lover with a long history of Porsche ownership. He read about Singer in various magazines and websites and because 964s are some of his favorite Porsches, he knew he wanted one of his 911s to get the Singer treatment. He also came to appreciate the close-knit team at Singer after visiting the shop. "I think this is how Porsche probably started. The effort of all these people absolutely amazes me."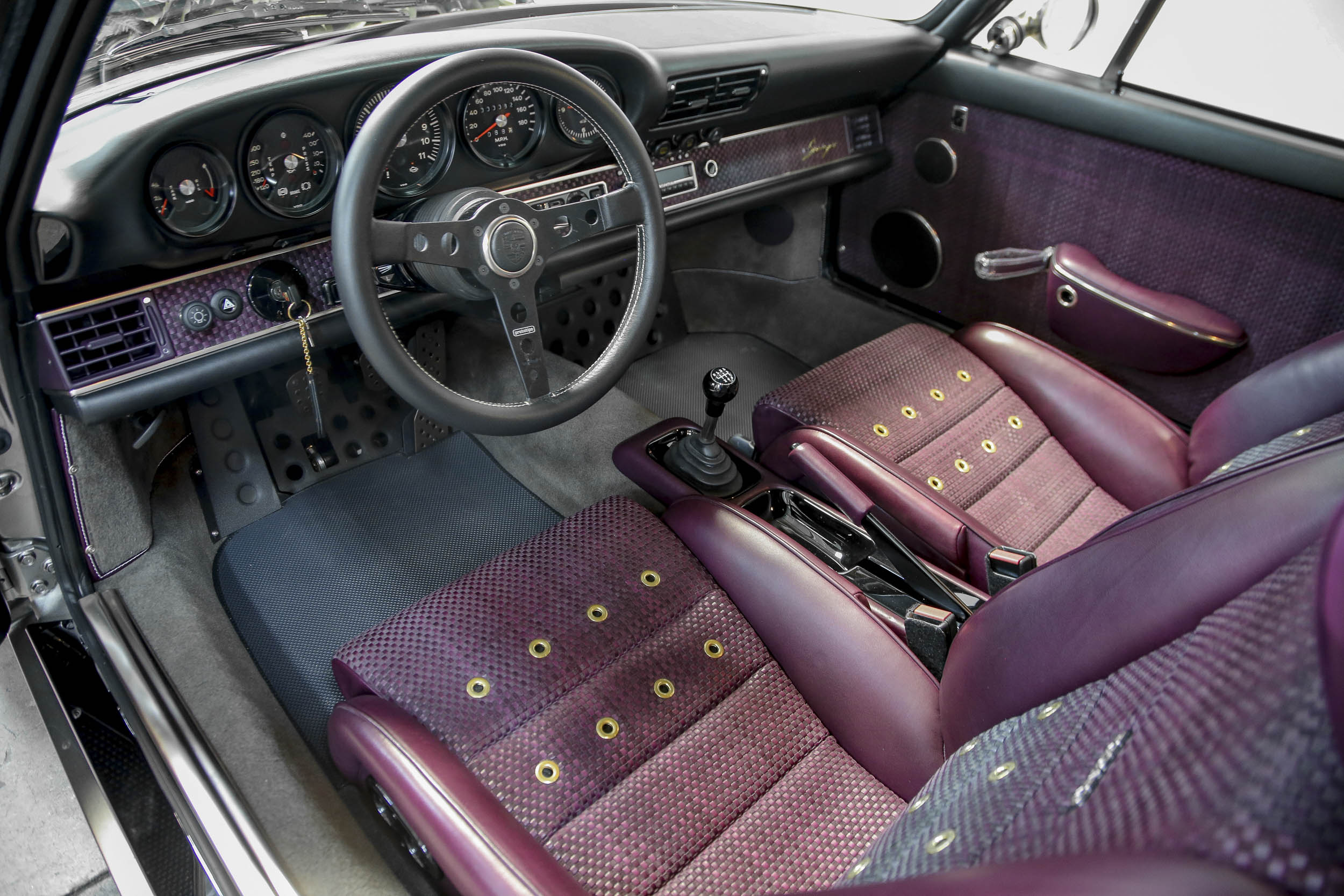 Each Singer creation revolves around a customer's specific requirements for the car. Will it be a track car or a daily driver that is more luxury-oriented? Steve Davis, head of client relations at Singer Vehicle Design, helped Trissl narrow his choices down, and once the final decisions were made the car started its two-year journey to complete Trissl's unique vision.
Trissl's 1991 Porsche 911 is powered by Singer's top-of-the-line powerplant on offer, a 4.0-liter flat-six that uses many parts developed specifically for the company's projects, including the cylinder heads, pistons, rods, and crank, to deliver 390 horsepower. While it will see plenty of street use, he also selected the more performance-oriented Ohlin suspension built just for Singer. It's finished in a fine metallic called Lunar Silver and the interior and trunk are wrapped in blackberry leather with the door panels and seat centers using a leather weave in the same color.
Each Singer vehicle begins with an owner-sourced 1989-94 Porsche 911. Singer is in the business of customizing Porsche 911s, not buying or selling them. Once the owner finds a suitable 964, its first step is complete disassembly. It's then media blasted to bare metal and carbon fiber bodywork is bonded on. (That's what gives them their unique bodylines.)
From there, the talented technicians at Singer each wait their turn to transform the 911 into the final form. Engine assembly is handled by Ed Pink Racing Engines and paint is outsourced, for now, but the suspension, trim, interior, assembly, and final fit and finish are all done inside a surprisingly small shop in Sun Valley, California. (We visited Ed Pink's shop and watched as he rebuilt an engine for Singer.)
Singer Vehicle Design shows no signs of slowing down. All but bursting out of its current location, Singer already has orders for its next 100 cars. As for "Alabama," Trissl plans to drive his car back and forth to work, and he even has his route picked out. "I have a very good way to work," he says. "I call it 'the little Nürburgring.'"