Porsche reissues period-correct owner's manuals for all you purists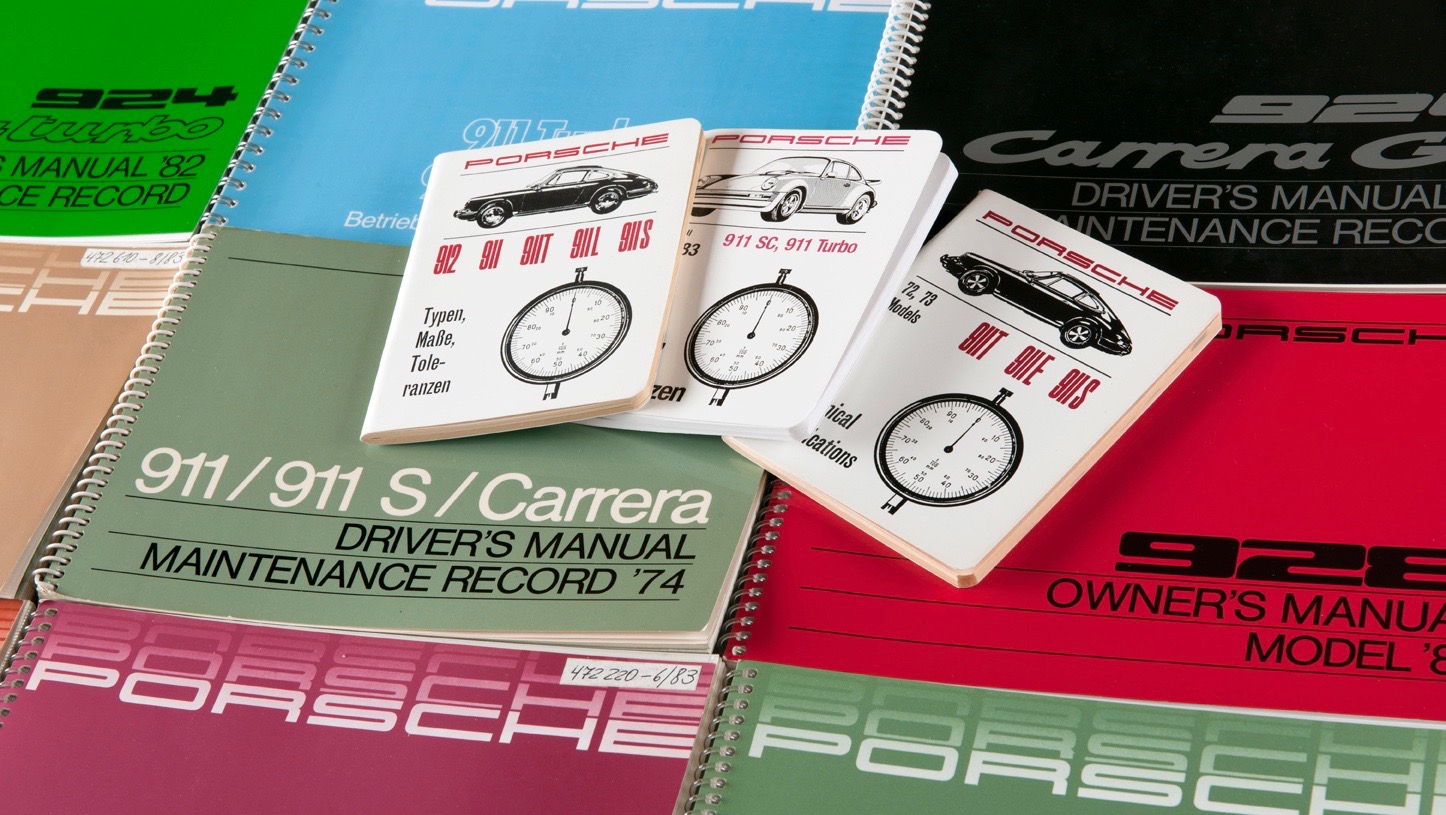 Did your new-to-you air-cooled Porsche arrive without its owner's manual? Does the manual for your water-cooled 911 have Liqui Moly stains from your last oil change? Or perhaps some Bavarian chocolate cake frosting found its way onto the pages during some post-schnitzel snacking and valve-adjustment studying?
Fear not, Porsche has recently put more than 700 original driver's manuals back into publication, covering models form the 356 all the way to the 996-generation 911. Warranty, service information, and model-variant-specific information is also back in print.
The manuals can be found in the Porsche Classic Online Shop under Technische Literatur, at least we think so. We don't speak German. That's OK, because the manuals are available in several languages, and many are also available in their original wallets. So fire up that flat-six, and check to see that it's set to its proper timing using the proper source material. It's how Ferdinand would have wanted it.