Mercedes to cut back on model proliferation in the U.S.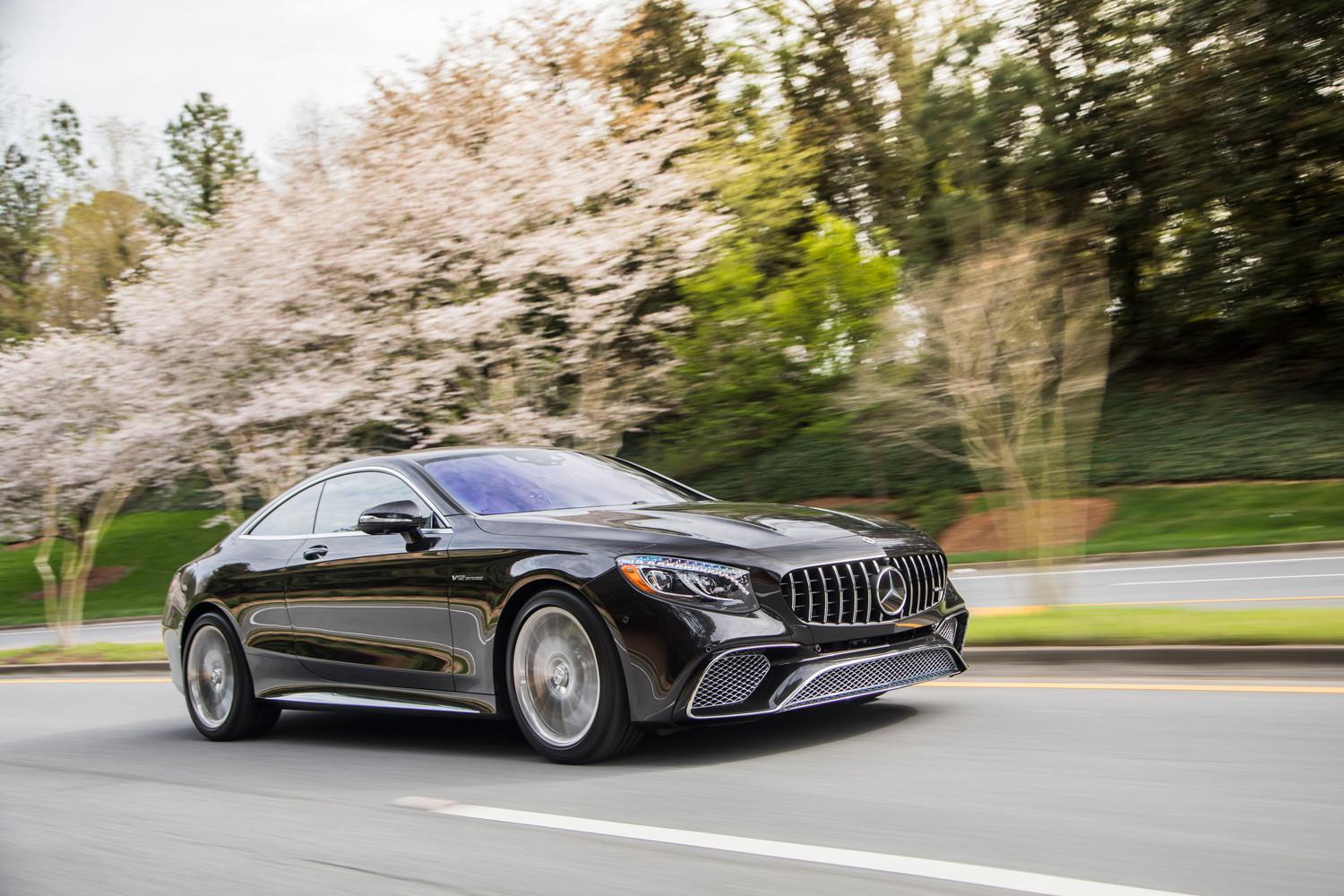 Word has leaked from a meeting of national Mercedes-Benz dealers that the brand will be eliminating some models and trim options to rationalize its lineup for the American market. Mercedes-Benz would not comment about the meeting, which took place on May 8, but a number of retailers have confirmed to Automotive News that changes are coming.
"We are going to see models go away within the next 12 months," one dealer told AN. "Within the next 90 days, we might see some of those announcements."
Enthusiasts have criticized German luxury brands for expanding their portfolios to take on just about every market segment over the last two decades, slicing the showroom into smaller and smaller niche groups. Since 2000, Mercedes-Benz has nearly doubled its portfolio to 15 nameplates, which multiplies to about 90 different models when you consider variant body styles and powerplant choices. Just a couple of months ago Mercedes expanded into a new, lower-priced segment when it started selling the A Class compact here.
While the product proliferation has allowed Mercedes-Benz to take the lead in U.S. sales of luxury vehicles for three consecutive years, it causes confusion for consumers and increased costs for both dealers and the automaker. Every new model needs marketing support, replacement parts to be stocked, and technicians to be trained. "It has gotten to the point of being just too much to manage customer model confusion, vehicle logistics and manufacturing," Jeff Schuster, president of global forecasting at LMC Automotive, told AN. "Each of these models require marketing support, education at the dealer level, even service and parts inventory."
Daimler's new CEO, Ola Källenius, whose term as retiring Dieter Zetsche's replacement begins today, told reporters at the Shanghai auto show last month that he expects some models to be consolidated.
As consumers turn to crossovers and SUVs, sedans have become a bit of a niche market and variants appeal to even smaller numbers of consumers. "Coupes and convertibles in the sedan segment are niches of niches," said AutoForecast Solutions' Sam Fiorani. "Additional versions of passenger car models, such as the S-class coupe, are less likely to be replaced after the current generation ends."
Mercedes-Benz announced in February that it was discontinuing the SLC roadster, which sold fewer than 2000 units last year. That's only slightly less than the number of S-class coupes and convertibles that it delivered in North America in 2018. Those variants might also be on the chopping block, as well as comparable versions of the C-class, which have dropped more than 25 percent in sales.
One reason for the proliferation of models has been the industry switching to modular and flexible platform architecture, which reduces the cost of making variants. There is a point, though, where companies may find diminishing returns.
"You can make money on lower volume by sharing a vehicle platform with a more mainstream model by putting a different top hat on it," Schuster told AN. "However, we have hit a point of saturation."