Jeep Wagoneer and Grand Wagoneer slated for 2021 production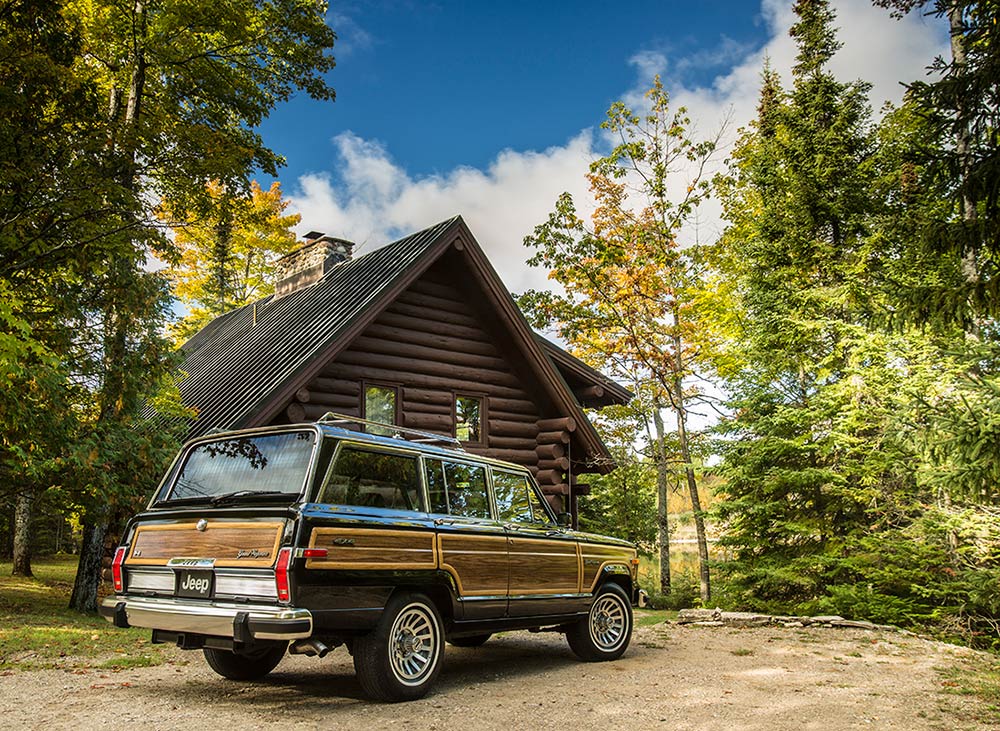 Two storied nameplates will return in early 2021 when Chrysler begins production of the Jeep Wagoneer and Grand Wagoneer, and some of those Jeeps will run on electricity. FCA is spending $1.5 billion to upgrade its Warren, Michigan, truck plant to assemble those new models. That's part of $4.5 billion the company is investing in five of its Michigan facilities that the company says will create almost 6500 jobs.
Part of those billions are being allocated to convert the Mack Avenue Engine Complex into an assembly plant for a planned all-new, three-row Jeep SUV and the next-generation Grand Cherokee. Other funds have been set aside for upgrades to the Toledo, Ohio, Jeep factory. All three assembly plants will also be able to make hybrid and fully battery powered electrics, indicating that Jeep is going electric, or at least will be offering some Jeeps that run on electrons.
The Jeep Wagoneer was originally in production from 1963–93 and is considered by many to be the first modern sport utility vehicle. Independent front suspension on two-wheel-drive models, available power accessories, optional air conditioning, and a long list of options made the Wagoneer a bit more comfortable than the average truck. Affluent owners took notice. In 1984, Jeep's owner at the time, American Motors, introduced the high-trim Grand Wagoneer, likely the first luxury SUV, long before the Land Rover Range Rover moved upscale.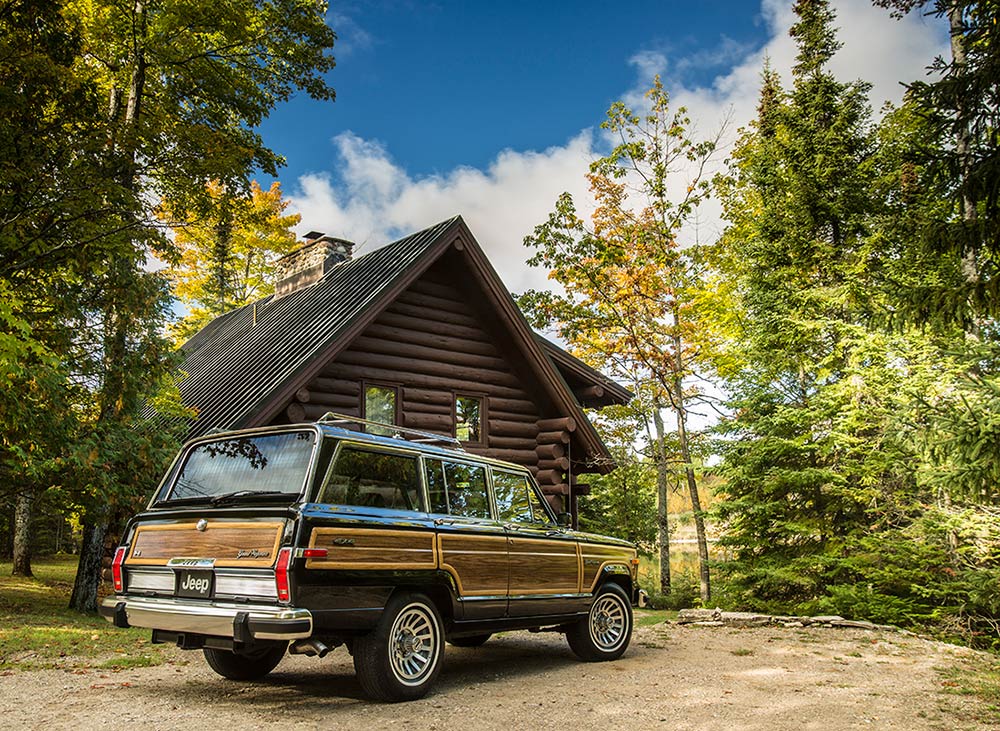 The investments are part of FCA's rejiggering of their manufacturing facilities to better match consumer demand. As the market has shifted from sedans to pickup trucks, crossovers, and SUVs, the company has discontinued the Dart compact sedan, and converted plants in Michigan, Ohio, and Illinois for increased production of better-selling Jeeps and Ram trucks.
The new investments are conditional on land acquisition near the Mack Avenue facility and approval of the development plans by state and local government entities.
Construction of the Mack Avenue plant is scheduled to begin in the second quarter of this year, with job one of the new three-row SUV rolling off the line in late 2020, with Grand Cherokee production beginning the following year. It would be the first new automotive assembly plant in Detroit since FCA's Jefferson North factory was completed in 1991.