Explorer-based platform for Mustang might be many years off, says report
As Ford Motor Company shifts its product portfolio towards crossovers and SUVs, the Mustang looks like it may be the only true passenger car in the Blue Oval's lineup for the foreseeable future. We know the pony car will eventually share the new modular rear-wheel-drive/all-wheel-drive CD6 platform that underpins the latest Ford Explorer and Lincoln Aviator models, but Automobile reports that this shift will happen several years later than previously thought.
We previously reported that the next-generation Mustang would switch to the Explorer's platform in 2021, however, sources "familiar with the strategy but not connected to Ford," told Automobile that these plans may be delayed until at least 2026. In the interim, the Mustang's exclusive rear-drive S550 platform will get a considerable overhaul, including hybridization and a full body redesign, before it switches to the new architecture.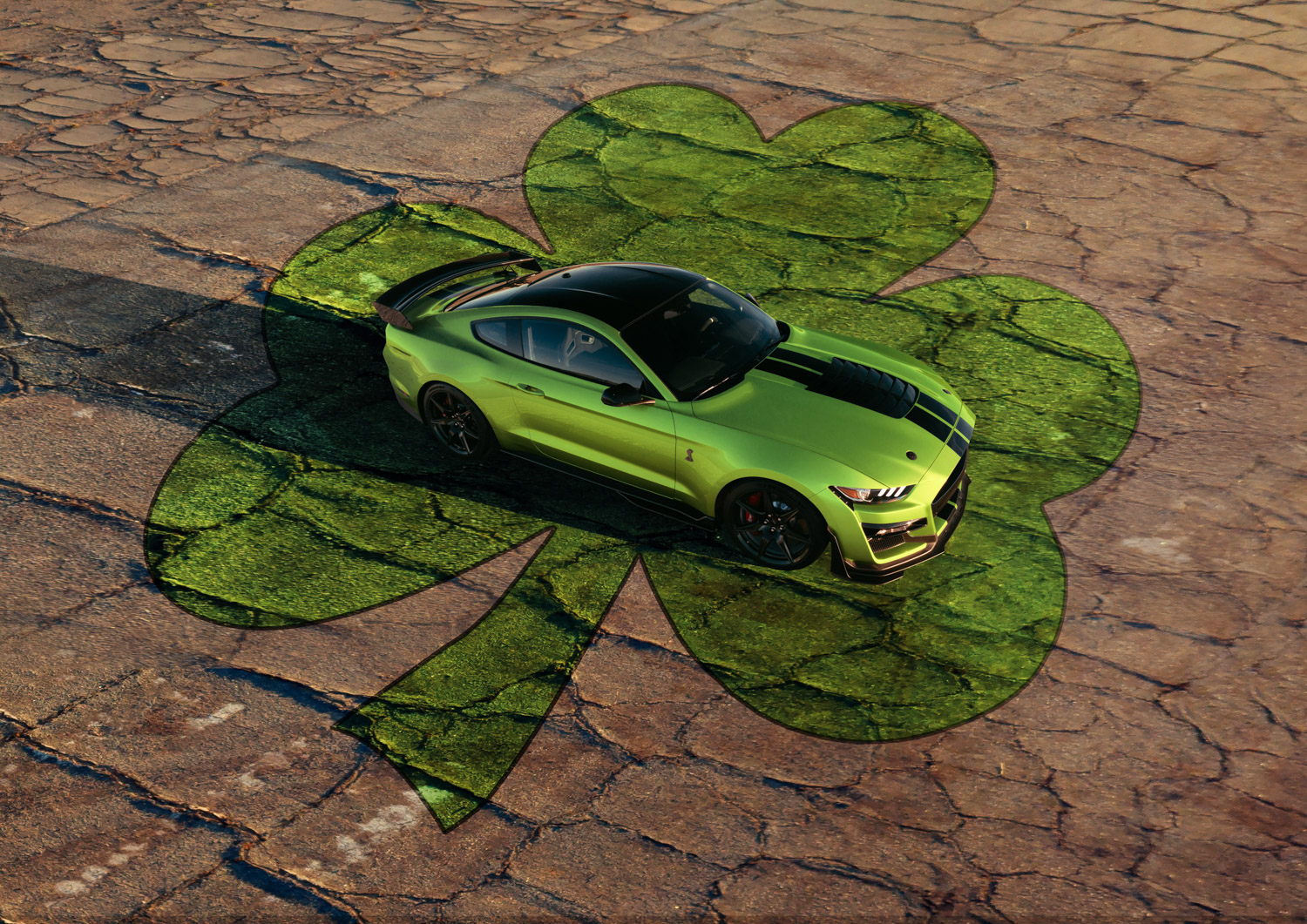 With platform costs amortized across all of the new vehicles the modular CD6 platform will underpin in the coming years, the next Mustang may be more profitable than the current model.
According to Automobile's unnamed sources, the change over to the CD6 platform will also mean the next Mustang (codenamed S650) will be a bit larger than the current model, something more akin to the Dodge Challenger's size. Though the CD6 architecture is flexible, the hard points are fixed, which means a longer wheelbase and overall length. The Challenger is about 10 inches longer than the S550-based Mustang.
That means the current Mustang will be sticking around, in some form or another, quite a bit longer than we thought. If the platform is sufficiently improved, we could see a whole new round of performance cars in the coming years, including a new GT350 and GT500 before the switch to the new platform is finalized.