Be frank with yourself, do you want to drive the Wienermobile?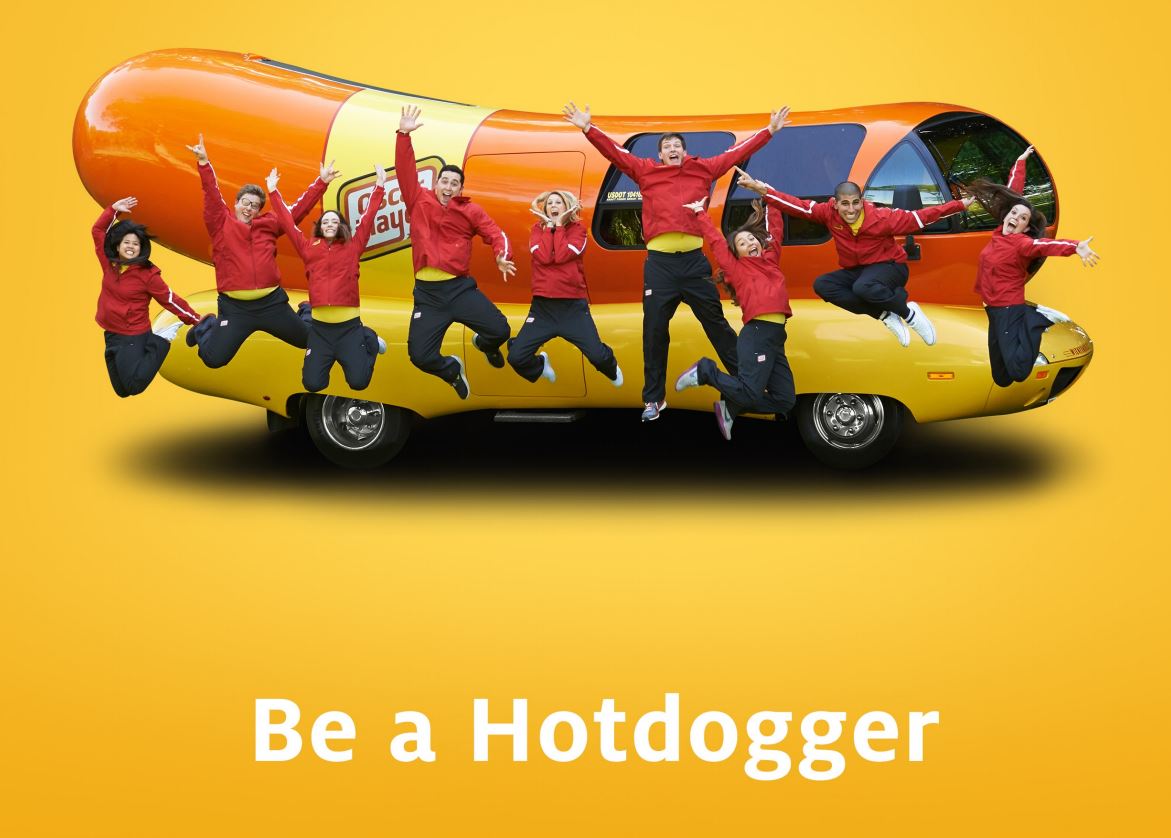 Every new calendar year brings new opportunities, like the opportunity to drive the most recognizable "car" of all time. That's right, it is the time of year when applications are being accepted for the honor of driving the Oscar Meyer Wienermobile. Sure, it's still a job, but it would likely be a hot dog-gone good time for a year.
The job is more than driving though. It is also includes media interviews and promotional events that justify Oscar Meyer spending the surely-not-small amount of money that keeps this giant hot dog on the road. Given how fun it must be to talk about meat all day, the opportunity is one to relish.
This is indeed a job, and not an easy one if a few incidents in the past are any indication. A decade ago, a driver ran the absurd vehicle into a house after mistaking reverse and drive. If the risk of being in the news as the person who wrecked a giant fiberglass hotdog is too much for you, consider making a reservation to spend a bunderful night in a Wienermobile in Chicago.
Hopefully, even if you don't get the gig, you relish the opportunity to try and get behind the wheel. Other brands really need to ketchup on the branding potential of a car shaped like their product. A piston-shaped vehicle traveling down the highway promoting a builder of engine components would likely light up social media, but everyone else is merely an imitator of the original.