The death of driving has been greatly exaggerated, suggests new study
For some time now, enthusiasts and automotive industry observers alike have bemoaned the notion that young people, particularly Millennials (1981–1996), were not embracing driving the way previous generations of Americans had. The Millennial generation came to maturity at a time when mobility alternatives to privately owned and operated automobiles, like ride sharing and e-scooters, were heavily promoted, and alongside their concerns with environmental awareness, it's easy to get the impression young adults don't like cars or driving as much as previous generations have.
It seemed as though getting a driver's license was no longer a desired rite of passage for many younger people; now, however, a study from Benchmark Co. suggests a more hopeful perspective. According to Bloomberg, Mike Ward, an analyst at Benchmark Co., wrote in the report that Millennials in the United States are currently getting drivers' licenses at a higher rate than in the last 40 years. He even speculates that Millennials' impact on the automotive market may eventually rival that of the postwar Baby Boomers.
Traditionally, U.S. drivers' license rates peak as people reach their mid-30s, start having babies, and need someone (and something) to haul around those children. The first Millennials turned 35 in 2016, the second of a record five consecutive years in which light vehicle sales annually exceeded 17 million units. The proportion of the U.S. population that drives has, in fact, increased each of the past five years, and in 2018 accounted for 227.5M drivers. Apparently, as young adults start growing their families, they also start appreciating the convenience of a personal automobile.
"The impact on the auto sector from the Millennial generation could be as great as the impression the Baby Boomers had on the industry in the 1980s," Ward says in the report. "Over the last five years, there were 15.4M new drivers in the U.S., the biggest comparable increase since the 1974–78 period."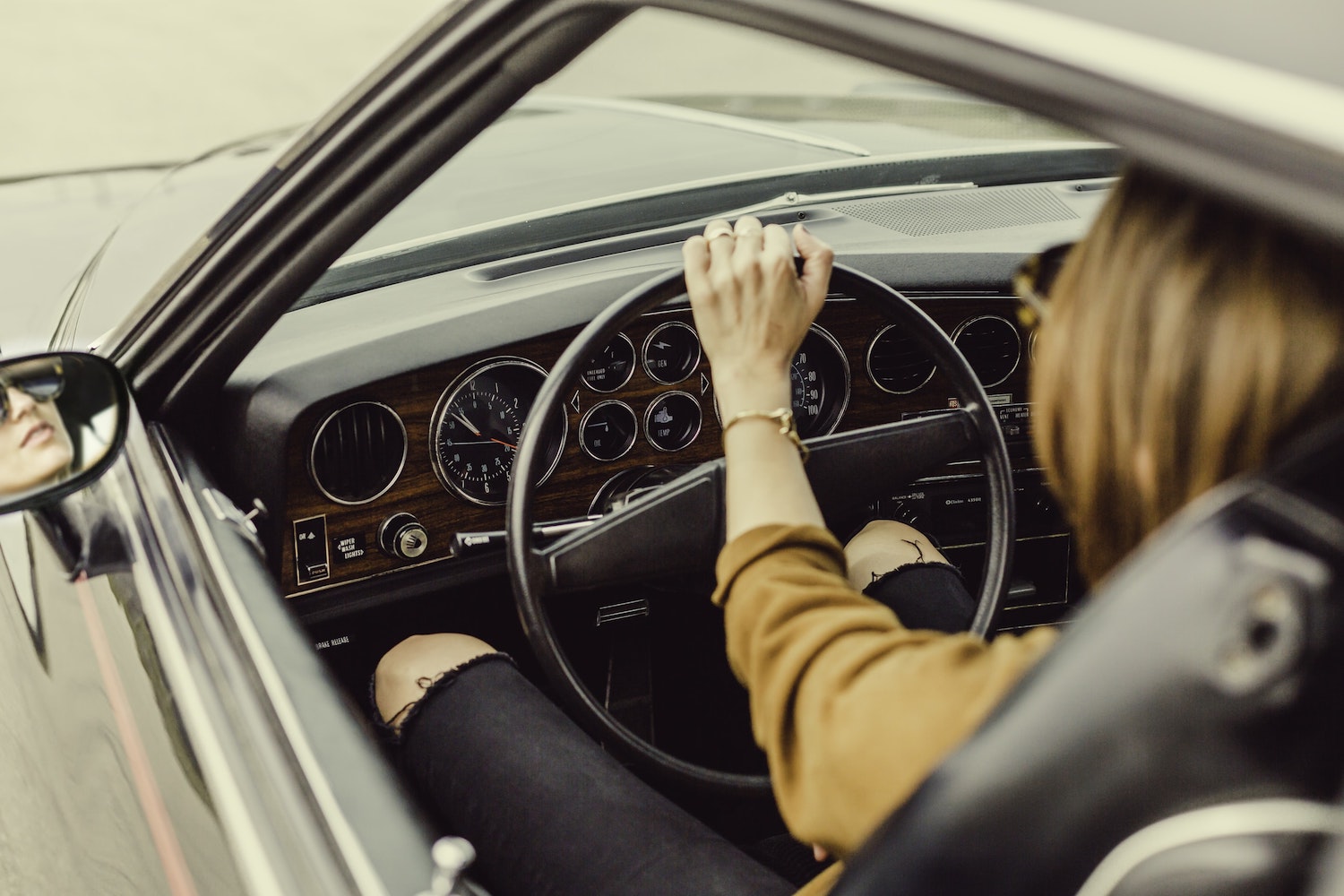 That's a good sign for the industry and hobby, as there are now about 84M Millennials in America, a cohort bigger than that of their Baby Boomer predecessors.
"We believe underlying demographics support normal demand of 16.5M–17M units annually over the next 5–10 years," Ward wrote, predicting that the number of licensed drivers will increase by 12.5M people over the next decade. That means that by 2025 there will be almost a quarter of a billion drivers in the U.S. Using conventional metrics, that could mean an additional 3M car and light truck sales a year.
"The key demographic group of people aged 35–44 years continues to grow until 2034 and could provide growth for the industry for the next decade," the report says.
Whether it's due to decreased interest in driving, increased environmental concerns, or a flat economy as Millennials came to adulthood, it is true that young Americans take more time to obtain a driver's license than before. A study released by Sivak Applied Research showed that in 2018 barely a quarter of 16 year olds had drivers' licenses, which was down from almost half in 1983. Still, by the time they hit middle age they seem to embrace driving. More than 90 percent of U.S. residents aged 35–39 have a valid driver's license.
As with Mark Twain's reported demise, the death of driving has been greatly exaggerated.