2020 Ford Bronco will come in a two-door version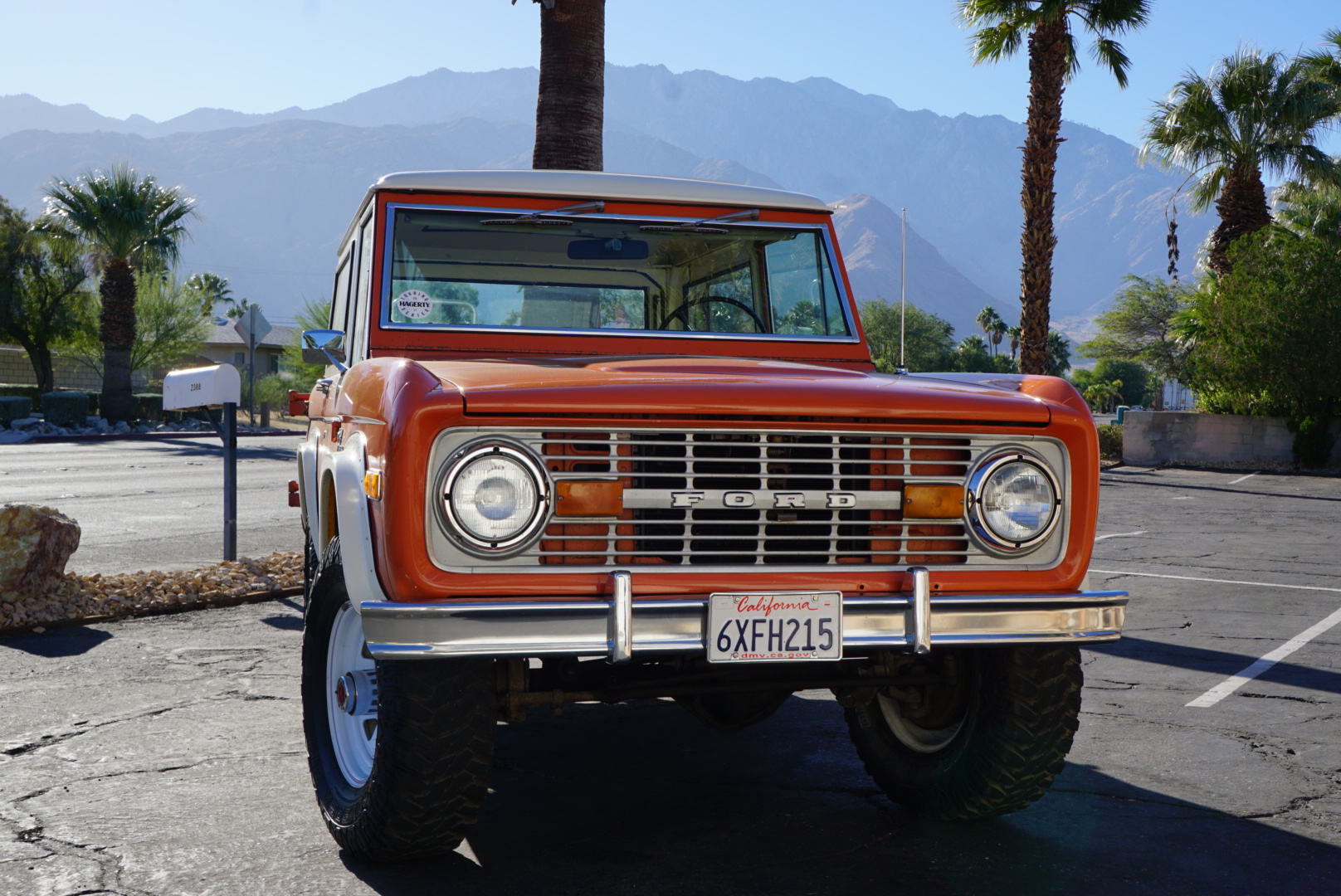 Worried that the upcoming Ford Bronco will only come in a family-friendly four-door guise? Worry not, as the returning SUV icon will also come in two-door configuration. It's a sign that Ford is aiming the Bronco directly at the Jeep Wrangler and Wrangler Unlimited. This, and more information, was shared at a recent dealer preview as reported by Automotive News. In addition to the Bronco and upcoming "Baby Bronco" compact off-roader, Ford will also launch a small pickup truck based on a unibody platform. Ranchero, anyone?
At an award ceremony for its best performing dealers in Palm Beach, Florida, Ford gave a peek at the two-door Bronco to the attendees, but only after they had to give up their cellphones so no photos would leak. In greater parallel to the Jeep competition, the Bronco will also have removable roof panels and doors. Unlike the Wrangler, you'll still be able to see behind you when the doors are off, because the mirrors are mounted on the A-pillars.
Dealers willing to discuss the reveal told Automotive News that the new Bronco harkens back to the original, with a retro look that includes a rectangular grille, traditional round headlights and "BRONCO" appearing in prominent lettering out front. One dealer said that the new Bronco, "was twice as cool as I thought it would be," while another said, "It's going to be a game changer." The dealers were told that the as yet unnamed Baby Bronco will arrive first, in the third quarter of 2020, with the regular Bronco a few months later. The small, unibody pickup will likely go on sale in 2021.
Ford's president of global markets, Jim Farley, confirmed that the compact pickup truck will be made and that it will be part of a wider group of serious, off-road-capable vehicles that includes the new Bronco. The Bronco will be built at Ford's Wayne, Michigan Michigan Assembly Plant, where the midsize Ranger pickup truck is also assembled.