2018 Collector Car Madness Semifinals gets down to the wire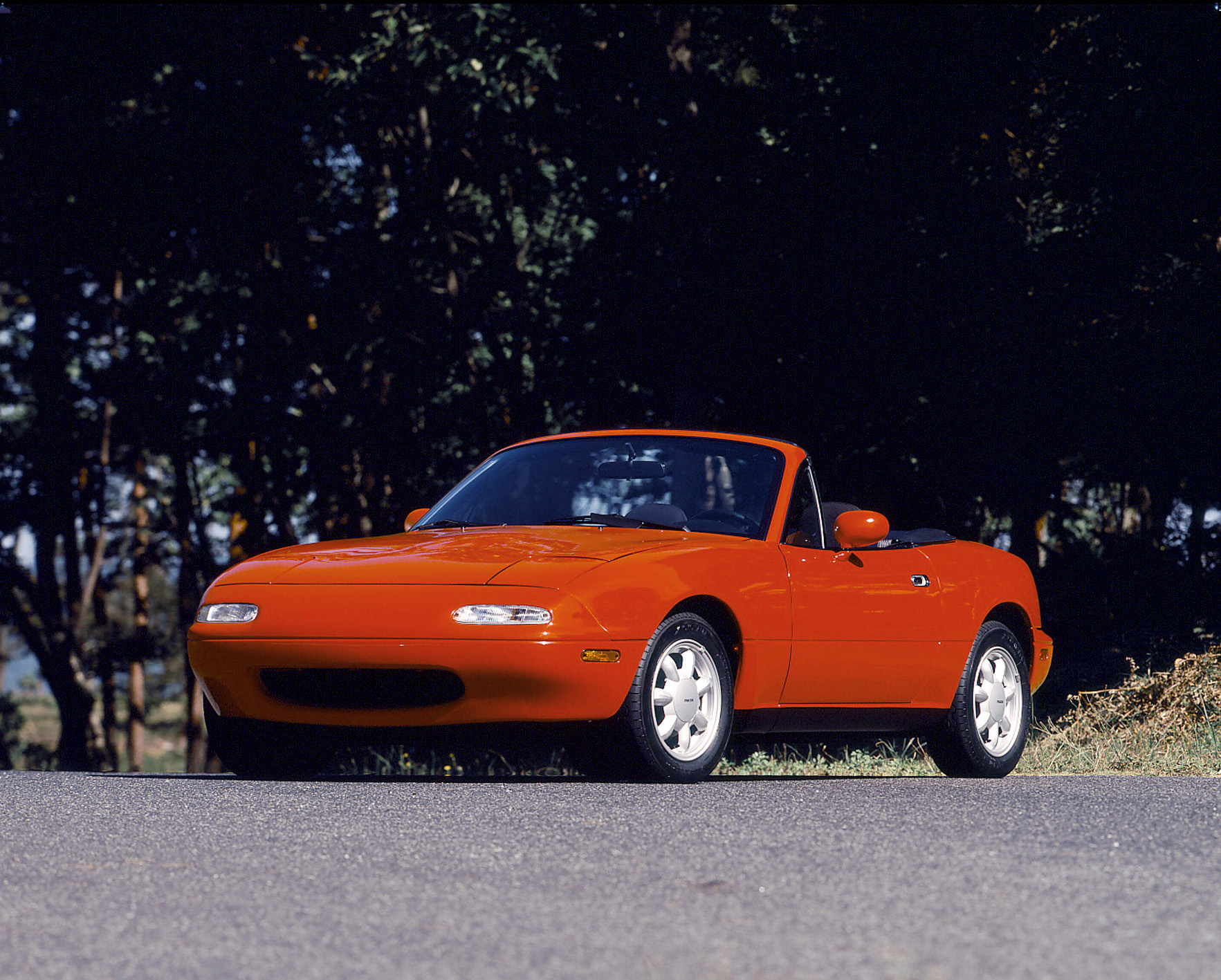 We're getting close to the end of our tournament of sports car greats, with only four cars remaining. And in a surprise twist, we had you decide the winners via a Facebook poll. For earlier action, check out the quarterfinals and the links to other previous rounds. And, of course, be sure to air your grievances in the comments below.
To review, we started with 64 of the most popular cars categorized as sports cars with Hagerty clients—thus no Mustang, Camaro, Chevelle, or other muscle cars. The seeding was determined by this popularity. We then set out to determine sports car dominance based on arbitrary factors such as historic significance, collector value, and objective greatness.
For the last two rounds, we changed things up. Instead of using our jury of editorial and valuation team staffers, we took the choice to the people via Facebook polls.
1990-1998 Mazda MX-5 Miata (3) vs 1989-1994 Nissan Skyline R32 GT-R (4)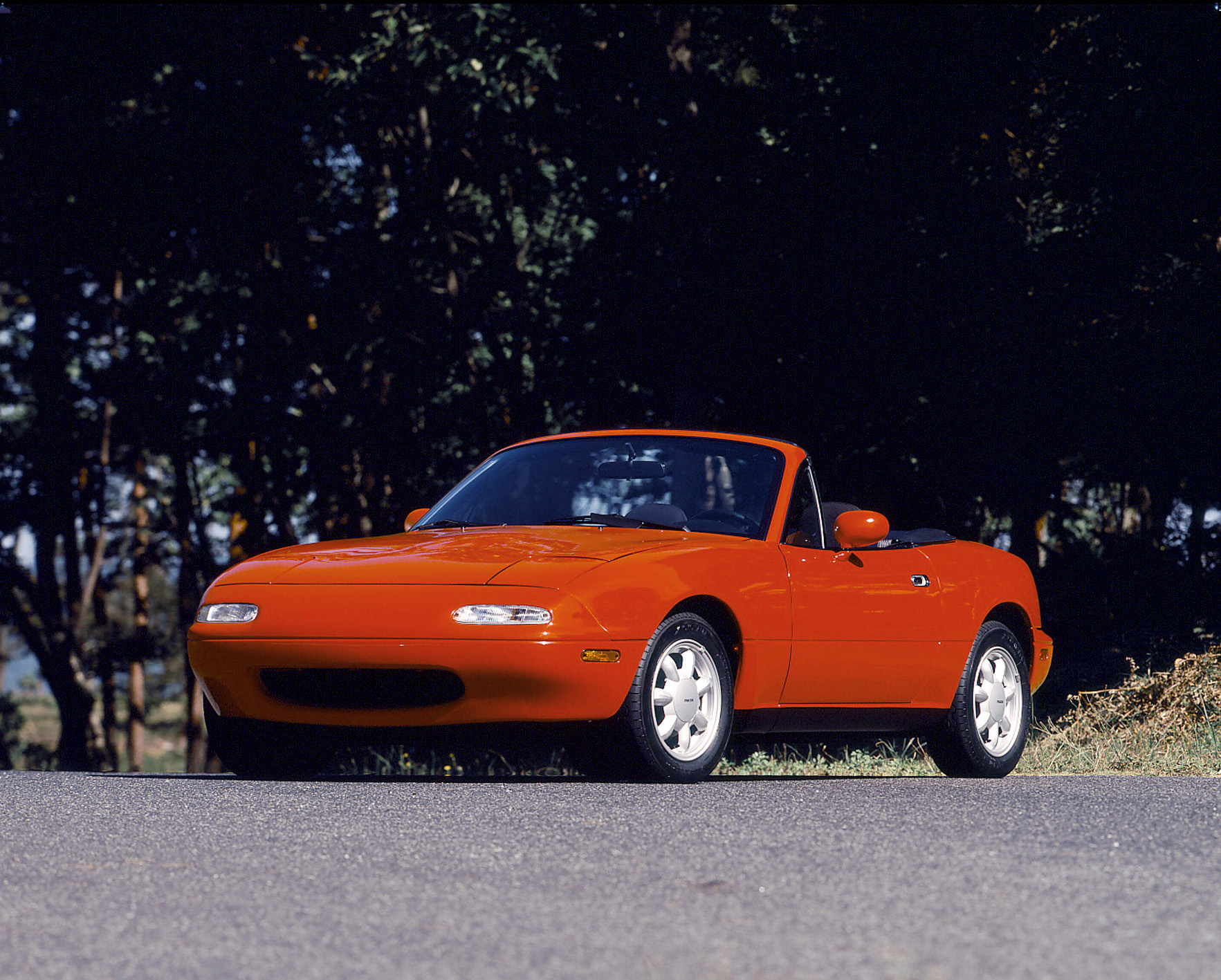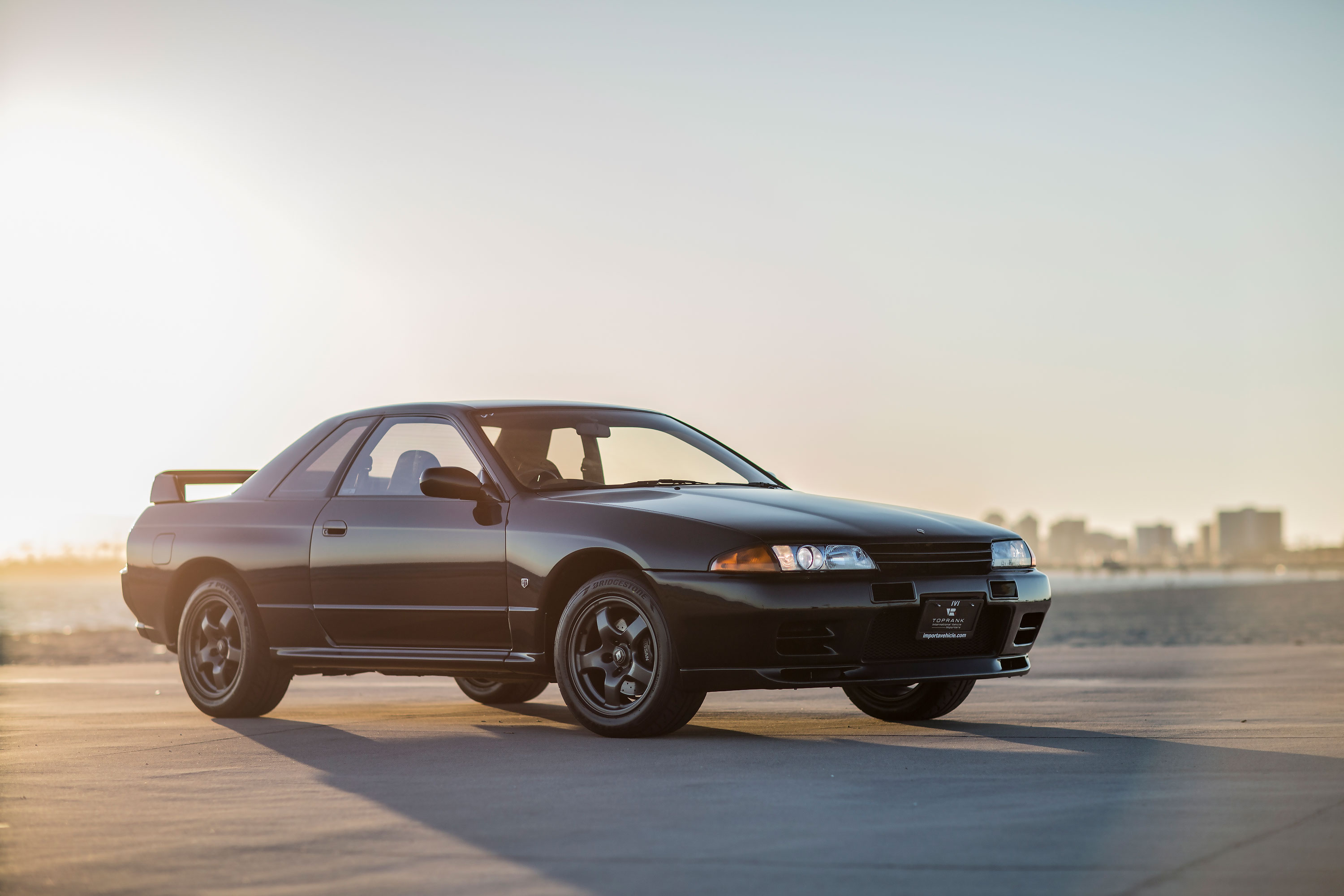 The Miata has come to define the roadster to a level where we're surprised it hasn't literally come to define a type of car, like Xerox and Kleenex do for their respective products. But back in the late '80s, Mazda was taking a risk in bringing out a new car in a segment that had all but evaporated. The rest is history, with more than a million copies sold worldwide. The first generation car is an affordable entry into convertible ownership or weekend racing, but is also becoming collectible. Mazda even announced a restoration service and remanufacturing of parts in Japan, ensuring that an MX-5 can live several lifetimes.
Despite all that, the vote went almost 4:1 in favor of the Nissan Skyline R32 GT-R. Of course, the Skyline has a strong following on the internet and has the added appeal of forbidden fruit, having never been sold in United States. As we mentioned in our R32 Buyer's Guide these are not rare cars, with more than 40,000 built. But they are rare on our shores, having turned 25 (and thus far easier to legally import) just two years ago.
But, as we've mentioned in previous rounds, the GT-R is more than just an internet celebrity. It's a perfect example of the sports car renaissance at the turn of the century, when technology unlocked higher performance but before electronic aids and heavier curb weights dampened the fun. Prices are stable, for now, as there's still enough supply to fuel the demand for those of us living out our childhood Gran Turismo dreams. Don't bet on it staying that way.
Winner: 1989-1994 Nissan Skyline R32 GT-R (4)
1963-1967 Chevrolet Corvette (1) vs 1992-2000 Dodge Viper (9)
The Viper was the anti-Corvette just as much as it was the modern-day Shelby. While the Corvette always attempted some level of European sophistication (don't forget the fleur-de-lis in the crossed flag logo), the Viper made you feel like ABS, air conditioning, and any other attempt at modernity was as sissified as hockey without fighting. And that was most true with the early-year RT/10 cars that didn't even have windows, just some vinyl curtains to keep you semi-dry in a rainstorm. Creature comforts were added along the way, if you can call a door sill made less likely to burn your leg a creature comfort. Still, the Viper was always more elemental and expensive, which resulted in a rarity that's now showing in high prices for special edition models.
And then there's the Corvette. The second generation picked up the momentum created by the original's addition of a V-8 and then shot off like a Saturn V rocket. Power begat more power, as Zora Arkus-Duntov snuck in race-ready heavy-duty parts into the General Motors order books. It also helped that the Corvette looked like nothing else on the road. It's no surprise that this, the most iconic version of the icon, won out on our online poll, besting the Viper by a 2:1 margin.
Winner: 1963-1967 Chevrolet Corvette (1)