This BMW R90s shows buyers will pay for the best
The auction world is a finicky place. Occasionally we watch sales close and look at the price and think to ourselves "well that didn't seem right." At first glance the $60,000 sale of a 1976 BMW R90s last week on Bring a Trailer might have had a few folks scratching their scalp in confusion, but we are here to tell you this sale is more than luck or just two whiskey bidders. This was instead an example that the best restoration and condition bring the money. Let's dig into it.
The BMW R90s was in production for just two years between 1974-76, but that didn't stop it from building a strong following. Packing a 67-horsepower, 900cc horizontally-opposed twin and a half fairing, the R90s was a very sporty bike by BMW's stodgy '70s standards. The engine got a bump to 9.5:1 compression from the base R90/6's 9.1:1 and gave those cylinders more fuel and air to compress by inhaling through a pair of 38mm Dell'Orto carburetors. Capable of 125mph and hauling enough fuel in the 6.4-gallon tank to carry that speed for hours, this is a BMW sought out by riders and collectors alike. That might explain high prices for them in current times, but this particular sale doubled the record for an R90s. There has to be something more.
And there is. This particular bike was done by what many would consider "the guy." Mark Francois is a specialist in the R90s specifically, and this particular bike is one of his best. It won awards at both the La Jolla Concours d'Elegance and Quail Motorcycle Gathering in 2019. It's arguably one of the best restored R90s models in the country, done by one of the R90s restorers. That is the little bit extra that adds big to a price tag, and it's not immediately obvious.
Talking with Senior Information Analyst James Hewitt put it in perspective, "This shows how much value there is in the bike world, and is a culmination of when car collectors are the ones buying and just how much a perfect #1 restoration can sell for when two people want it. On another day it might bring $40k. What is an extra $20k if it gets you one of the best in the world and gets you it today? When is another one coming along?"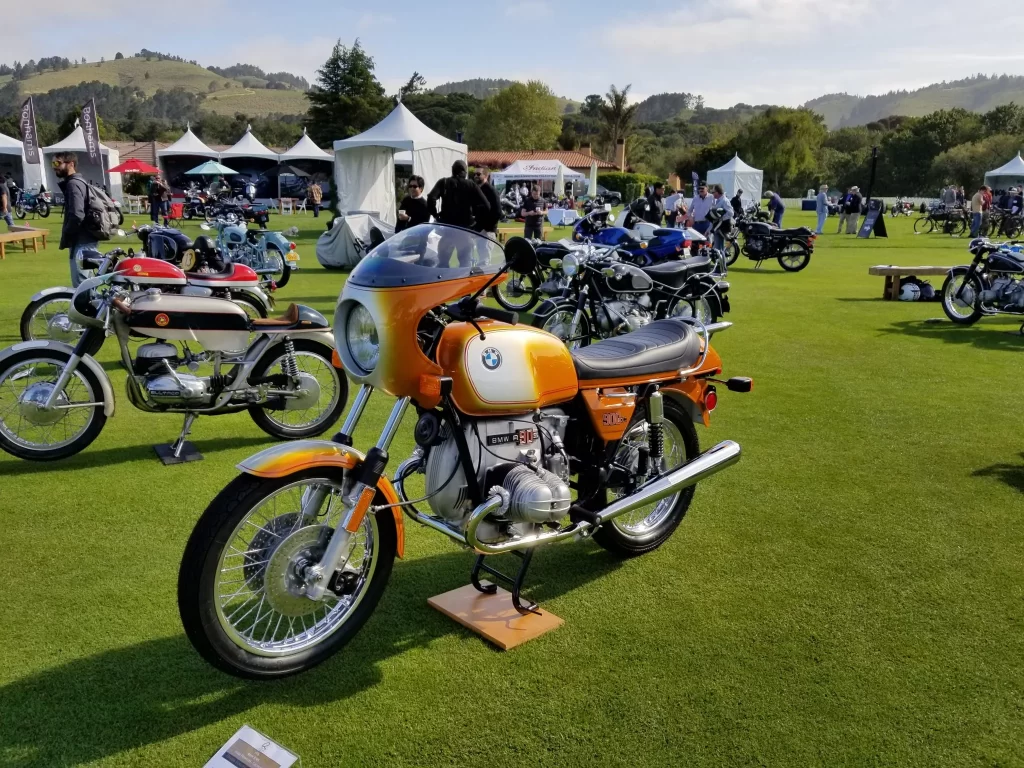 Probably not for a while, or at least not until the next one Francois finishes restoring comes up for sale. Being that he is a one-man home shop that is not a promised timeline, it sure seems that he prefer to get it right than get it fast. We respect that. Motorcycles are still relative bargains compared to cars, and that's before you talk about storage cost and space. For a desirable model coming from the right owner and restorer this sale suddenly makes sense.