Pricey sports cars and '50s American classics continue to cool off
If you've been paying attention to the regular updates to the Hagerty Vehicle Rating bottom 25 list, this newest update shouldn't bring any real surprises. The same trends are playing out yet again. Classic trucks and two-door SUVs are still hot, and not a single one made its way onto our list, while the bottom 25 is dominated with collectible models that are favored by older collectors.
[Note: The Hagerty Vehicle Rating is based on a 0–100 scale. A 50-point rating indicates that a vehicle is keeping pace with the market overall. Ratings above 50 indicate above-average appreciation, while vehicles below a 50-point rating are lagging behind the market. The rating is data driven and takes into account the number of vehicles insured and quoted through Hagerty, along with auction activity and private sales results. The HVR is not an indicator of future collectibility, but it certainly says something about what's trending hot and what's not.]
Just like two months ago, when we last updated this list, the single largest segment of the list is mainstream post-war American sedans from the likes of Chevrolet, Ford, Buick, Plymouth, Dodge, and Pontiac. The late '40s and early '50s models are beautiful, no doubt, but they're more difficult to restore and maintain than their later, more popular V-8 successors.
Many of the cars on the list are falling in the ranking due to younger enthusiasts choosing newer cars that are more relatable to their age bracket. That leaves post-war cars in the lurch, as its becoming harder for them to find buyers.
Similarly, several highly desirable cars find their way onto the list because demand has driven the cost sky-high and a cooling-off period follows. Porsche's seminal 930 is in a similar position in the Bottom 25.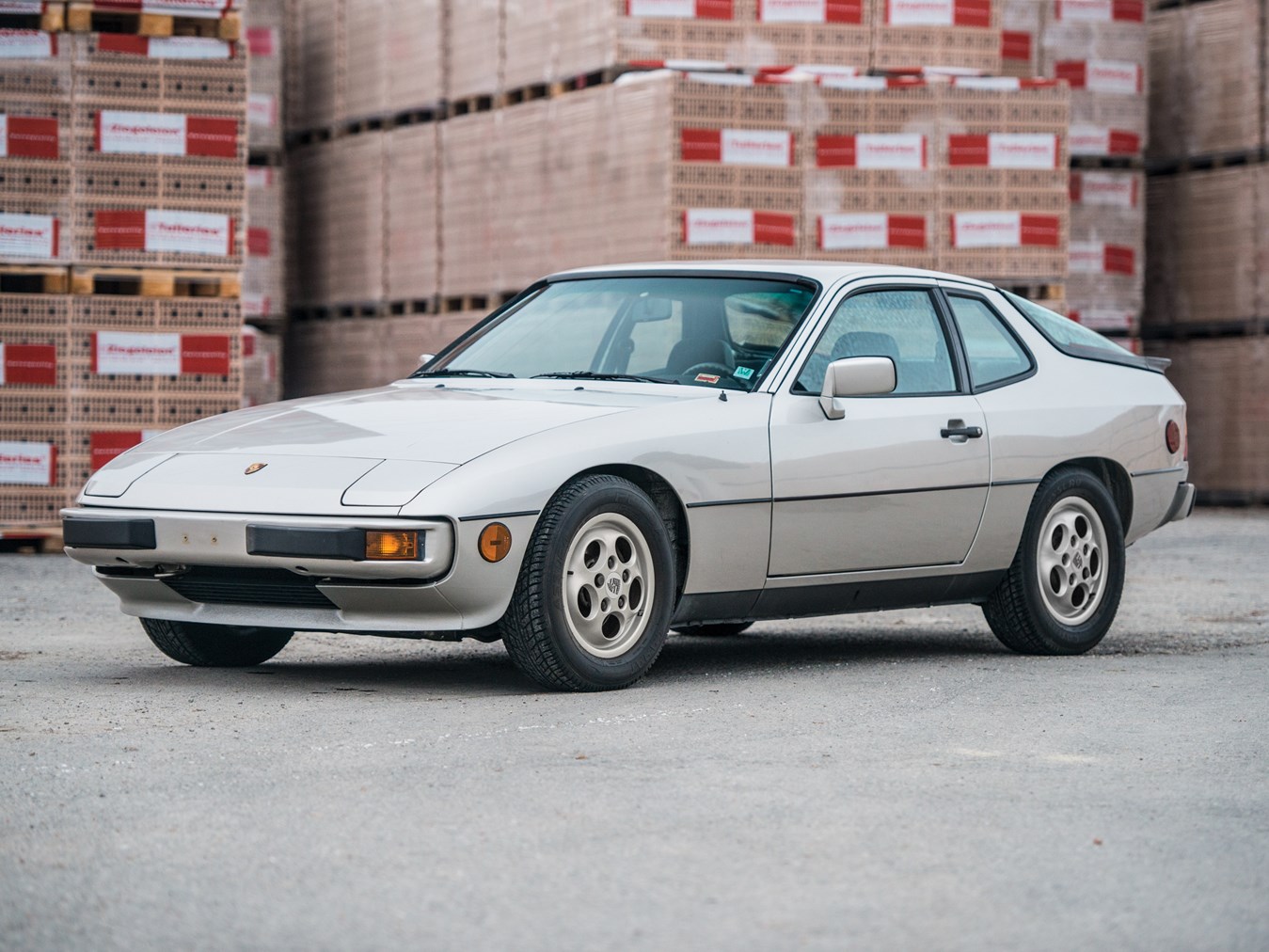 The Sunbeam Tiger again appears near the bottom of our list. Buoyed by the Cobra's success and similar Ford-small-block-powered-British-roadster formula, prices had soared for a while. Perhaps buyers are now realizing that it doesn't have quite the same curves or that Shelby magic that makes the leaf-spring Cobras so special. Either way, interest has tanked and values are dropping.
There's no guarantee, but if these trends hold out, some of the values of the remaining cars at the bottom of the list could follow the Tiger's lead and become more affordable. As always, don't let a car's appearance on the Bottom 25 dissuade you from hunting for your dream car.