1969–70 Boss 302 Mustang prices aren't exactly off to the races
With the pony-car and muscle-car wars in full swing, the late 1960s were a golden age for car enthusiasts. Each of the Big Three domestic manufacturers, and some of the smaller ones too, were taking to the track with race cars that actually resembled what customers could see on showroom floors across the U.S.
Trans Am racing was all the rage, and the requirement came down from its organizing body, the Sports Car Club of America, that any car entered to compete required a production counterpart. Ford went all in, developing the Mustang Boss 302 to homologate for production and compete with Chevrolet's Camaro Z/28, which won the 1968 Trans Am series. The Boss came fitted with four-speed transmission, disc brakes, sway bars, and a quick-ratio steering box. The small-for-the-time 302-cubic-inch V-8 was rated at 290 horsepower, but that figure is widely considered artificially low.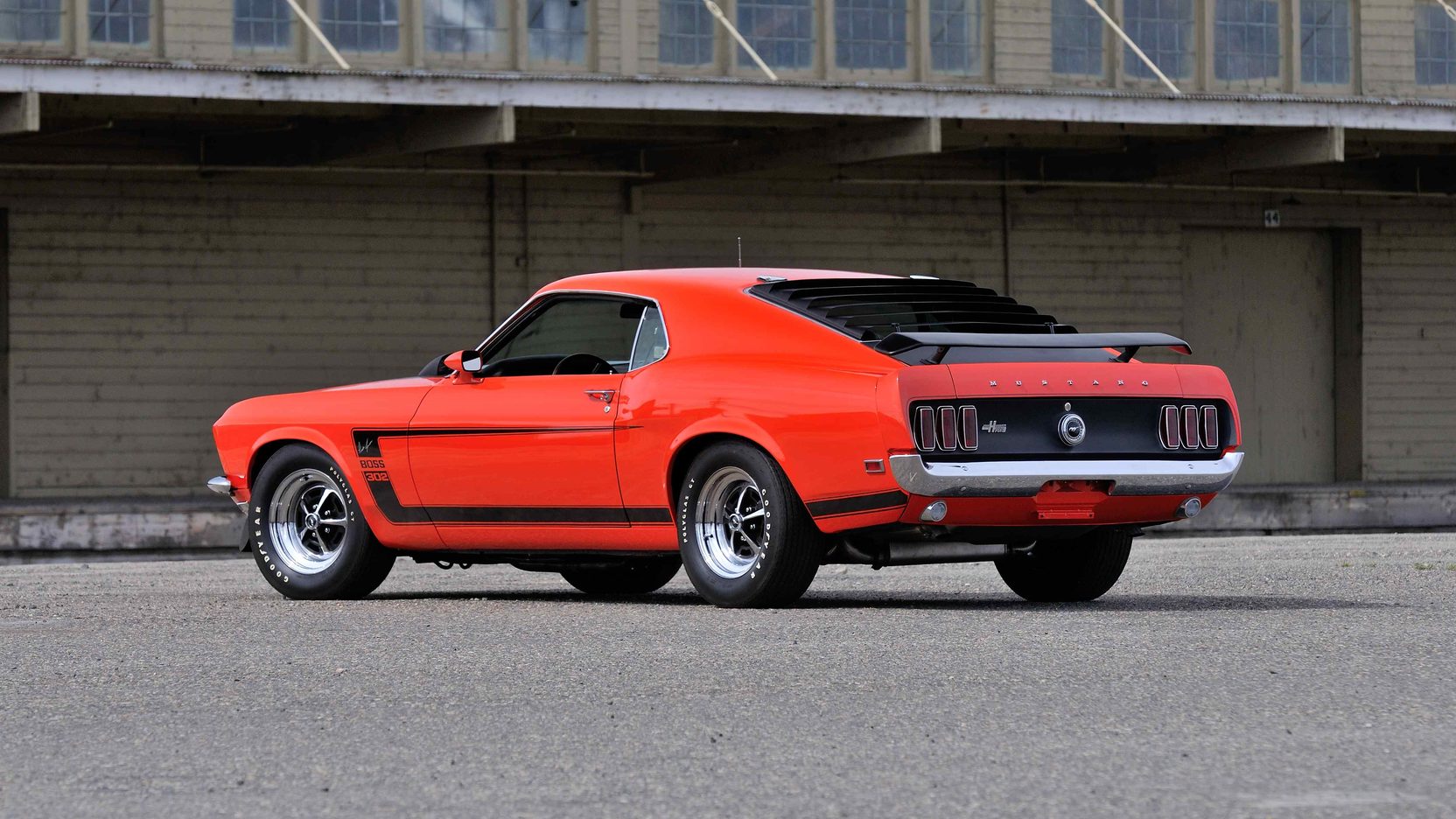 Just 8252 examples (1934 for '69 and 6318 for '70) of the high-po pony made it into customer hands during the two years of Boss production. The Boss' on-track chops and well-rounded manners, combined with its limited production numbers, have kept values higher than standard Mustang models, though they still fall under the Boss 429 values.
The most valuable Boss 302 would be a 1969 model, which in #1 (Concours) condition has average worth of $135,000. Boss 302 values last increased in 2015—by 6.5 percent in January and another 6.5 percent in May. Since those small leaps, the racer-for-the-street has flatlined compared to the market at large.
Our insurance quote data for the Boss 302 tells an even bleaker story. Millennial quotes indicated an average value of $62,995 in September of 2017. By January of 2019, that number plummeted 45 percent to $38,473. Boomers, believed to be the biggest enthusiasts of muscle cars, saw quote data drop 14 percent. The overall number of Boss 302 quotes is up 19 percent for the Millennial group, but it is down 5 percent for Boomers.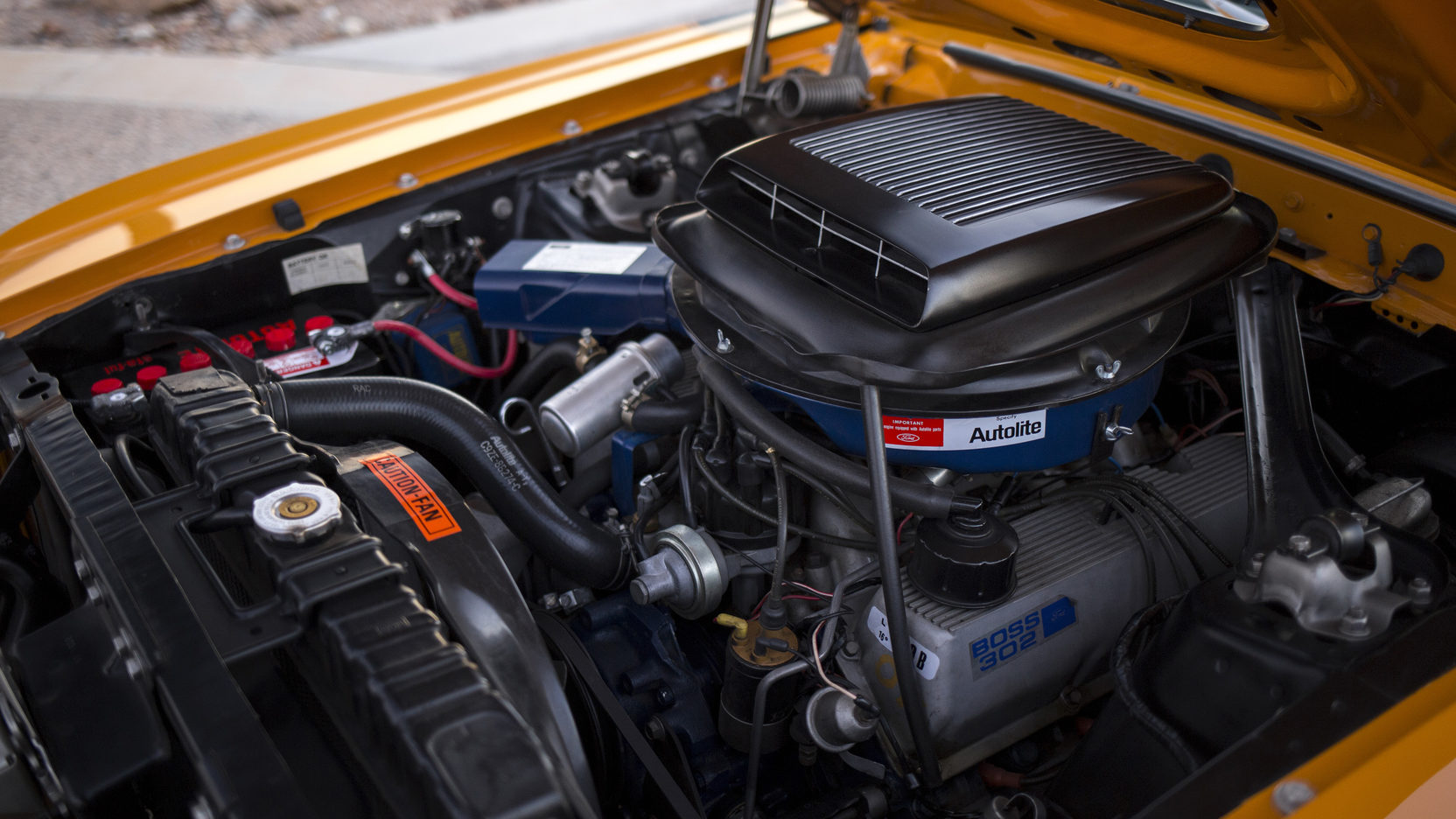 Recent developments, however, point to a potentially brighter future. A total of 10 Boss 302s came up for sale during the 2019 Arizona Auction Week, one of which boasted on-track Trans Am provenance. Two of the 302s crossed the block at Barrett-Jackson and found new owners to the tune of 24 percent and 11 percent over condition-appropriate values, while seven were below and one almost about broke even. The worst performance among the bunch was a 1970 model at Bonhams that commanded just $50,400—49 percent below its condition-appropriate value. Ouch.
Overall, the market is probably softening on the Trans-Am-for-the-road Boss 302. If you have one on your shopping list, a short wait might pay off and score you an even better deal. But even as the Boss market ebbs and flows, the high-revving snarl of that 302 will remain as tempting and electrifying as ever.