As Broncos and Defenders keep climbing, Blazers, Suburbans, and F-Series come into vogue
Vintage trucks and SUVs are still hot. According to the latest Hagerty Vehicle Rating, more than half of the Top 25 vehicles in the ranking fall under that designation. And, for now, many of these up-and-comers are still affordable. The most expensive vehicle on the list is just $35,000, and many are below $10,000, which means that the entry-level market remains robust and booming. (All prices reflect average values for #3, or "good", condition vehicles.)
Gen-Xers and Millennials continue to drive this trend toward SUVs and trucks. And as popular models like the Ford Bronco and Land Rover Defender soar out of reach for these young buyers, they flock instead to Ford F-Series, Chevy Blazers, C/K Series pickups, and Suburbans.
The Hagerty Vehicle Rating tracks a vehicle's performance relative to the entire classic car/truck market. Based on a scale of 0–100, a vehicle with a 50-point rating is keeping pace with the overall market. Those above 50 are appreciating ahead of the average, while those below 50 are lagging. This month's Top 25 actually includes 28 vehicles, due to a five-way tie for 24th place.
Both sitting pretty atop the November 2017 HVR list are the 1960–66 Chevrolet C/K Series and 1945–68 Dodge Power Wagon, at 98 points. It's the third time the Power Wagon has been #1 on the list, and its eighth appearance in the Top 25. The C/K Series has caught up, however, jumping five positions and five points since the September 2017 Rankings. The biggest jump belongs to the 1973–91 Chevrolet C/K Blazer, which surged eight points and 15 positions to capture the eighth-place slot. A different Blazer, the 1969–72 model, dropped 14 spots and five points to a total of 87 points and 24th place.
There is still some hotness with cars on the list as well. The 1968–76 BMW 2002 saw a rise in private-market transactions in the last year, pushing its score 23 points upward, which is good enough for a score of 91 and a ranking of 15th. The 1978–88 Porsche 924 has made a sizable leap into 17th place with a score of 89—up 51 points since this time last year. "The 924's appearance is the result of big growth in quoting activity," says Hagerty auctions editor Andrew Newton. "It's one of the last things with a Porsche badge that's still very affordable, coming in at $7700."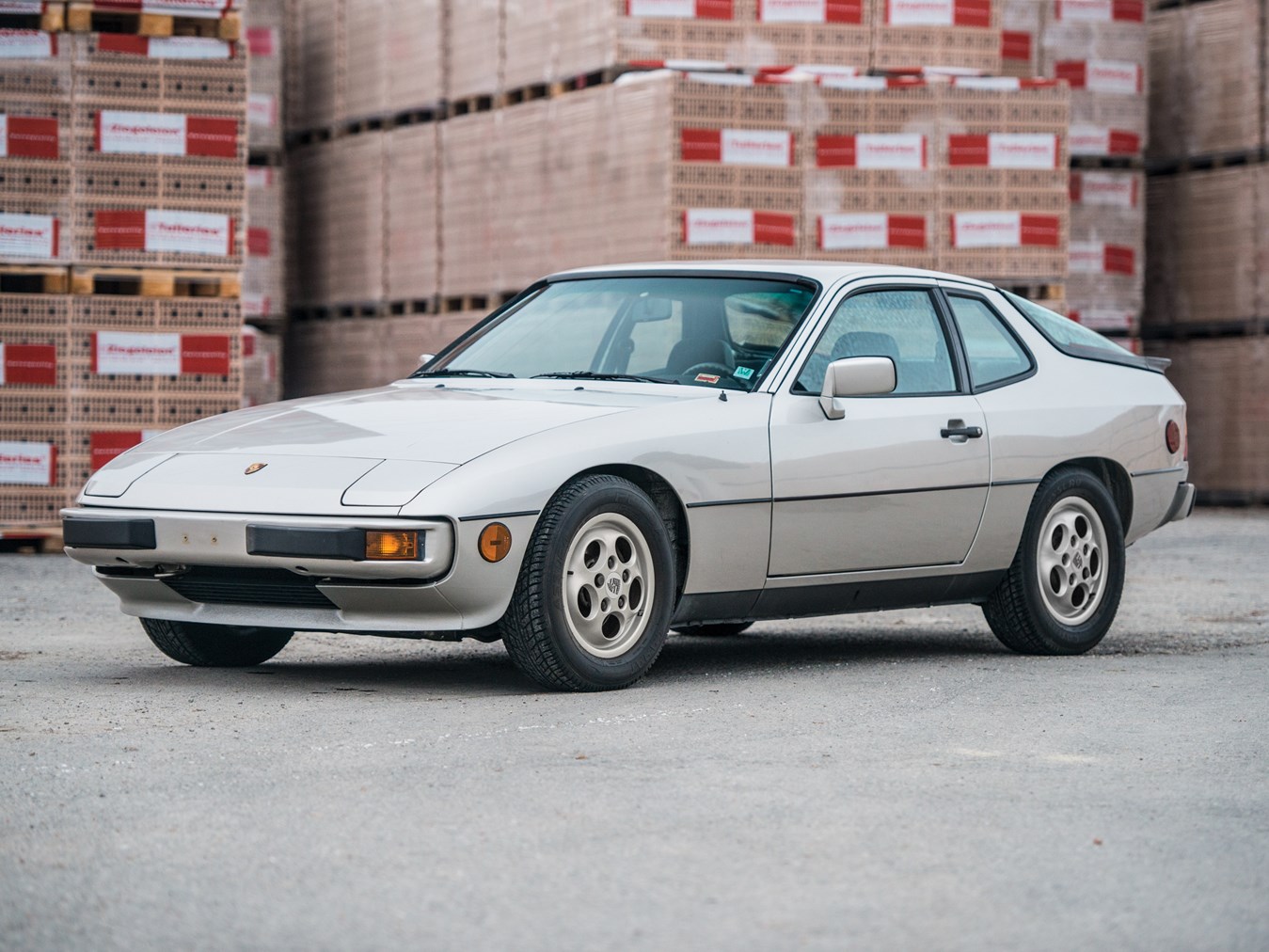 Anchoring the bottom of the Top 25, with 87 points apiece, are the 1973–91 Chevrolet Suburban, 1946–49 Willys-Jeep CJ-2A, 1947–65 Willys-Jeep Pickup, 1950–67 Volkswagen Type 2 Transporter, and the 1969–72 Chevrolet C/K Blazer.
The 1950–67 VW is the most expensive on the HVR list, at $35,200, while the most affordable entry is the 1990–97 Lincoln Town Car at just $1800.
Also worth mentioning, although it's outside of the Top 25, the 2005–06 Ford GT saw an enormous increase from last year to today, certainly motivated by increased interest in the new 2017 Ford GT. The 2005–06 model saw a rise from an HVR score of four to a score of 81, far and away earning the Most Improved award compared to the HVR from a year ago.
Here's a full rundown of this month's Top 25: