25 cars losing steam as summer 2019 nears
Another set of data was tabulated by Hagerty's valuation specialists, and the numbers are in. Many beloved muscle cars, British roadsters, and imported sports car made our Bottom 25 list, and many of them follow trends we've noted for the past several Hagerty Vehicle Rating tallies.
The latest Hagerty Vehicle Rating uses insurance quoting activity, the number of new policies purchased, sales data, auction activity, and other metrics to rank vehicles compared to the overall collector car market. Based on a 100-point scale, a vehicle that matches the overall trend of the collector market will score 50. Those that are trending better will score higher. The models here are the 25 lowest scores, which means they are well below the market average.
At the very bottom of the list is the 1988–91 Buick Reatta. Despite unique looks and low production numbers, it never really managed to become a desirable collector car. At least not yet. Perhaps its day will come as '80s cars are beginning to hit their stride and Reatta's devoted fan base keeps alive the tribal knowledge needed to restore the unique coupes and convertibles.
Once again, the 1976–89 Porsche 911 Carrera (Turbo 930) made the list, as did the 1955–63 Mercedes-Benz 190SL. Their presence can likely be attributed to the same reason that the 1963–67 Chevrolet Corvette, 1968–70 Plymouth Road Runner, and 1970–74 Plymouth Barracuda are here: potential buyers, many of whom are younger and newer to the collector car scene, are being priced out of the market. The median price for a #3-condition (Good) car on this list is, on average, more than double the vehicles found among the current Top 25: $35,000 vs. $15,000.
The Shelby GT350, which made the list several times in a row, is now gone. In its place are the Plymouth Barracuda and Road Runner. Like the Shelby, both have more affordable alternatives—namely the Challenger and Satellite—that offer an easier entry and very similar looks. Buyers who want to enjoy their muscle car on the road often shy away from rare, high-dollar versions and instead opt for their doppleganger.
The Sunbeam Tiger remains on our Bottom 25 list. Gone are the days when it was a much more affordable alternative to the other Ford-small-block-powered British roadster, the Shelby Cobra. It's still far less expensive, although nowhere near a bargain.
As we've noted previously, we're not disparaging the vehicles on this list, just know that if you own one you plan on selling, it may take a bit more time and effort. If you're planning on buying a car that keeps making this list, it might mean the price is about to head down.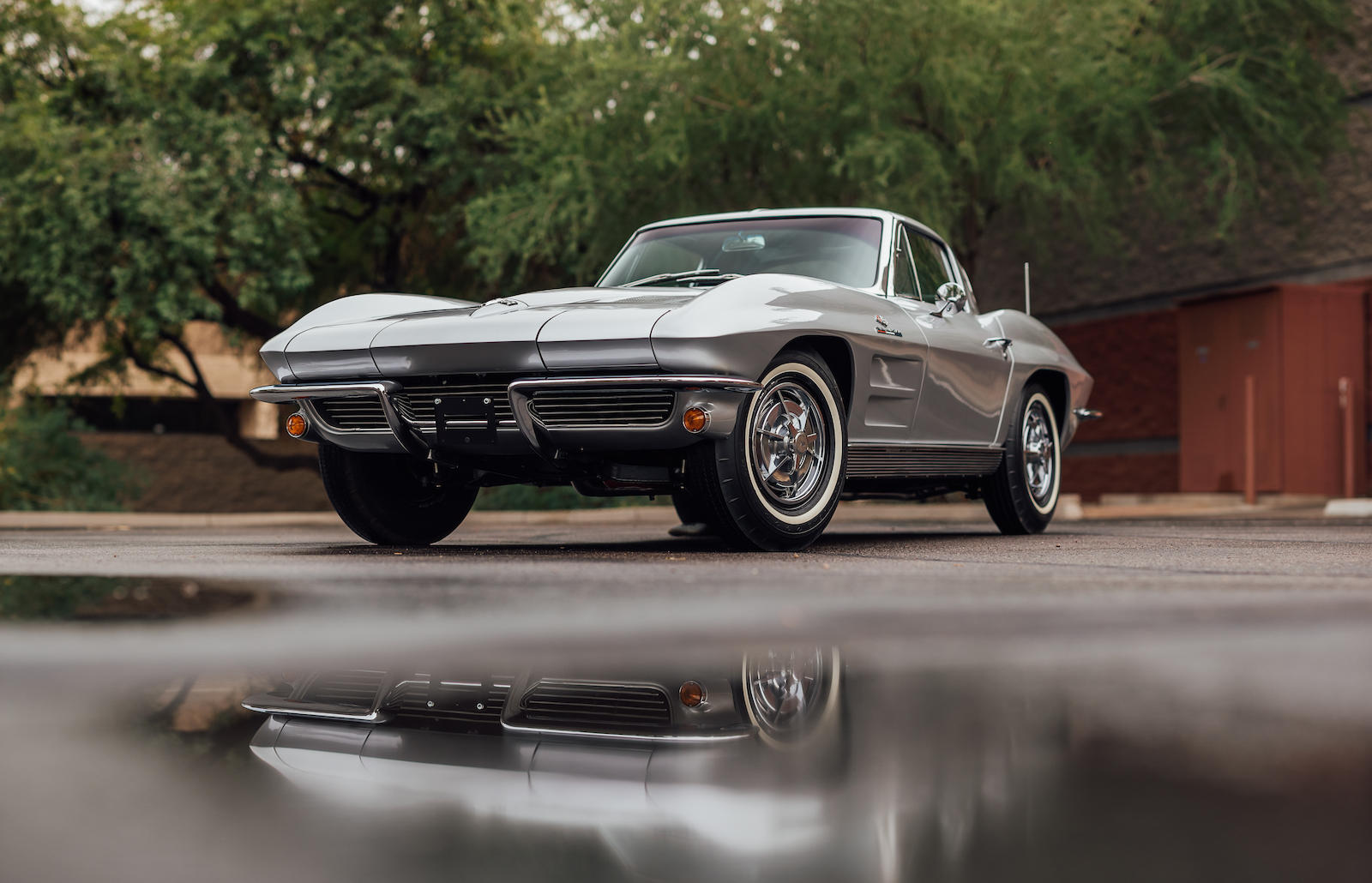 Here are the vehicles with the lowest HVR scores: