Instagram Jump Start: Mystery Machine has all the right answers, claims top spot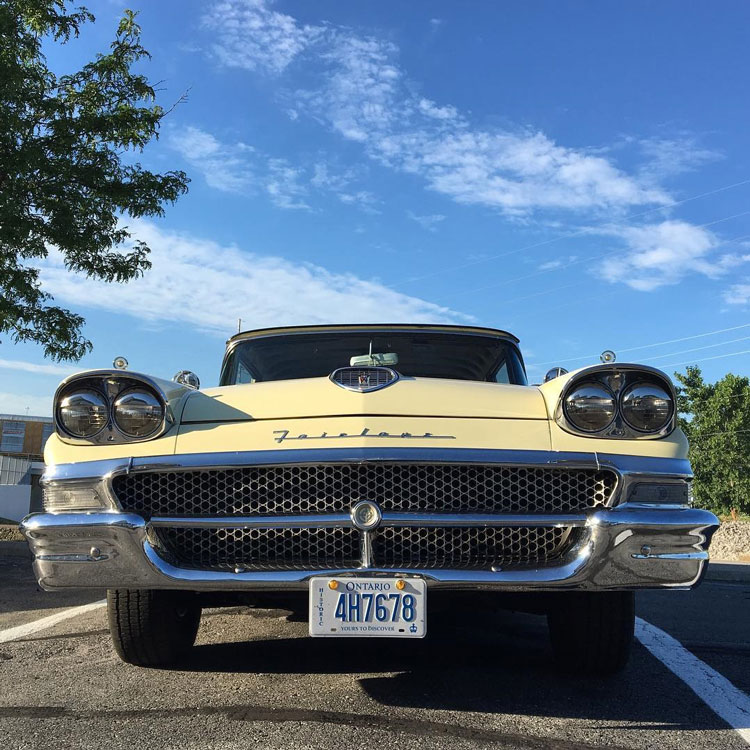 Scooby Doo, where are you?! We aren't sure, but hey, it's Monday. We do know this: there's a super cool replica of The Mystery Machine not far from Hagerty HQ in Traverse City, Mich. The Instagram crowd liked it better than any other post on HagertyClassicCars last week, and it was one of four Fords atop the list. Here are the top five:
Best of the Rest – OK, everyone who wishes they were one of the drivers in this photo, raise your hand. After looking at (and "liking") hundreds of Instagram posts not featured on @HagertyClassicCars, we voted this one from @monarchydesign – showing two classic icons, a Shelby and a Mustang, fighting it out on the Mid-Ohio Sports Car Course – as our favorite of the week. The caption was a peach, too: "Red pill or blue pill?" Nice.