Fight high gas prices with these fuel-efficient classics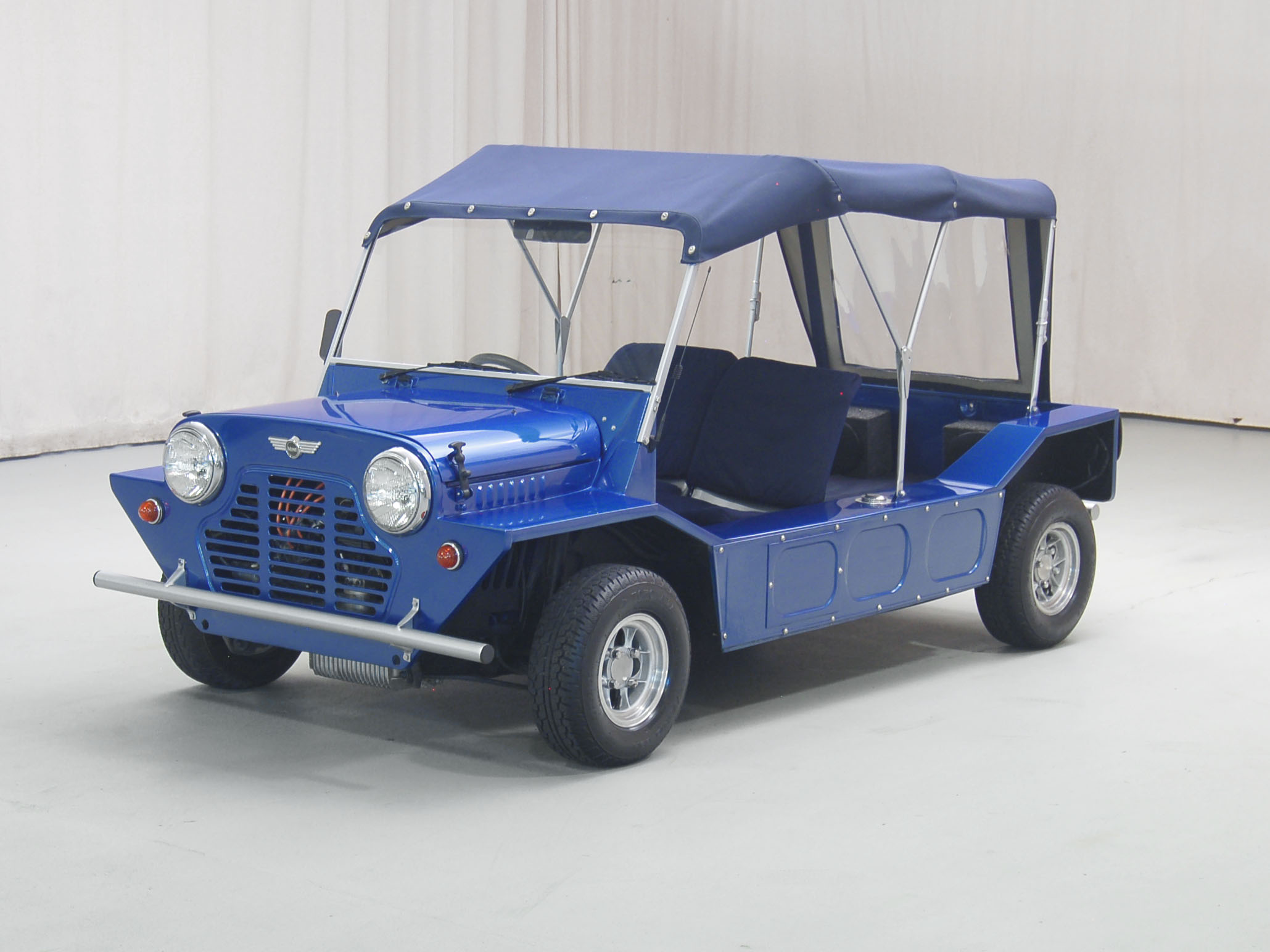 Forget about a mountain drive or a blast down the highway. With fuel prices still hovering near all-time highs, even a cruise down to the local car show can drain your wallet. But owning a classic shouldn't necessitate a large shareholder's position in Exxon. In fact, you could daily drive the following classics as they sip, not slurp, fuel.
Go ahead, pick any of the above, just because it's old doesn't mean it has to be inefficient. Then hit the road!