With Ghosn era over at Renault-Nissan, what important cars does he leave behind?
Carlos Ghosn, chairman of Nissan, was arrested Monday in Tokyo for financial misconduct. Accused of underreporting his income for multiple years in addition to using company funds for personal expenses, Ghosn could be fired from Nissan as early as the company's Thursday board meeting, according to Reuters.
In addition to his role at Nissan, Ghosn is also the CEO of Renault and a chairman at Mitsubishi. He spent 22 years with Renault and 19 of them involved in the Renault-Nissan Alliance, during which time he spearheaded significant change, shepherding both brands from the brink of bankruptcy into becoming profitable entities. These changes, however, were sometimes done at the expense of product quality (at least in perception). Here are a few of the noteworthy vehicles that came to market under his leadership:
Renault Avantime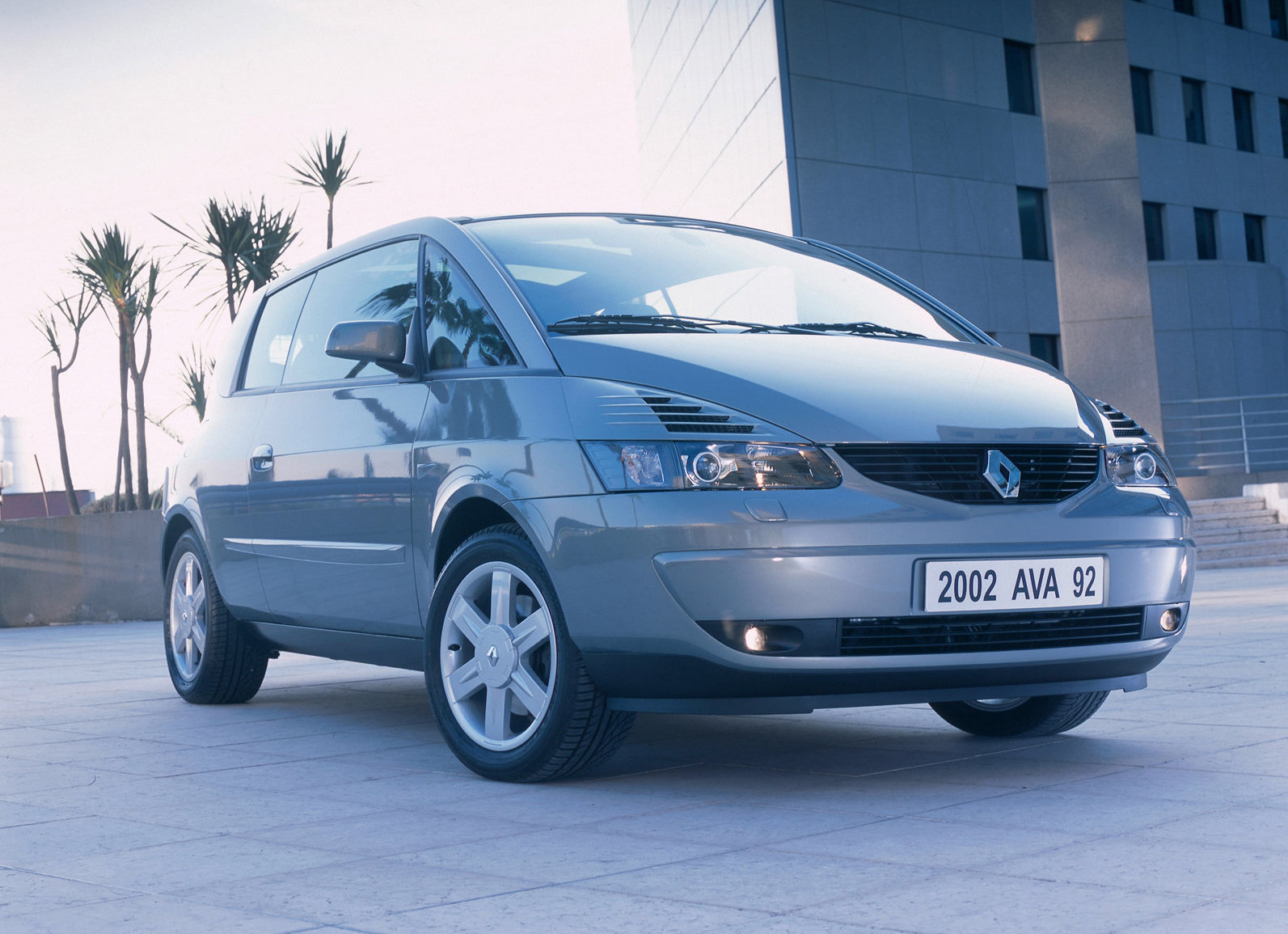 Ghosn arrived at Renault in 1996, revamping the finances in a hurry. But the Avantime shows there was still room for experimentation. The design by Patrick Le Quément was an oddball – a tall, two door car with one-box styling. A short production run (from 2001-2003) suggests it was a little too weird for customers at the time.
Renault Vel Satis
The flagship for Renault in 2002, the Vel Satis was an executive car that even the president of France took a shine to. The name comes from a combination of 'velocity' and 'satisfaction.' The Vel Satis also stands out as Renault's first use of adaptive cruise control. We'll be kind and say that it, uh, lacked classic proportions, but as always at least the French weren't just copying other brands.
Nissan Murano CrossCabriolet
It's a model that people love to hate (and some of us just plain love), but was it just ahead of its time? Land Rover now builds the Evoque convertible that follows the same basic philosophy, and Hyundai even teased us with a not-for-production Santa Fe Convertible. If more people are buying SUVs, then surely a convertible SUV is the best way to find convertible buyers, right? In reality, no.
Nissan GT-R
The return of the GT-R was big. Especially when the R35 GT-R lived up to the Godzilla nickname and put the supercar world on notice. A technology-packed marvel, the GT-R put Nissan back on the map when it came to modern performance. What started as a bargain supercar evolved over the years, increasing in both refinement and price. Now more than 10 years old, the GT-R is also emblematic of Nissan's long-term neglect of niche product under Ghosn's reign.
Nissan Leaf/Renault Zoe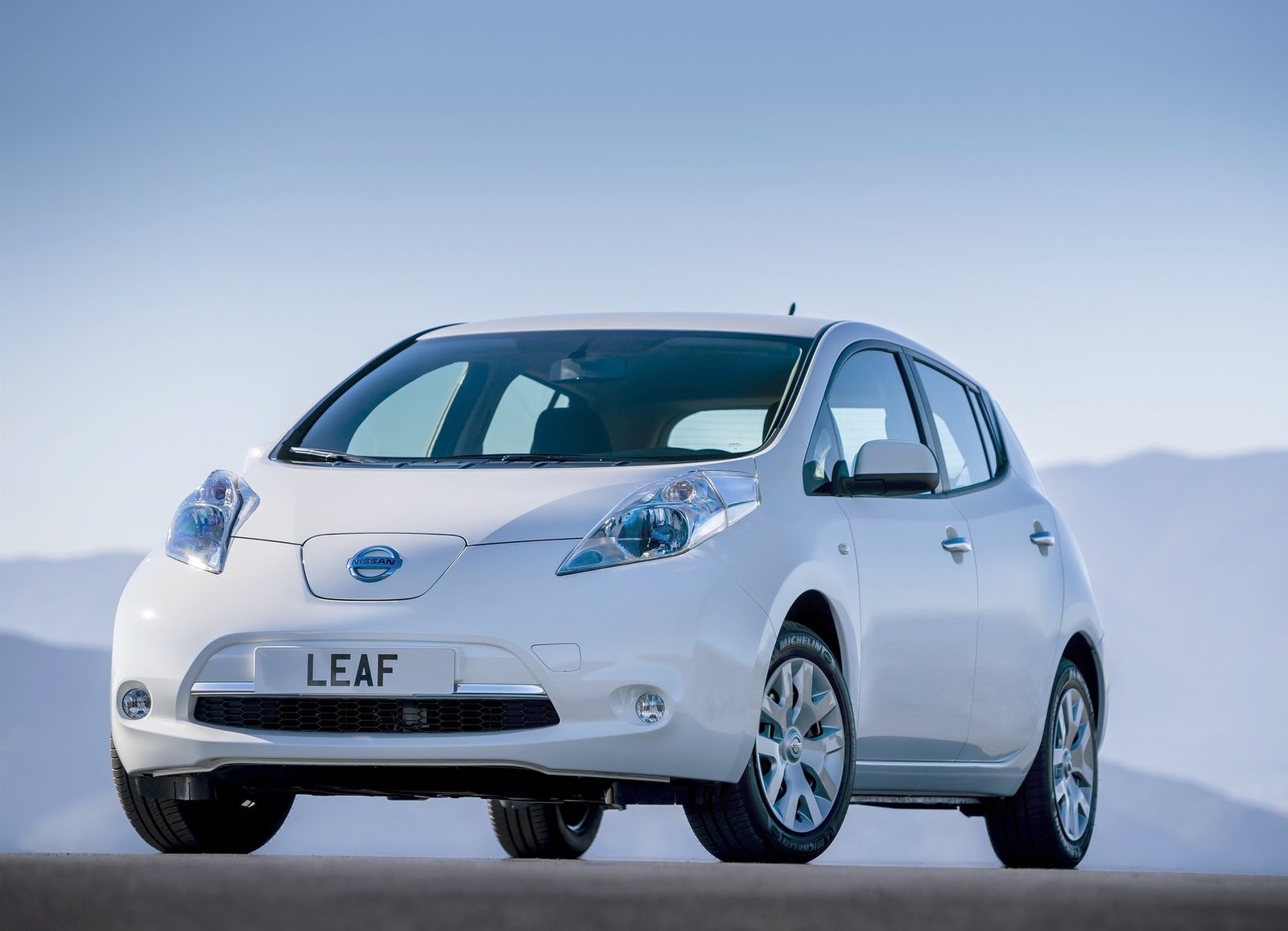 In late 2010, Nissan (and later Renault) did what Tesla still has yet to accomplish: build an all-electric car at an affordable price. As such, the duo will likely be Ghosn's biggest legacy, especially as the EV market continues to expand and shape the future of driving.
Renault Clio
The sporty models of the Clio were (and still are) an arrow pointed right at the heart of the VW Golf GTI. The Clio is a well-rounded hot-hatch alternative to those offered by German and Japanese brands, and while not quite as bonkers as the mid-engine Renault 5 Turbo, Renault Sport versions of the Clio are highly regarded by the European press.