Six automakers that produced a lot more than cars
Most car companies were the result of one man's vision and determination. But some went on to create more than great automotive empires—they also created memorable household products. Sure, you know that General Motors once owned Frigidaire, the home appliance manufacturer now owned by A.B. Electrolux of Sweden. But did you know GM once made table radios? Here are some common items created by the same companies that created great automobiles.
Nash fills your garage and your kitchen
Named in honor of Lord Kelvin, who discovered absolute zero, the Kelvinator Corporation introduced the first self-contained electric home refrigerator in 1925 and also manufactured the world's first two-door refrigerator in 1934. In 1937, Nash Motor Company merged with Kelvinator in effort to land the services of Kelvinator President George W. Mason, a production engineer with auto industry experience. He served as president of Nash-Kelvinator from 1936–54, when the company merged with Hudson to form American Motors Corporation. AMC sold Kelvinator to White Consolidated Industries in 1968, which was subsequently bought out by A.B. Electrolux in 1986.
General Motors provides beautiful music
Five years after the Dayton Fan and Motor Company began manufacturing radio parts and two years after building their first receivers, Charles Kettering, vice president of General Motors' research organization, took over as company president, changing its name to the Day-Fan Electric Company. GM purchased Day-Fan in 1929 and created the General Motors Radio Corporation—51 percent of which was owned by GM and the other 49 percent by RCA, GE, and Westinghouse. Radio prices ranged from $130–$270, or $1933–$4014 when adjusted for inflation. But RCA, already battling the Department of Justice over monopolistic practices, raised the DOJ's suspicions. By May 1930, an antitrust lawsuit was filed against General Motors Radio Corporation. The company was liquidated late the following year.
Peugeot spices up your life
If you like your pepper freshly ground, you can thank the French. Peugeot, which manufactures cars to this day, still produces its greatest culinary contribution: the pepper mill. The company dates to the early 19th century, when Jean-Jacques Peugeot established a cotton mill. In contrast, his son Jean-Pierre built hand tools and set up a foundry that by 1840 was building the first coffee mill, a product Peugeot produced through 1975. The pepper mill followed shortly thereafter, using a patented system that cracks the peppercorns and then evenly grinds them. The company also built the first food processor, the Peugimix, in the 1960s. Peugeot claims its pepper mills rarely wear out, something that can't be said of its cars.
Ford makes your barbecue better
The next time you're grilling brats or vegetables over charcoal, tip your baseball cap to Henry Ford. It's not enough that he created the Model T and put the world on wheels. He also changed the smell of Suburbia on summer Sundays. You see, Old Henry was using a lot of wood to produce his Model T, about 100 board feet for each one. But he didn't know what to do with the resulting scraps and sawdust. Ford learned of briquettes, a patented process invented by University of Oregon professor Orin Stanford for transforming wood into charcoal. Ford had his answer and asked his cousin's husband, E.G. Kingsford, to select a site for a manufacturing plant. The hot new product, sold through Ford dealers, was originally called Ford Charcoal and later renamed Kingsford.
Chrysler takes you boating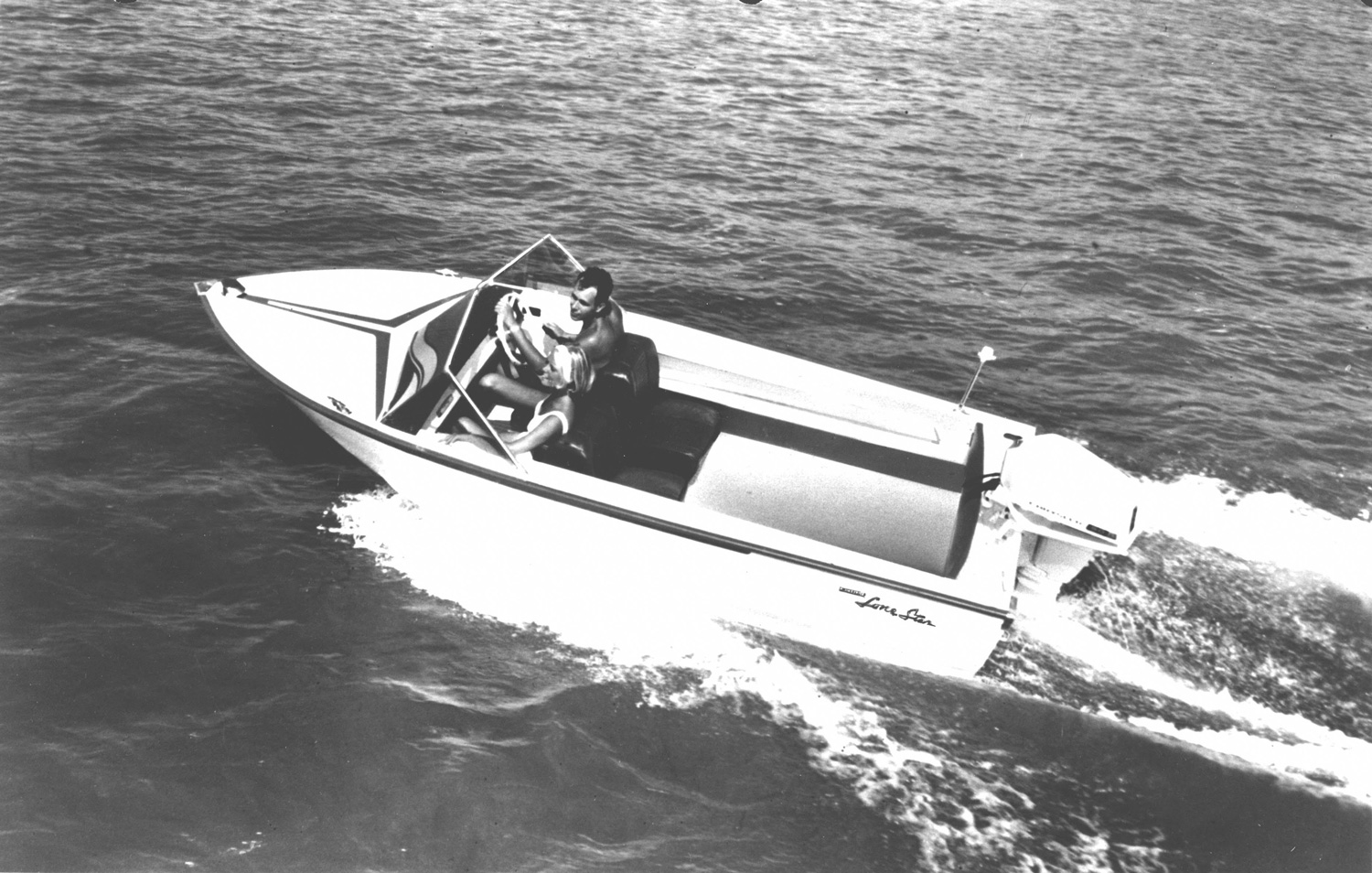 It isn't unusual for automakers to produce engines for uses other than cars and trucks. For Walter Chrysler, that meant boat racing. In 1926, he entered his boat, Miss Frolic, in the 1926 Gold Cup. Powered by a pair of 100-horsepower, 289-cubic-inch Chrysler Imperial "Red Head" L-6s, it was up against entries from such Detroit luminaries as Horace Dodge, Jesse Vincent, and Carl Fisher. Chrysler's passion ignited a side business for the company, building marine engines. But Chrysler Marine engines were often better than the boats they were powering. By the early 1960s, this led the company to start building boats with products ranging from small fishing boats to large cabin cruisers and speedboats. By 1970, 43 sailing and powerboat models were available. But it all came to an end when Chrysler divested its marine division under the terms of the 1980 government-loan agreement.
Hyundai builds a lot more than cars
Hyundai was founded in 1947 by Chung Ju Yung as a construction company. That changed in 1967 when the company took its first foray outside construction with the formation of the Hyundai Motor Company. This was followed by the formation of Hyundai Heavy Industries in 1973, which today produces everything from custom yachts to supertankers. The company also expanded into the manufacturing of diesel and electric locomotives, freight cars, and passenger cars for railroads, as well as offshore drilling equipment used by the oil industry. The conglomerate also manufactures consumer items such as pianos, cement, and electronic products.