The Great Race cancels 2020 rally, will run same route next June
The Great Race has chosen to join the ever-growing list of large events electing to push their planned gatherings out a year. Despite a previous reschedule from late June to August, race director Jeff Stumb has chosen to cancel the 2020 race.  The classic car road rally will return in June 2021.
"The safety of Great Racers, their support crews, and our staff is our top priority, and we believe that postponing the event is the responsible decision with the conditions and restrictions we are facing," Stumb said after canceling the 2020 event.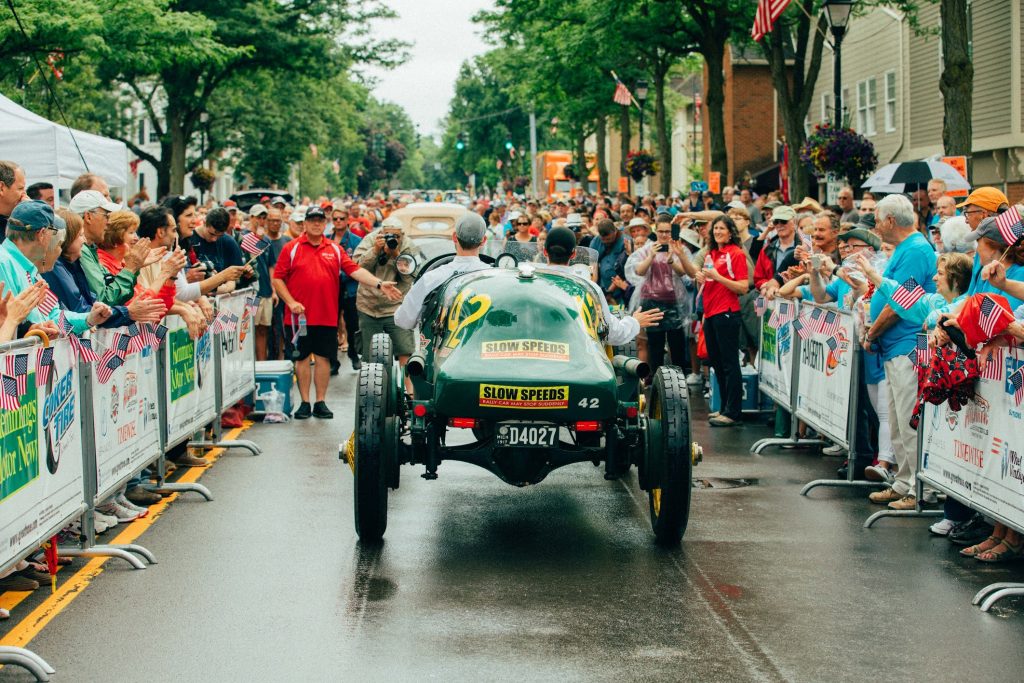 With 475 participants on 120 teams, the decision to cancel was not taken lightly. However, health concerns across multiple states that the rally was slated to traverse forced the Great Race crew to err on the side of safety. The rally was to make stops in 19 cities.
All teams entered in the 2020 event are guaranteed a spot in the 2021 event. Next year's rally will follow the planned route for this year's event—from San Antonio, Texas, to Greenville, South Carolina, via small backroads and highways. The time-speed-distance rally is open to vintage automobiles built prior to 1972. The lunch and dinner stops for the racers are open to the public and often feel like a rolling car show.
This isn't the first time the Great Race has faced a setback, but it's the first in two decades.
We're already looking forward to the return of the Great Race for 2021. Hopefully, we'll see you next June.