Rare classic 1965 Lamborghini could be only survivor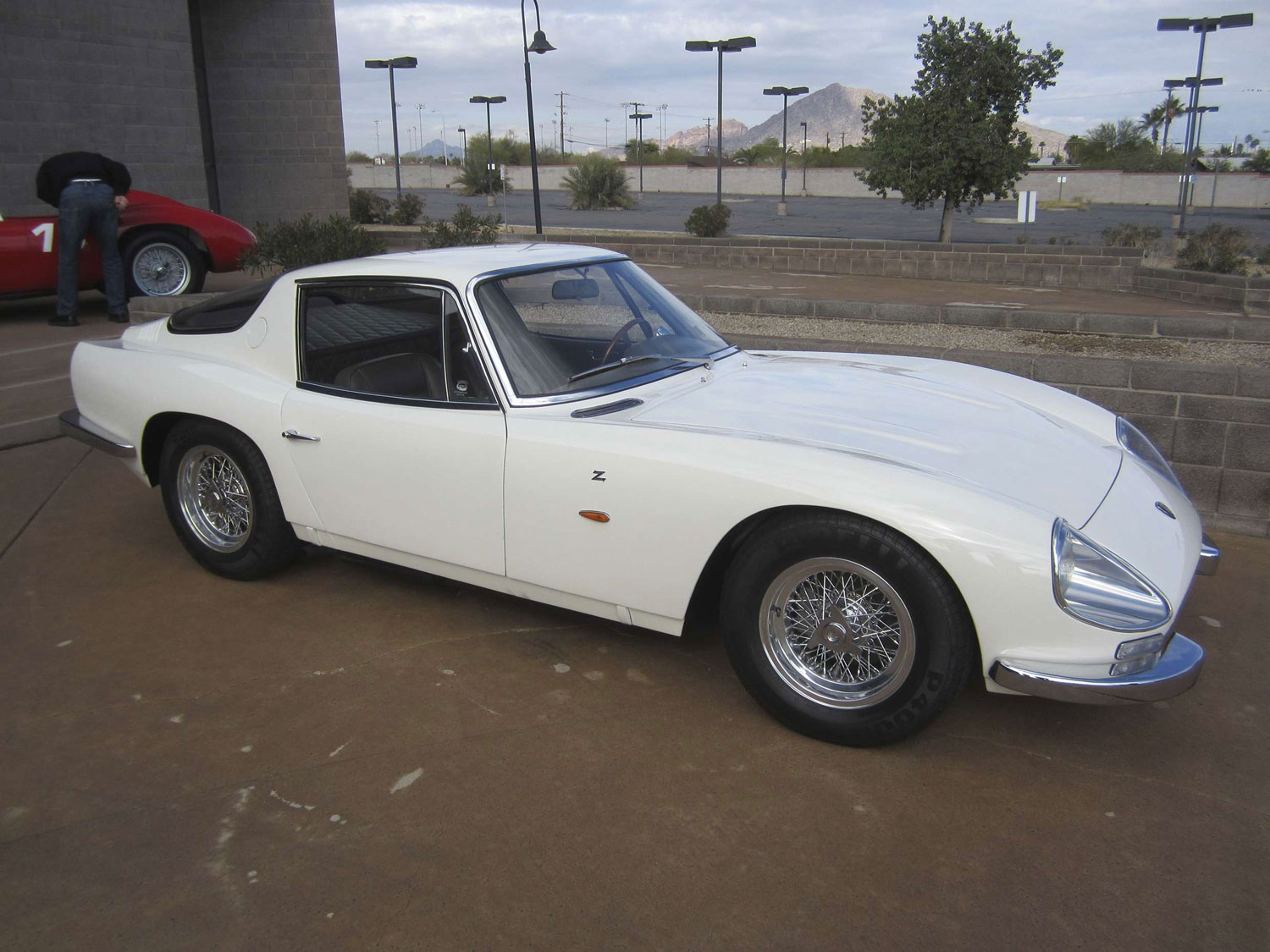 Unveiled at 1965 London Motor Show, it's now in the U.S.; second car may have been destroyed
The front-engine, V12 Ferrari 250 California GTs from the late 1950s and early 1960s are financially way out of the reach of most collectors. The most recent examples that have come to market sell for between $10-million and $15-million.
Recently at an auction in Paris, a 1961 Ferrari 250 GT SWB California Spider sold for a world record price of $18.5-million. And it wasn't even restored and had issues.
Because of this increased value of the now unobtainable Ferraris, selected Lamborghini and Maserati sports cars are experiencing a huge spike in values.
I have always had a passion for the early V12-engined Lamborghinis, particularly the 225 examples built in 1968 and 1969 called the Islero. It was Ferruccio Lamborghini's favourite model and his daily driver.
A good example of this trend is the Maserati 3500 GT, which 10 years ago sold for $50,000. Today, pristine examples are approaching $400,000 in value.
And the Lamborghini 350 GT is now approaching at least $1-million and the Islero is well on the way to $500,000.
During my yearly pilgrimage to Scottsdale for the classic car auctions I was fortunate to be invited to a private viewing of a stunning collection, and during the visit I had my first encounter with the 1965 Lamborghini 3500 GTZ pictured here, one of just two built.
The Ercole Spada-designed body was built by Zagato on a shortened Lamborghini 350 GT chassis, chassis number 0310, and debuted at the 1965 London Motor Show.
The GTZ lines and design shape were later used on the Alfa Romeo TZ2 and could also be considered rather similar in shape to the Bizzarrini.
Having been sold to Lamborghini's official agent in Milan, this particular car found its way to Australia where it was converted to right-hand-drive and used for many years.
A European collector purchased it in 2006 and returned it to its original left-hand-drive configuration. It is now in the ownership of its current American collector.
The second example, built on chassis number 0320, found its way to the States where it was said to be destroyed in a serious accident, although this has never been officially confirmed.
Perhaps it will appear someday as another incredible barn find one day!