The 1970–72 Chevy Monte Carlo is a muscle car bargain
A big V-8. Well-executed coke-bottle styling. Some NASCAR history. Those are just a few of the things that make the first-generation (1970–72) Chevrolet Monte Carlo cool, more than 40 years on. Monte Carlo is also a rather chic name, although this Chevy hardtop is probably more at home in Mobile than in Monaco. Nevertheless, Monte Carlos remain bargains that offer more muscle and style per dollar than many of their peers. For now, at least.
Encouraged by Pontiac's success with the 1969 Grand Prix, Chevrolet came up with its own model for the G-body platform, which was itself adapted from the A-body platform that included the GTO and Chevelle. Marketed as a personal luxury coupe that was "at $3123 a lot more car than it has to be" and "a fine car at a Chevrolet price," the Monte Carlo outsold the rival Ford Thunderbird by about 3-to-1 in its debut year, despite a labor strike.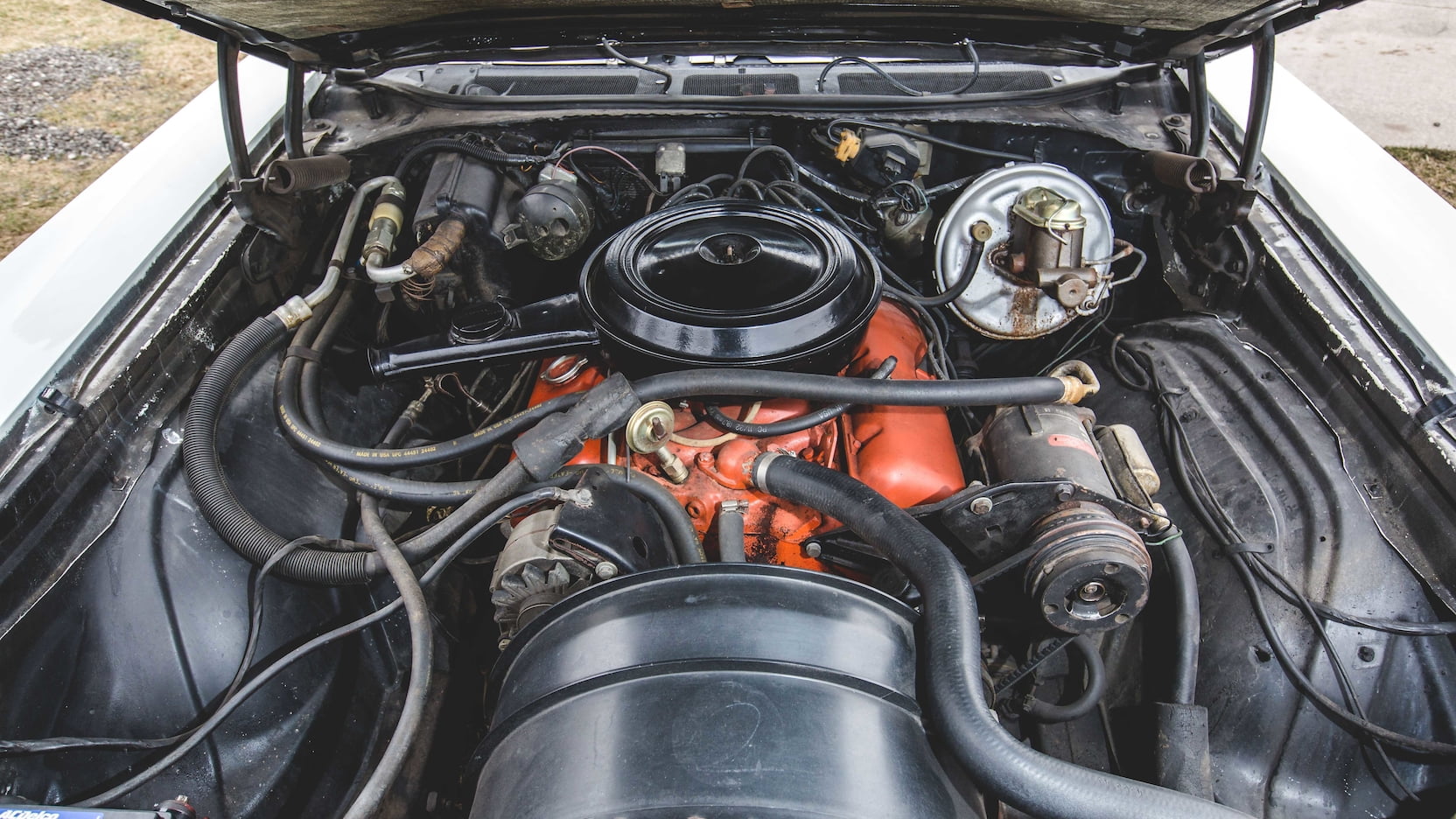 The only body style available was the two-door hardtop, although buyers could dress it up with a vinyl roof, and several engines were available. At the bottom was a 350-cubic-inch two-barrel, but there were two 400-cu-in engines—at the top was the 360-hp LS5-spec big-block that came in the Monte Carlo SS 454. The SS also came with heavy-duty suspension, wider tires, and automatic load-leveling rear suspension. The Turbo Hydra-Matic three-speed automatic was the only transmission for the SS, but other Montes could be had with a two-speed Powerglide as well as either a three- or four-speed manual. Despite the SS's appeal, it cost more to buy new than the equivalent Chevelle, so it only made up a very small fraction of total Monte Carlo production and was discontinued after 1971, although the 454 engine remained available. The Monte Carlo also became an increasingly important presence in NASCAR after factory support for the sport ended in 1971.
Average values for #2-condition (Excellent) examples of first-gen Monte Carlos remain at a very reasonable $22,400. This doesn't include the SS 454, but even those cars come in at just $34,100. Compare that to an LS5 Chevelle SS 454, which is almost twice the price at $61,600 for a #2 example, and it seems like a steal. Hagerty valuation specialist Greg Ingold agrees.
"These are essentially Chevelles underneath, so with an SS 454 you're getting pretty much the exact same experience for a whole lot less money," he says. "SS 454 Monte Carlos are also quite rare. These are essentially muscle cars even though they weren't marketed that way. So it's taken a while for them to catch on, but Monte Carlos are on more people's radar these days, with an increase in buyer interest and strong prices on the private market."
Ingold has noticed this across the Monte Carlo range and indeed for other G-body cars, noting that "the Monte Carlo and Pontiac Grand Prix have been going up at a similar rate. Mechanically, they're very similar to the A-body cars, so people looking for a bargain will be naturally drawn to these. They've been going up in price for the past couple of years, but there is still room for gains."
While the first-gen Monte Carlo market isn't exactly red-hot and these cars are probably never going to be worth as much as the more famous Chevelle, people are starting to recognize that they're somewhat undervalued and are willing to spend a little more.