Corvettes, Chevelles, and Camaros: Reggie Jackson's stash is a home run
Known in baseball circles as "Mr. October," Reggie Jackson will be carrying a different nickname during Mecum's Indianapolis Auction May 15–20: "Mr. Chevy."
Jackson, the Hall of Fame slugger and five-time world champion who once hit three home runs in a single World Series game, is about to part with 18 Chevrolets (and a Pontiac GTO) from his extensive car collection. A passionate car guy since early in his playing days, the flamboyant superstar collects only investment-quality automobiles and is particularly fond of muscle cars.
Whenever Jackson's collection outgrows its space, he prunes it a bit. Seven years ago, for example, he sold a 1965 Shelby GT350, 2005 Ford GT, and 1965 Pontiac GTO at the Spring Auburn (Indiana) event.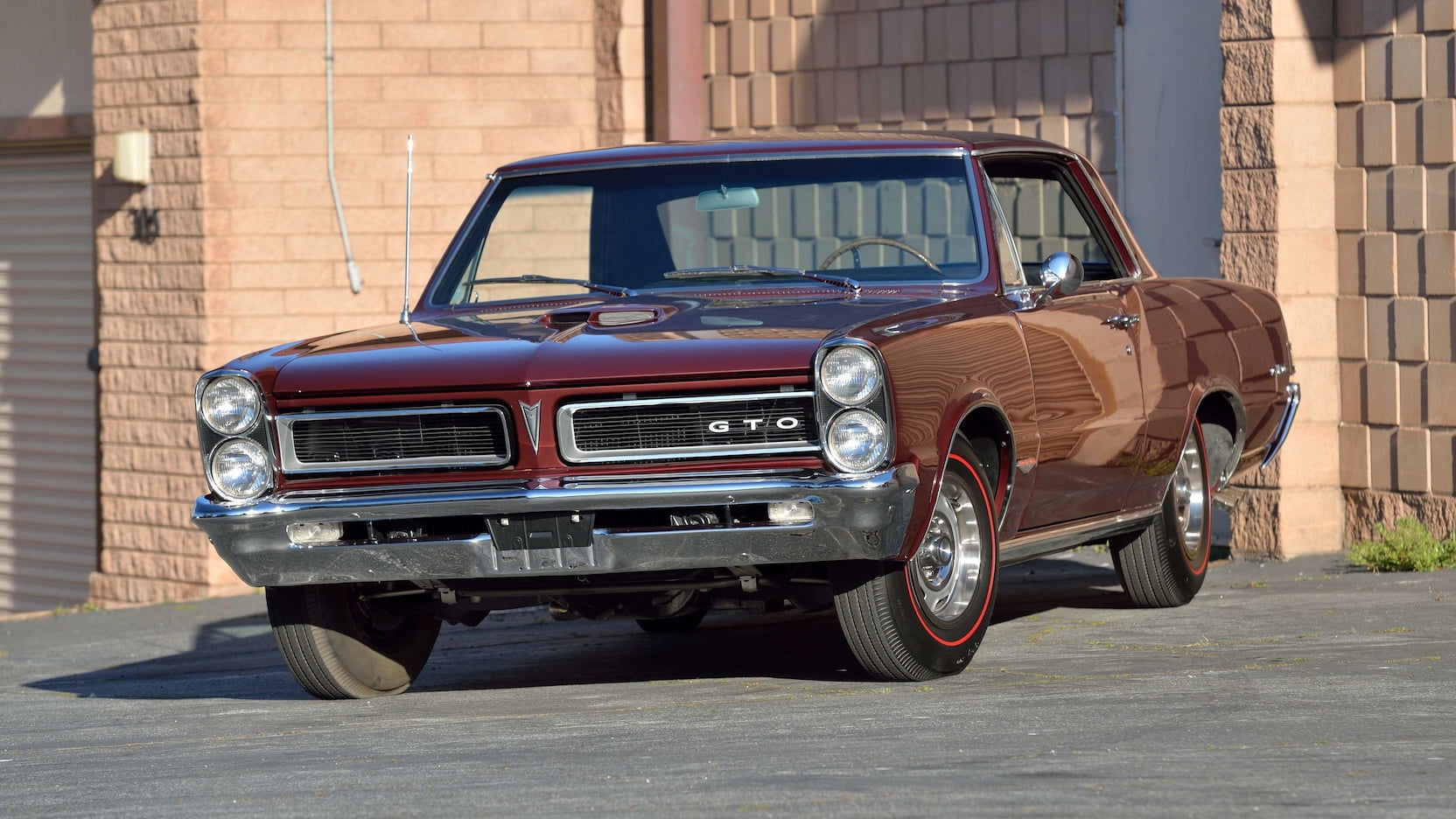 This time around, Jackson is selling seven 1961–67 Corvettes, four 1965–70 Chevelles, and three 1967–68 Camaros, as well as six additional vehicles. Mecum's Reggie Jackson Collection includes:
All will cross the block on Saturday, May 19. Thirteen of the 19 will be sold without reserve.
***
Follow along on your smartphone with the Hagerty Insider app—which provides real-time market intelligence, monitor favorites on your watch list, and live auction results—available from the Apple App Store.