eBay Find of the Week: Porsche 356 tribute
The Porsche 356 Speedster is an automotive icon if there ever was one. Along with the Shelby Cobra, it's also one of the most replicated designs in automotive history. While authentic Porsche Speedsters are well into six figures, the relatively simple mechanicals of the original lend themselves to well to Volkswagen-based tributes. Of course, not all replicas are equal. Some, like today's eBay find, try to stay faithful to the original Porsche design, while others take a more customized approach.
While the Porsche faithful may cringe, these tributes can provide a lot of fun and often offer power and performance superior to the originals. Not to mention their lower values certainly mean you could drive them more often with less anxiety. Quality replicas from known manufacturers can even enjoy solid resale values—if not the financial appreciation that the real deals have enjoyed over the past few years.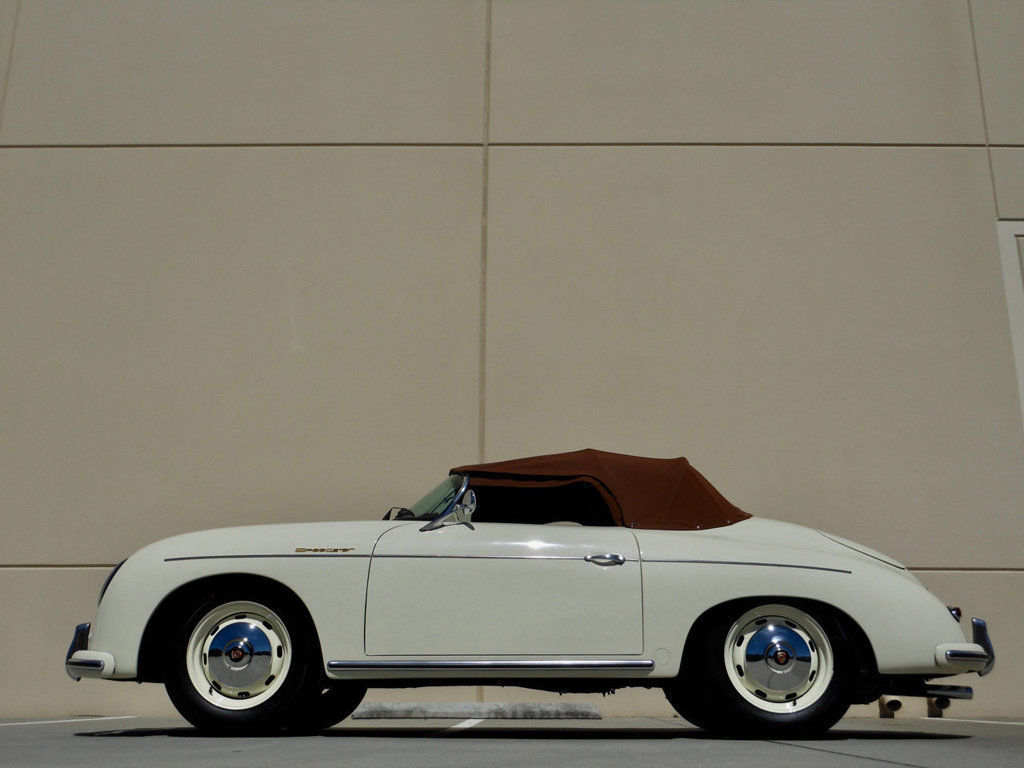 This week's eBay find appears to be par for the course for a new replica. While the seller doesn't go into specifics about the builder, the car's faithful body lines, clean interior, and cool color caught our eye. It may not be the real thing, but the fun you'll have driving it on sunny coastal roads is certainly authentic.