7 cars undervalued in Canada and (to a lesser extent) the U.S.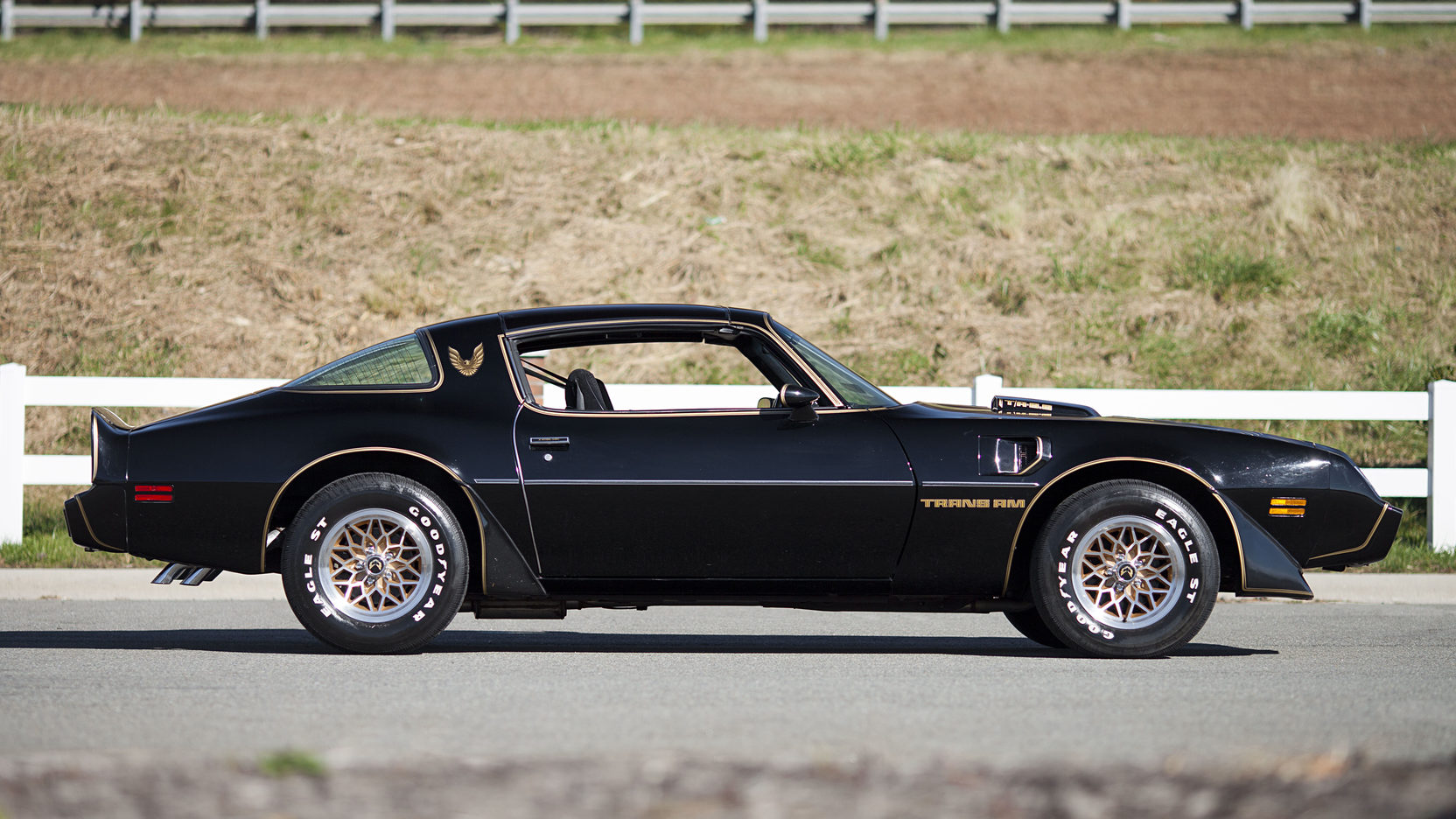 Over the last several years, the classic car market has gone pretty wild. Collector vehicles at just about every price point are worth quite a bit more than they were a decade ago, and plenty of modern vehicles have made that transition from used car to collectible.
Some of our own cars have appreciated in value without us even realizing it. Looking at Hagerty's insured data, we've found vehicles that are underinsured in relation to their Hagerty Price Guide value, which suggests there are owners out there who didn't know they had an appreciating asset on their hands.
Focusing on the most undervalued Canadian-owned cars and comparing those to identical America-owned vehicles, we found some interesting differences. Cars identified as undervalued are those with an insured value less than 10 percent of the condition #3 ("Good") Hagerty Price Guide value.
77.29% undervalued
Anything with a Porsche badge is worth more than it was three or four years ago, in some cases quite a lot more. The 928 was one of the cheaper to buy (but never cheap to maintain) Porsches out there for many years, but it was spurred on by growth in 911 values, and prices for good 928s shot up notably during 2016 and '17. More than three-quarters of Hagerty clients in Canada have their 928s undervalued, and while many have led less-than-pampered lives, it's hard to believe that there can be that many in below #3 condition. American owners seem to be a little more on top of things, but not by much. More than 67 percent of their 928s are undervalued.
73.03% undervalued
There's nothing humble about the humongous third-gen Cadillac DeVille, but Canadian owners seem pretty reserved about their values, with almost three-quarters of owners undervaluing their DeVilles. By comparison, fewer than 22 percent of American 1965–70 DeVille owners undervalue their cars.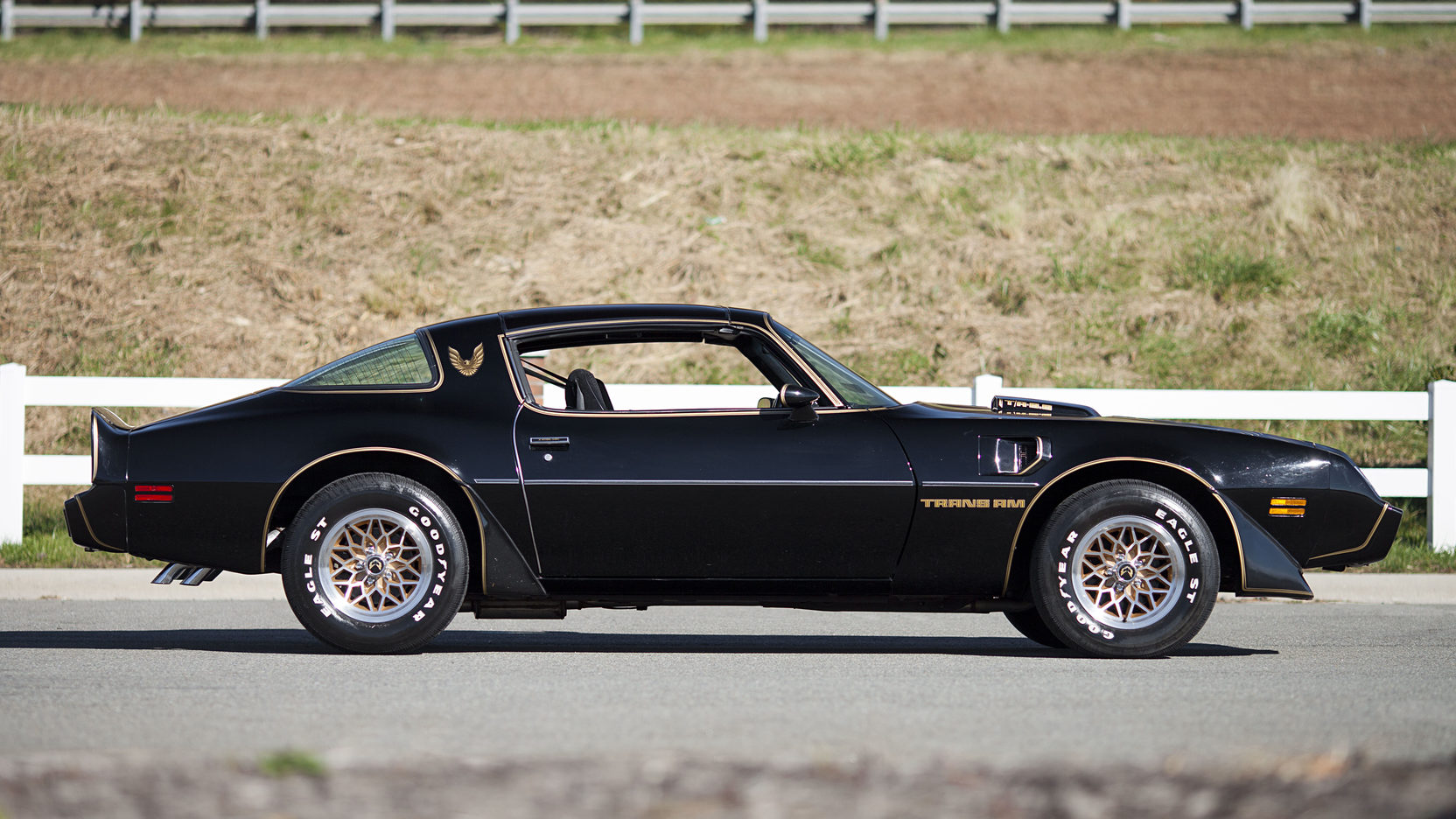 72.33% undervalued
Second-generation Pontiac Firebird Trans Am values are dramatically different on each side of the U.S.-Canada border. These cars saw some growth in 2015–16, and more than 72 percent of Canadian owners undervalue their cars. That number is 45 percent for American owners.
70.87% undervalued
Prices for Series I E-Types rose dramatically in 2014 and after a small correction have stayed high ever since. Despite the sustained high values, nearly 71 percent of Canadian owners undervalue their XKEs, compared to about 51 percent of American owners.
68.78% undervalued
It's a similar story for a car often referred to as a "poor man's E-Type." Well, 240Zs may still be cheaper than the Jag, but good examples can no longer really be considered entry-level classics. Nevertheless, nearly 69 percent of Canadian owners undervalue their early Z-cars. For American owners, the number is about 53 percent.
59.66% undervalued
Most Beetles are straightforward entry-level classic cars and they likely always will be, but they nevertheless seem to be worth more than a lot of people realize. Nearly 60 percent of Canadian owners have their 1968–70 Beetles undervalued; among American owners it's about 42 percent.
59.46% undervalued
As for the Volkswagen-Porsche, aka the Porsche 914, people similarly aren't giving it enough credit in the value department. Like the 928, prices for good 914s have had a rosy couple of years, as they've risen along with the growth of more expensive Porsches. But 59 percent of Canadian owners and 42 percent of American owners still have their 914s undervalued.