Here's your chance to own a "Derelict" 1950 Buick Roadmaster customized by Icon
Icon only does things one way: Over the top. The Southern California speed shop founded by Jonathan Ward marries classic designs with modern performance in some of the coolest cars around. Although best known for his stunning Toyota FJs and Ford Broncos, Ward also has a solid reputation for the retro thing with his Derelicts.
The Derelict series essentially blows apart heavy patina classics and re-engineers them with a custom chassis and the latest drivetrain and amenities. Derelicts don't spend much time in the paint shop; Ward leaves rust and oxidation just as he found it. Nothing shiny to see speak of.
Ward takes his time building these projects, making them as rare as they are pricey. A 1950 Buick Roadmaster Derelict just popped up on eBay for a heady Buy-it-Now price of $315,000. Ward's crew spent eight months searching for the perfect donor vehicle for the project (they found it in Arizona) and finished the car in 2015.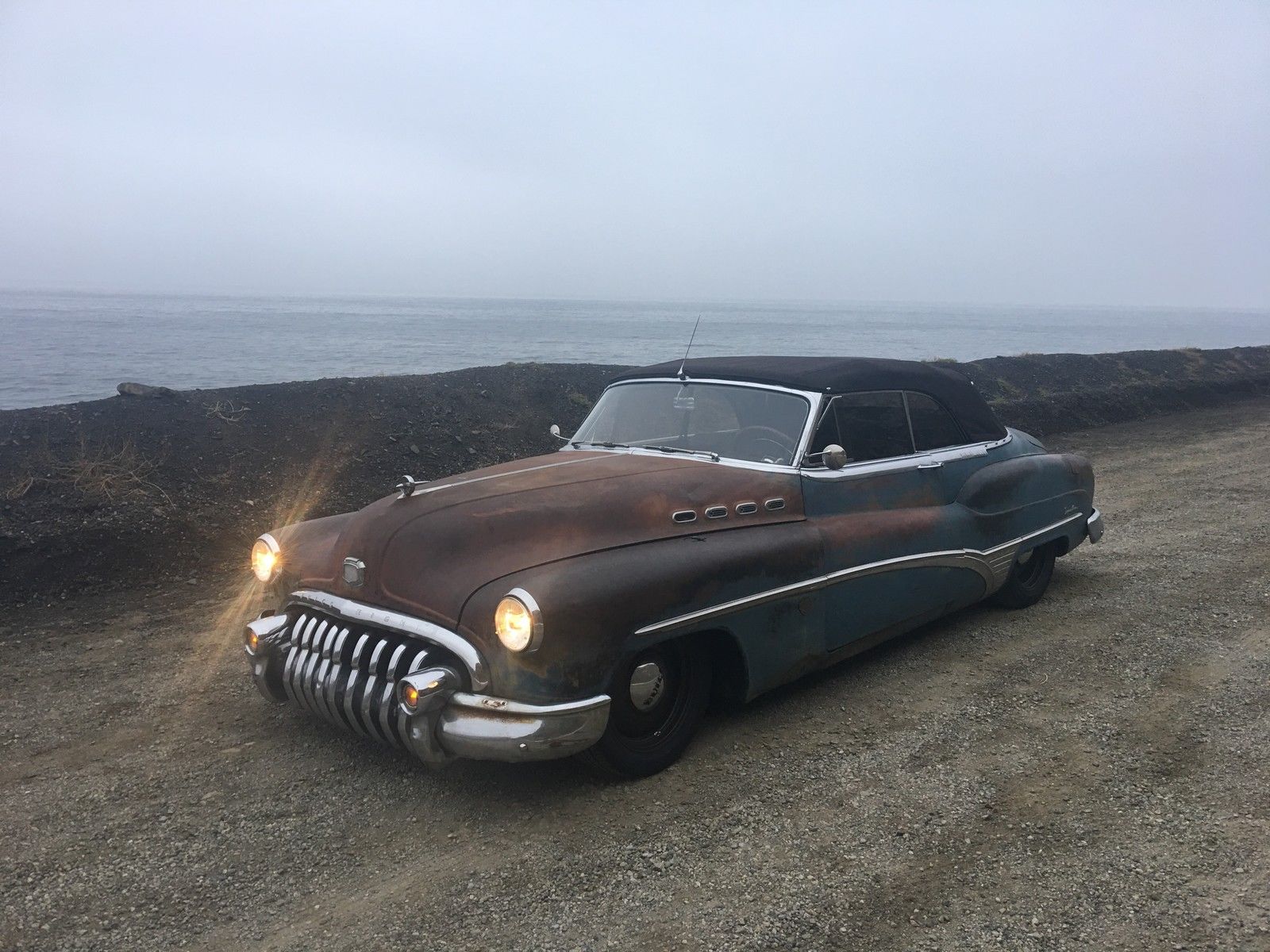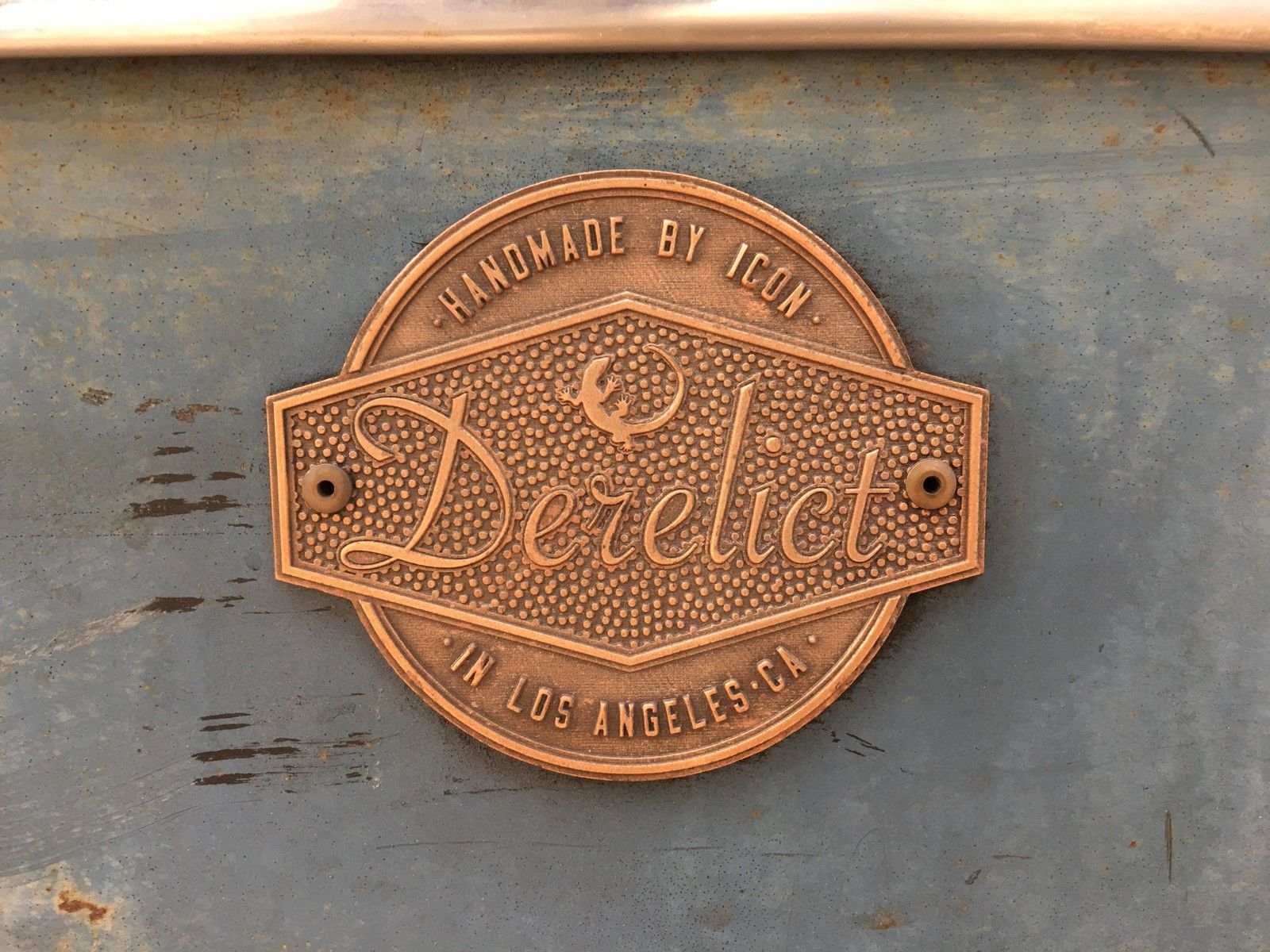 The first thing you notice is the stance. This drop-top rides on an Art Morrison chassis and gets its go from a Chevrolet LS7 engine and 4L85E automatic transmission. The 353-horsepower engine provides a significant bump in oomph from the original 152 hp straight-eight. The interior features acres of leather, which matches the color of the iron oxide peeking through what's left of the original paint. A modern stereo hides inside the stock dash in the unlikely event you ever grow tired of listening to that glorious V-8 rumble.
The car has changed hands a few times since Ward handed the keys to its original owner. If you can stomach the huge asking price, this Roadmaster just might be the shortest road to Derelict ownership, since there is no wait for the build to be completed.
Is this a reasonable price for a thoroughly modern 1950 Buick convertible that will turn heads anywhere it goes? Let us know in the Hagerty Forums below.