Sorry, the Ferrari F430 will probably never be affordable
The early 2000s was a great time for high-end sports cars. Ferrari was cranking out ever-faster and more beautiful cars, while Michael Schumacher's Formula 1 dominance was busy stoking brand fever. Ford decided to revive its ancient rivalry with Maranello and bring back the GT. Even BMW was getting into the act with the retro-inspired Z8. As a gearhead, I looked forward to the day when these cars would depreciate to the realm of semi-affordability, moving from fantasy to achievable dream. That's what happened with the Ferrari 308 and countless other exotics, so surely the same pattern was only a matter of time.
Not to shatter dreams, but that's not happening anymore. And to clarify, this is not for the million-dollar cars built today in limited numbers (which aren't depreciating at all), but the bread-and-butter cars that typically sell thousands per year. Based on data from the Hagerty Valuation team—which looks at public auction prices and quoted customer data—these cars are not only done getting cheaper, they're holding value better than their predecessors.
Take Ferrari's mid-engine V-8. The F355, arguably the first new-era Ferrari, dropped 59 percent from its original $130,000 sticker price at its lowest point. The subsequent 360 and F430 only went down 40.5 percent and 51.3 percent, respectively. At 10 years from new, the two older Ferrari models were worth around 75 percent of original MSRP. The F430? Up almost two percent.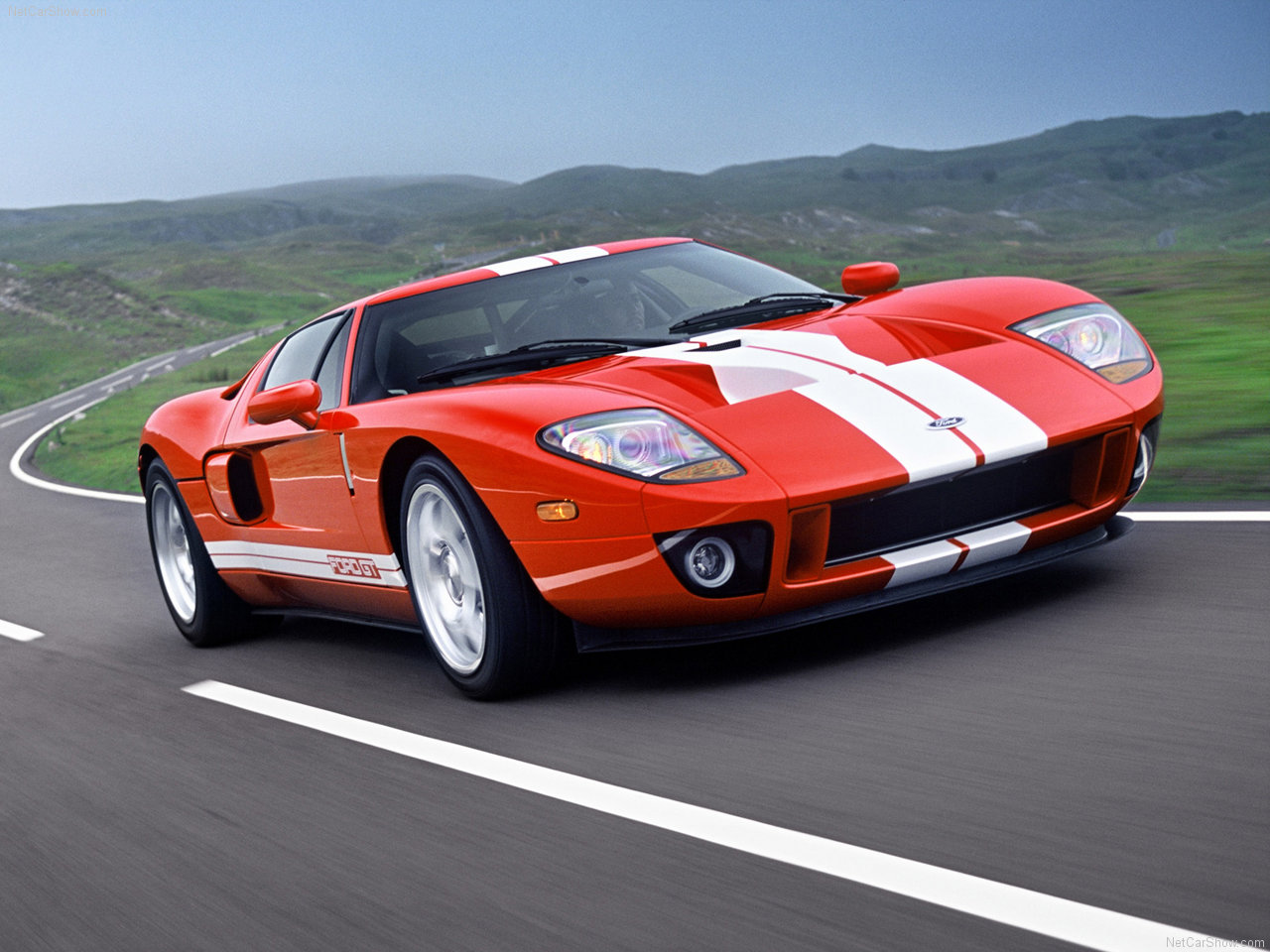 It's the same case, if not more so, for the 2005–06 Ford GT, which is now trading above MSRP. And the BMW Z8 is also well above its $131,500 base price with an average Hagerty Price Guide value of $208,000. The Z8's low was a relatively small 35.5-percent decline.
What's going on here? In the case of the Ford GT, that was a limited-edition car that slowed down in sales during the end of production but today is rightly seen as the special car that it is. The new GT no doubt his helping buoy that interest. It's a similar situation with the Z8, which went out with a whimper via the lower-power automatic transmission Alpina models that now, inexplicably, are even more valuable.
But I think there's an additional explanation that applies to both of those cars and explains the trend with the Ferraris as well. It's a combination of reliability, abundant power, and the advent of electronic aids. By the time the F430 came around, Ferrari had proven that its cars could be driven regularly instead of just to and from the shop. Power—400 horsepower in the Z8, 483 hp in the F430, and 550 hp in the Ford GT—reached levels that were unbelievable for factory numbers at the time. And electronic stability control (along with advances in tire technology) made that power manageable. Average drivers could approach their limits in these cars with less worry about expensive damages.
Another factor in this price maintenance is that this era was the start of diminishing returns in performance. When 0–60 times drop below four seconds, the differences start to lose importance. In the case of the Ferraris, the gains that the newer cars make are less likely to render the older cars obsolete and thus less desirable. That is, just because a 488 GTB can do 0-60 in 2.8 seconds doesn't mean the F430's 3.8 seconds isn't perfectly quick, thank you very much.
Subsequently, it's unlikely to see the Ferrari F430 listed below $50,000—or anywhere close to that figure. But for optimistic types, you can find the spirit of these exotics in more everyday offerings. The Z8 uses the same S62 V-8 as the 1999–2003 M5. Ford made two Shelby GT500 Mustang models (2007–09 and 2010–12) with power approaching that of the GT. And if, like me, you can't afford an F430, a Maserati Coupe like this one that sold at Barrett-Jackson for $13,750 gives you a similar Italian soundtrack (and painful maintenance bills) as the Ferrari for pennies on the dollar.