Losses and Lessons: Every cloud has a silver lining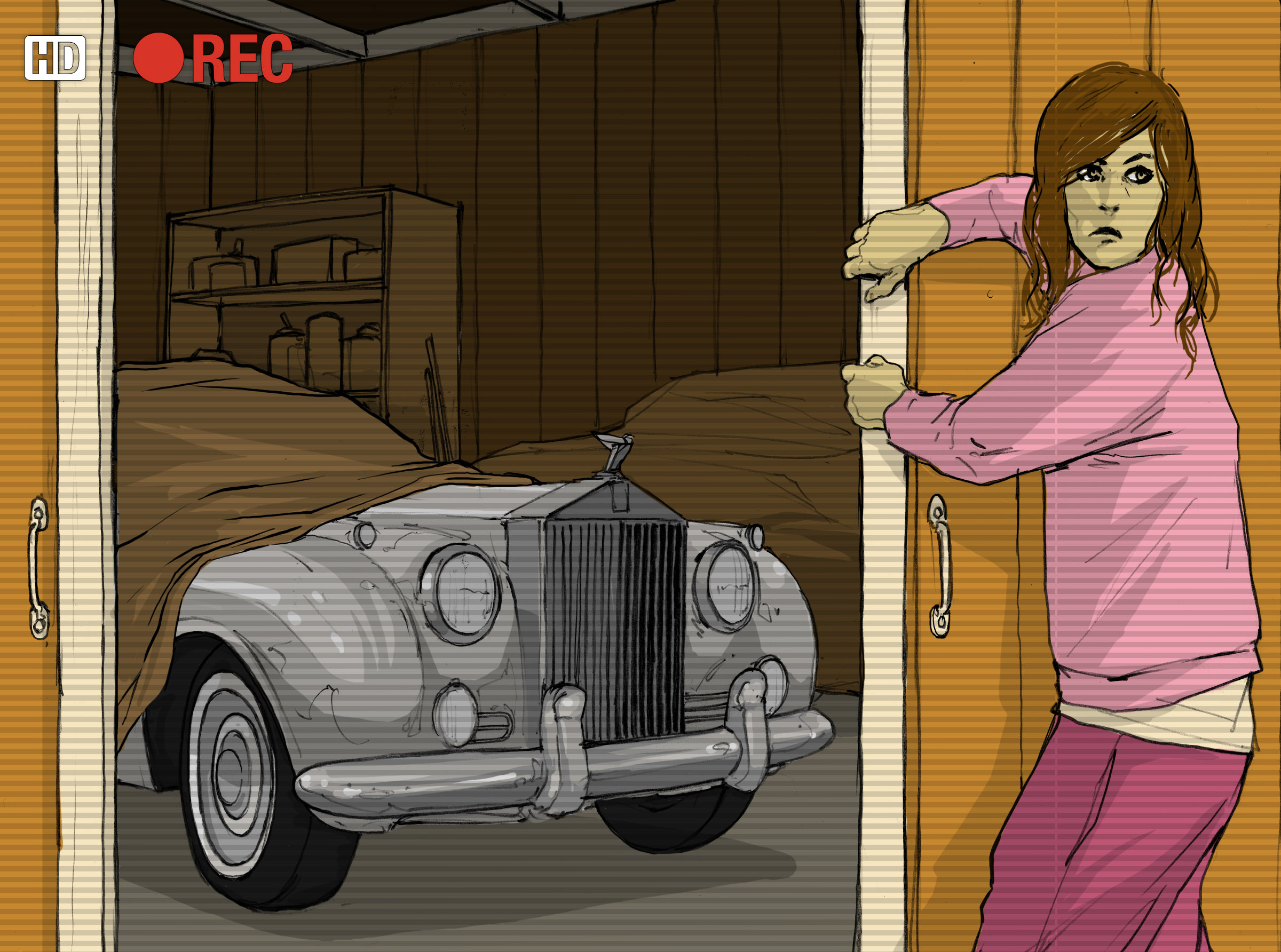 VEHICLE COVERED: 1961 Rolls-Royce Silver Cloud
WHAT WENT WRONG: Every collector car owner enjoys it when someone admires their vehicle. Unfortunately, that admiration sometimes results in theft. That's exactly what the owner of a 1961 Rolls-Royce Silver Cloud told us happened – that one night while he slept, his classic Rolls was swiped from his driveway. As in all theft cases, Hagerty sent the file to the Special Investigations Unit, which interviewed the client in person. He seemed evasive, which prompted SIU to dig deeper.
Neighbors were interviewed and stated they saw the Silver Cloud being towed away four months before the reported theft and hadn't seen it since. SIU also interviewed the mail carrier, who said she hadn't seen the vehicle in more than four months, either.
Working with the California Auto Theft Task Force, investigators located a warehouse that the car owner sometimes used for work, and upon inspecting the building, they found the missing vehicle inside. They set up surveillance and witnessed the car owner's girlfriend enter and exit the building several times after driving directly from the car owner's house.
All evidence was turned over to the District Attorney's office, which is prosecuting the car owner for insurance fraud, filing a false police report and other crimes.
DAMAGE/LOSS: The vehicle was insured for $30,000, but since the claim was fraudulent, no funds were distributed.
LESSON: While the price is always highest for those who are caught committing fraud, insurance crimes like these ultimately hurt all of us. Insurance investigators are professional, determined and vigilant, and their hard work helps keep insurance costs down for the rest of us. So if you suspect that someone is committing insurance fraud, do your part by alerting the authorities.