Barn finds and reality in Cuba: "Carros de Cuba" book review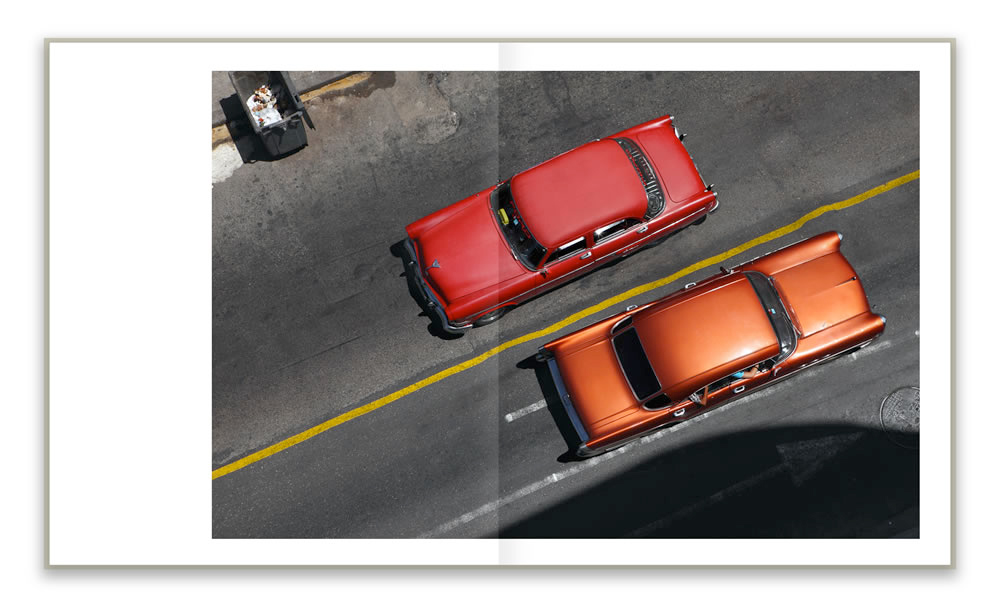 Imagine that 57 years ago, Detroit stopped building cars. All of them. Suppose that the muscle car era had never happened, automotive safety regulations were never enacted and that parts for repairs were available on an extremely limited basis.
But why imagine when it's reality? In Cuba, anyhow. Following their revolution, Fidel Castro banned the importation of American and other capitalist countries' cars. Thus since 1959, the same cars (with few exceptions) have been traded, repaired, modified and kept running using little more than Cubans' ingenuity. And while we all fantasize about pristine '57 Bel Airs and romanticize barn finds, there is nothing glamorous about Cuba's automotive fleet. The only footnote to this rapidly ending era is her peoples' hard work and love of freedom, limited though it may be, which are some of the precious few resources enabling Cubans to keep the cars alive.
In his new photo book "Carros de Cuba", author and photographer Piotr Degler doesn't attempt to hide Cuba's truths: Poverty, crumbling infrastructure, natural beauty and a nation, like all others in this respect, that does what it can with its resources. Accordingly, his photos (more than 300 of them) are unretouched and speak to Cuba's automotive reality.
That means gorgeous images of handmade hood ornaments, muscle car wheels on Cadillacs, questionable hand-fabricated station wagons and mismatched parts. But then you see an impossibly well-maintained Shoebox Chevy in original pastel colors and you begin to wonder both how and what if? Maybe there are more like it? Maybe inside that garage over there, or in a rural barn? Maybe…
Ingenuity goes a long way, but sometimes not far enough. And that's why Degler's book is divided into cars that are functional and those that aren't. That barnfind Mercedes-Benz 300SL? It's there, but doesn't have an engine and was seemingly wrecked decades ago. There is no saving it anymore. The Gullwing is destined to become beer cans. There's also a pre-war Hispano-Suiza, '33 Ford Sedan and an Austin-Healey 100. They're decaying as I type.
Cuba is currently at an exciting junction and "Carros de Cuba" does a masterful job of capturing its anachronistic automotive culture without judging or sentimentalizing it. With imports of cheap Asian cars increasing and the embargo on borrowed time, the days of the Yanqui car are certainly numbered. This book, written in English, is an amazing way to explore Cuba's current automotive landscape before it disappears.
To learn more about this beautiful project, click here.
If you'd like to order your copy now, click here.