A meeting of beer and Beetles
Last Friday, three of my great friends and I met on the Oregon coast for our annual summertime weekend of tomfoolery. Little did I know that one of my favorite pastimes (drinking beer) would collide squarely with another of my favorite pastimes (old cars). Excuse the pun; this is not a tale of legal woe, but rather of beer and VW Beetles.
We rolled into Astoria in the mid afternoon. A lovely old logging and fishing town at the mouth of the Columbia River, Astoria is the oldest permanent settlement west of the Mississippi. Now that those industries have all but disappeared, it has become an easy weekend destination for Portlanders looking to escape the dog days of summer. It also happens to be on gastro radars everywhere for its great food and excellent craft beer.
Our high table at the back of the Fort George Brewery looked right out onto Duane street. While working through my second pint of City of Dreams, a "pillowy, magical, dreamy" straw-colored pale ale with nary a hint of bitterness, there came a bright blue windowless VW van with "Airhead Parts" written on the side.
An orange Beetle then came by, followed by a red Karmann Ghia. Then another bus. And more buses, plus more Beetles. Oh look, a Squareback. I downed the pint, grabbed my camera, excused myself from my friends, and slipped out the door.
What I stumbled onto was the end of Day 1 on the Airhead Parts Treffen. "Treffen" is the German word for "meeting," and this one is as informal as they come. The 10-day, 1700-mile trek will take VW enthusiasts of all sorts from Canada to Mexico, and folks are encouraged to drive as much or as little of the route as they care to. "Every rear-engine VW is invited for 10 miles or 10 days," reads the website.
This was the 20th anniversary of the event, put on by Airhead Parts, a VW supplier based in Ventura, California. The route and requirements changed a lot in the early years—1998 was a lunch cruise only for Karmann Ghias; 2005 was an 8000-mile loop of America for all rear-engine VWs—but the 10-day border-to-border trip is now the standard, with only the route details changing with each year. The convoy had left Port Angeles, Washington, early that morning, and would be arriving via Highways 101 and 1 at the Mexico border sometime on July 29.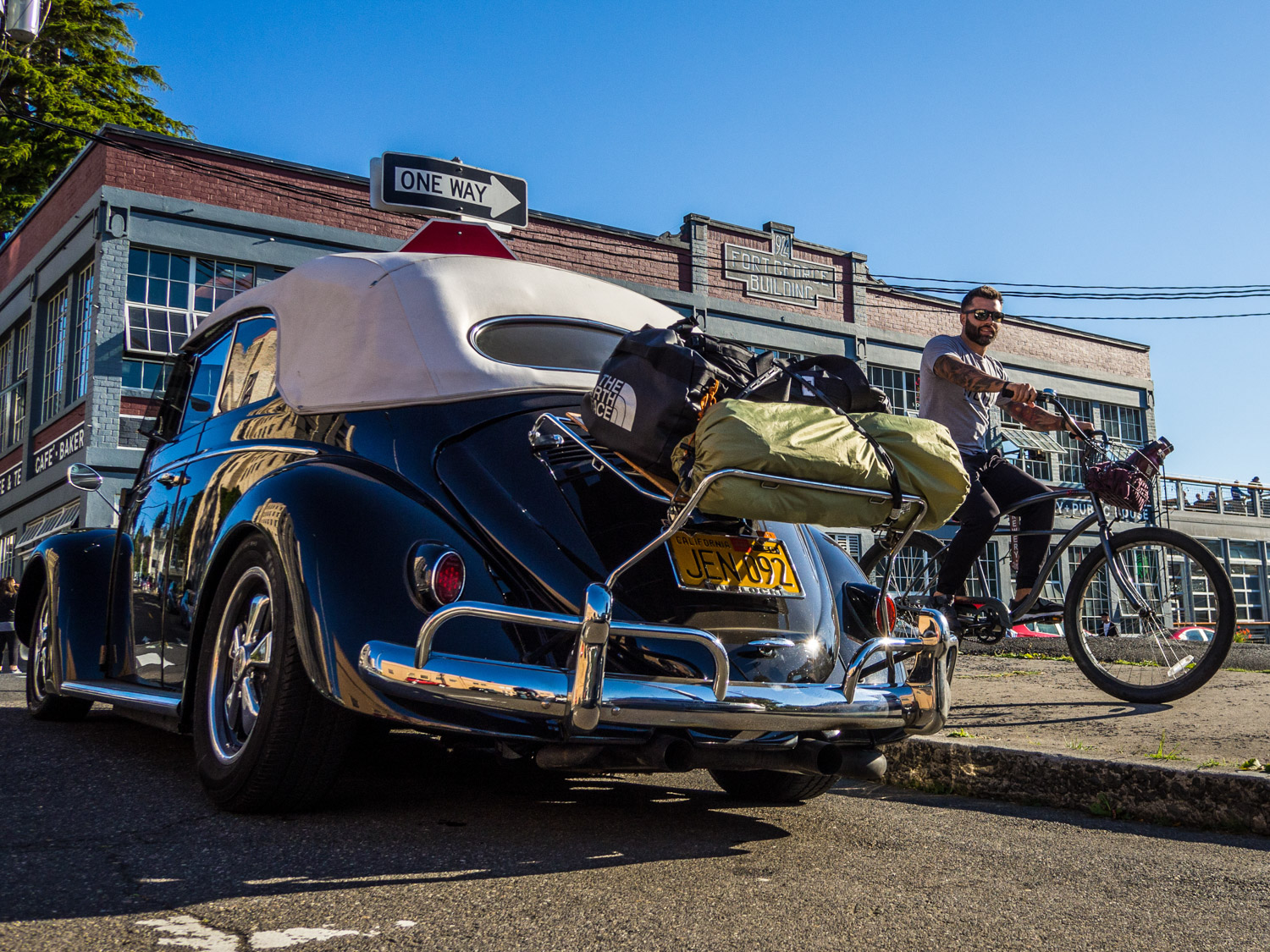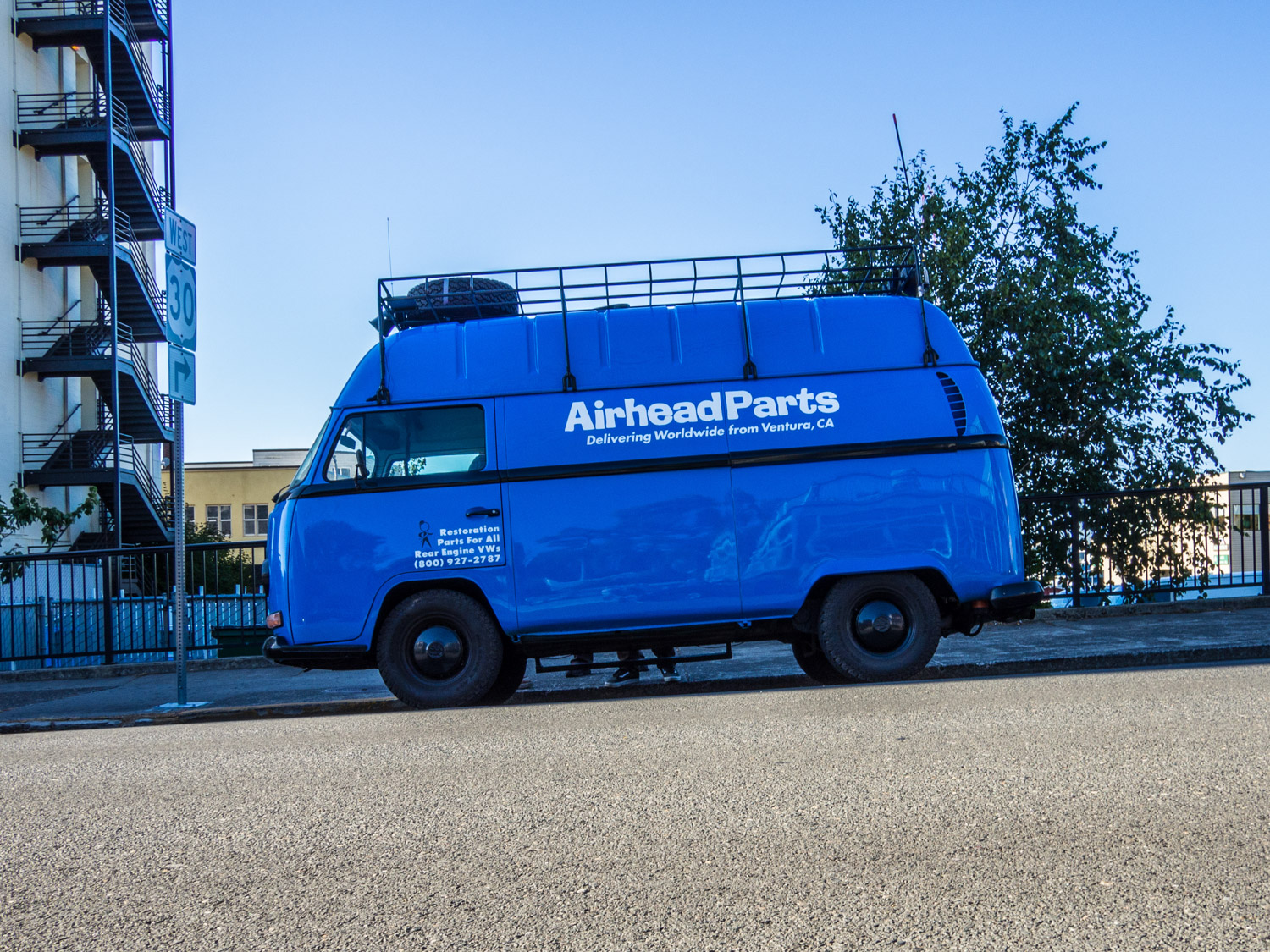 I walked a couple blocks shooting old VWs before finding my friends and heading off to the next brewery—but not before I confirmed the following morning's departure time so I could shoot a few more as they cruised by me on 101. Just 1450 miles to go…
Learn more and see the full itinerary at Airhead Parts.