Maryland emissions bill targets historic vehicles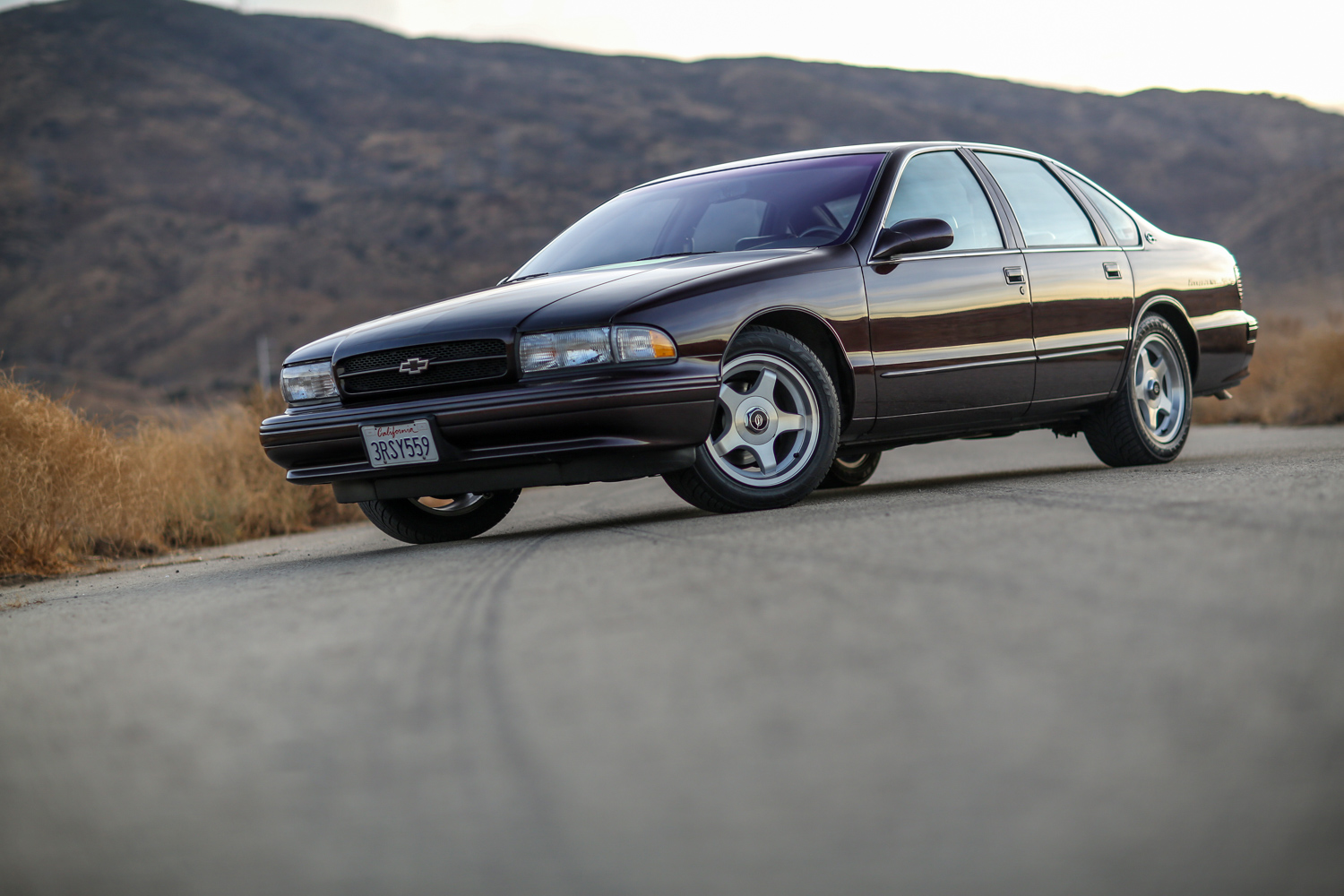 In Maryland, registered historic vehicles less than 40 years old are presently exempt from periodic emissions inspections. Maryland's House Bill 1258 seeks to amend that provision and reinstate emissions testing on such vehicles.
Currently, Maryland allows eligible vehicles that are 20 years old or older to be registered as a "historic motor vehicle" and gain an exemption from periodic vehicle inspections. Those vehicles must remain mostly original and cannot be used as a daily driver or "primarily for the transportation of passengers or property on highways." Remanufactured vehicles—kit cars, for example—are also not eligible for historic vehicle status.
This new legislation, introduced in February and currently awaiting a hearing in Maryland's House Environment and Transportation Committee on March 5th, would reinstate the emissions and inspection requirement for all historic vehicles less than 40 years old. The SEMA Action Network (SAN) is trying to get the word out to oppose H.B. 1258 as it, "ignores the fact that historic vehicles represent a small percentage of total vehicles on the road in Maryland" and thus would have a minimal environmental impact.
If you believe that the usage restrictions put in place on historic vehicles are a fair trade-off for the inspection exemptions and that H.B. 1258 is unnecessary, SAN urges you to contact the lawmakers and get involved. If you live in Maryland and have personal experience with that state's historic vehicle registration system, please share it in the comments below.