New James Bond film, No Time to Die, delayed until November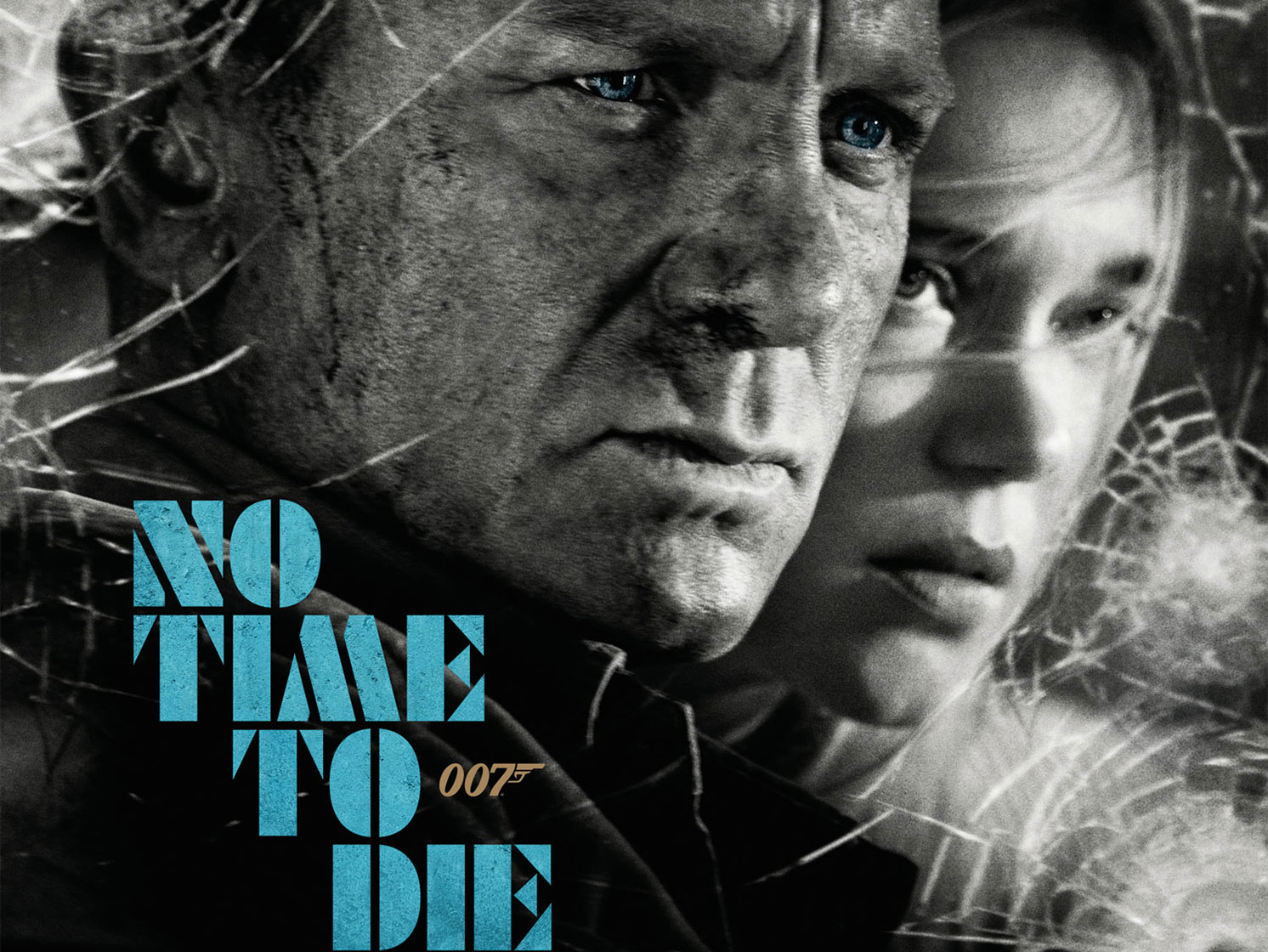 Scheduled to open on April 3, the new Bond film No Time to Die has been delayed until November. Production company officials cited the worldwide threat of COVID-19 as the reason for the postponement.
MGM and Universal released a statement saying Bond producers Michael G. Wilson and Barbara Broccoli agree that "after careful consideration and thorough evaluation of the global theatrical marketplace, the release of No Time to Die will be postponed until November 2020."
According to the statement, the movie will be released in the UK on November 12 and in the U.S. on November 25.
The BBC says the announcement came after two James Bond fan sites called on the studios to delay the movie's release.
No Time to Die is reportedly Daniel Craig's final appearance as the legendary British secret agent, known as 007. It will be his fifth Bond film and the 25th chapter in the popular series. The first Bond film was 1962's Dr. No, in which Sean Connery starred as the debonair hero. Appropriately, Connery and Roger Moore each played 007 seven times.
We know from the movie's trailer that there will be a host of hot cars featured on screen, including Aston Martins and the new Land Rover Defender. Now we'll just have to wait several months longer to see them in action.