Despite finding owner, auction for barn-find 1969 Plymouth GTX continues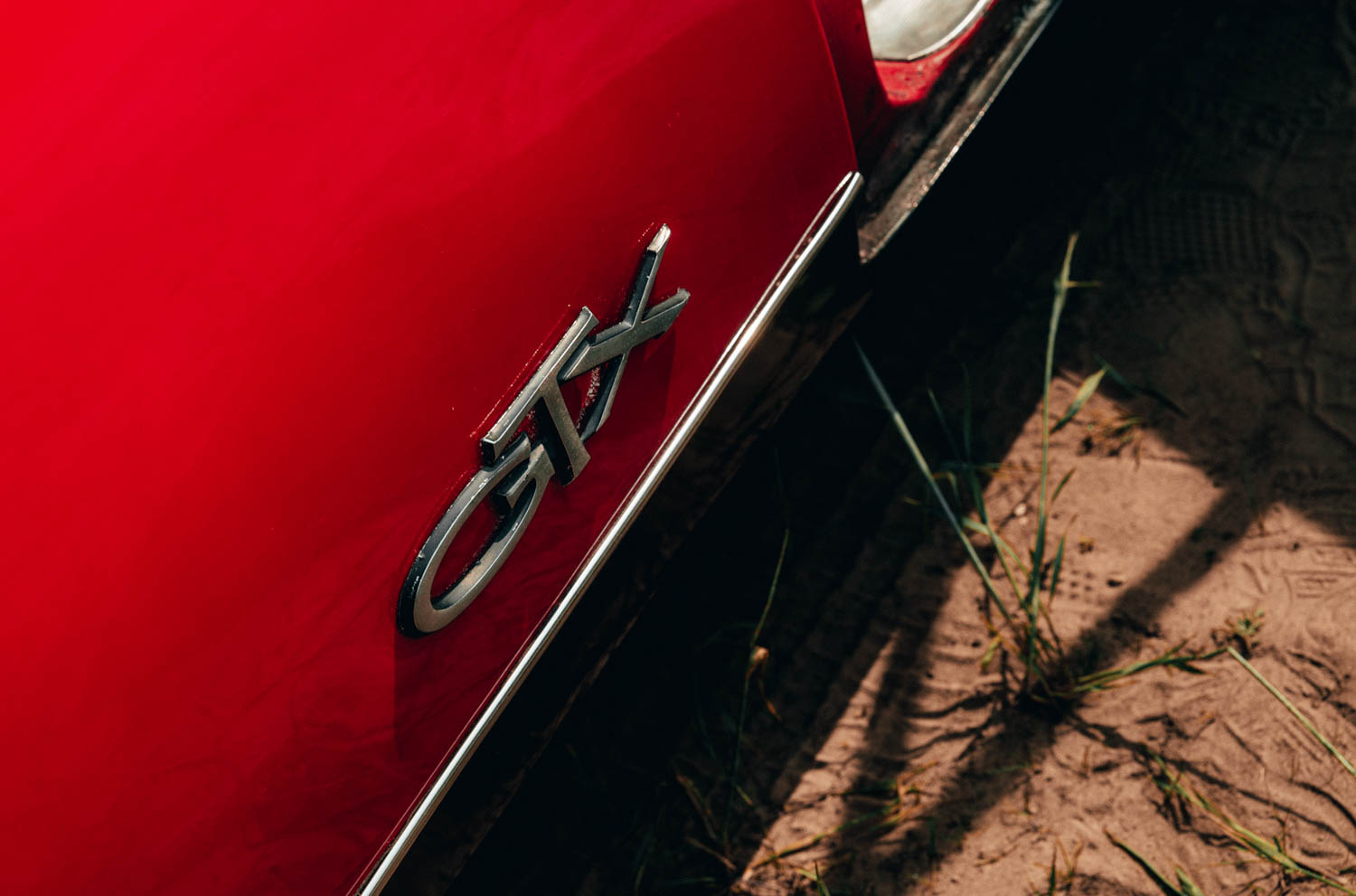 It looks like finding the owner of a thought-to-be abandoned 1969 Plymouth GTX convertible couldn't keep the muscle car from being offered at public auction. Not yet anyway.
The online auction was already underway when Hagerty helped track down the GTX's owner. The out-of-state resident contacted the Leelanau County (Michigan) Sheriff's Office after the auction went live on June 6. With six days remaining, more than 30 individuals have placed 76 bids. The high bid is currently $58,600—including a 5-percent buyers fee, that puts the car at $61,530. The auction is scheduled to end June 18.
In #3 (good) condition, a 440 V-8 engine-powered 1969 Plymouth GTX convertible carries an average value of $43,200. One in #2 (excellent) condition is $61,600.
"Bidding will continue until we receive the appropriate legal paperwork," says Leelanau County Sheriff Mike Borkovich. "Although we are convinced that we have the owner, we advised him to hire an attorney for two reasons: to file a motion to stop the auction process and to prove ownership.
"If he doesn't do that, then the auction will run to completion. We hope that doesn't happen. We feel bad for the people who are bidding, but we're happy the owner has been found and we can put this thing to rest."
Less than 24 hours after the Leelanau County Sheriff's Office held a three-hour public viewing of the GTX, and on the same day a two-week online auction for the car began, the mystery was solved. Craig McIntosh, whose name was found on a shipping label in the trunk, called Hagerty on June 5. He is a friend of the owner.