The 4 worst automotive special editions, according to you
Last week our Hagerty Forums' Question of the Week asked, "What's the worst special edition?" You did not disappoint. Special-edition models have been around almost as long as the automobile itself, but not all of them have been good. Some miss the mark by a little, others by a lot. Here are four that you reminded us exist. Now we just wish we could go back to forgetting about them.
1976 Plymouth Feather Duster
This special Duster garnered its name thanks to a 187-pound weight loss compared to regular Duster models, and it had a Dodge counterpart in the Dart Lite. A 225-cubic-inch inline-six sits under the aluminum-braced hood, with the trunk and bumpers featuring the lightweight bracing as well. Power from the 100-horse engine is transferred through a four-speed manual to a 2.94 rear end. Rated at 36 mpg, the Feather Duster was never confused for a performance car.
1996 Volkswagen Golf Bon Jovi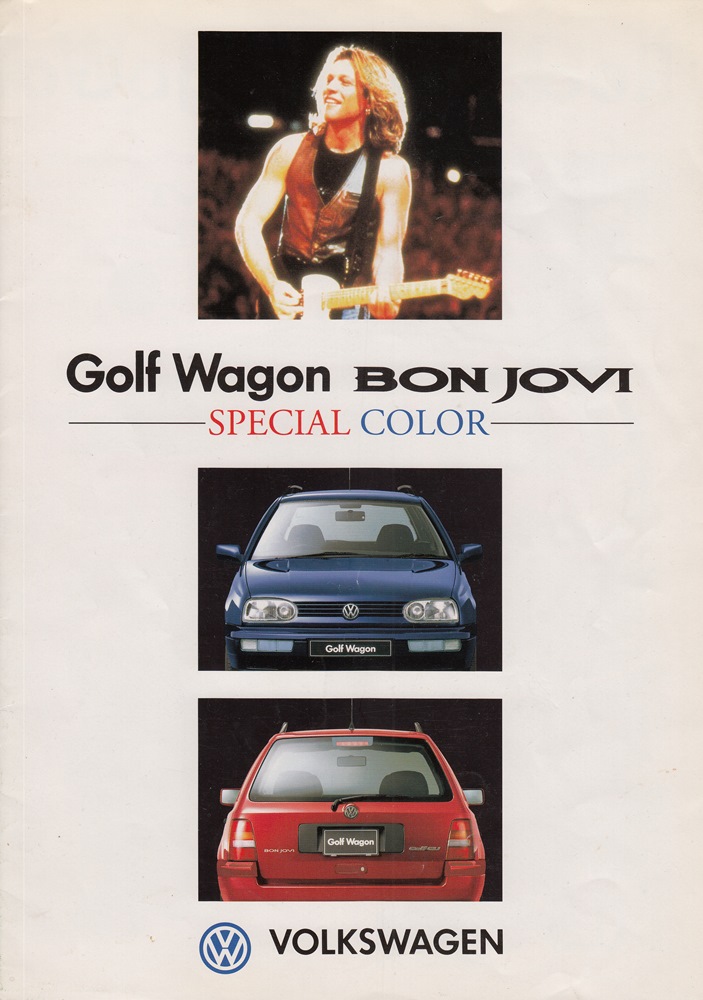 What better way to commemorate a European tour than with a special VW, right? Bon Jovi, Pink Floyd, and The Rolling Stones each had a European tour sponsored by VW and that partnership led to the creation of the unique MkIII Golf models. The special editions received band decals on the sides and rear of the car, along with special interiors with embroidered headrests.
1955 Dodge La Femme
The Dodge La Femme was not the first car marketed to women, nor was it the last. A special edition based on the Custom Royal Lancer hardtop coupe, the La Femme came in pink or lavender paint and was equipped with a cosmetics kit, raincoat and cap, and matching umbrella.
1975 Buick Century Free Spirit Pace Car
The Buick Century is an unlikely Indianapolis 500 pace car. Typically reserved for sporting models, the Century was given the honor in 1975, and Buick chose to go one step further by also commemorating the U.S. Bicentennial. The paint scheme was likely louder than the exhaust note, and the t-tops look out of place on the full-size luxo-barge.