6 cars Hagerty readers consider great value classics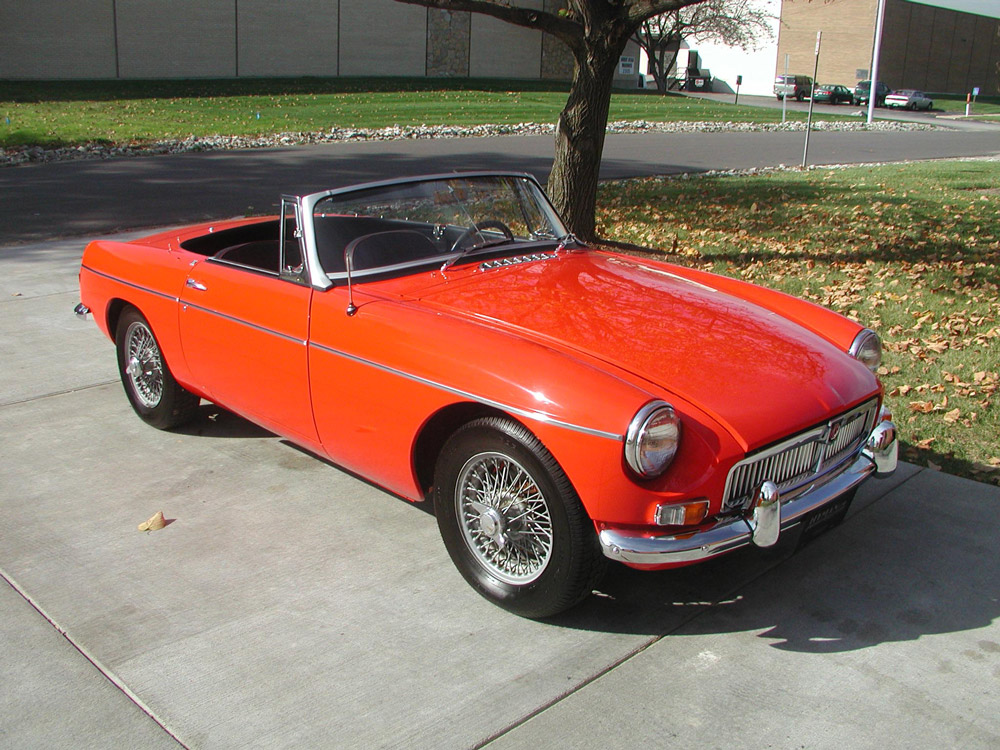 There are literally thousands of options when it comes to purchasing vintage and collector cars, but some present a bigger bang for your buck than others. We asked the Hagerty Forums to chime in last week and the ensuing discussion brought to light some great cars that any enthusiast should consider adding to their stable.
A key thing to remember is that value is all relative, and that "affordable" means different things to different people. Performance that feels like it can change the direction of earth's rotation or luxury that makes a middle-class single-family home feel downright shoddy doesn't always come objectively cheap, though. Certain cars, however, just feel like they offer a lot per dollar. Here are the six cars that topped the conversation in the Hagerty Forums.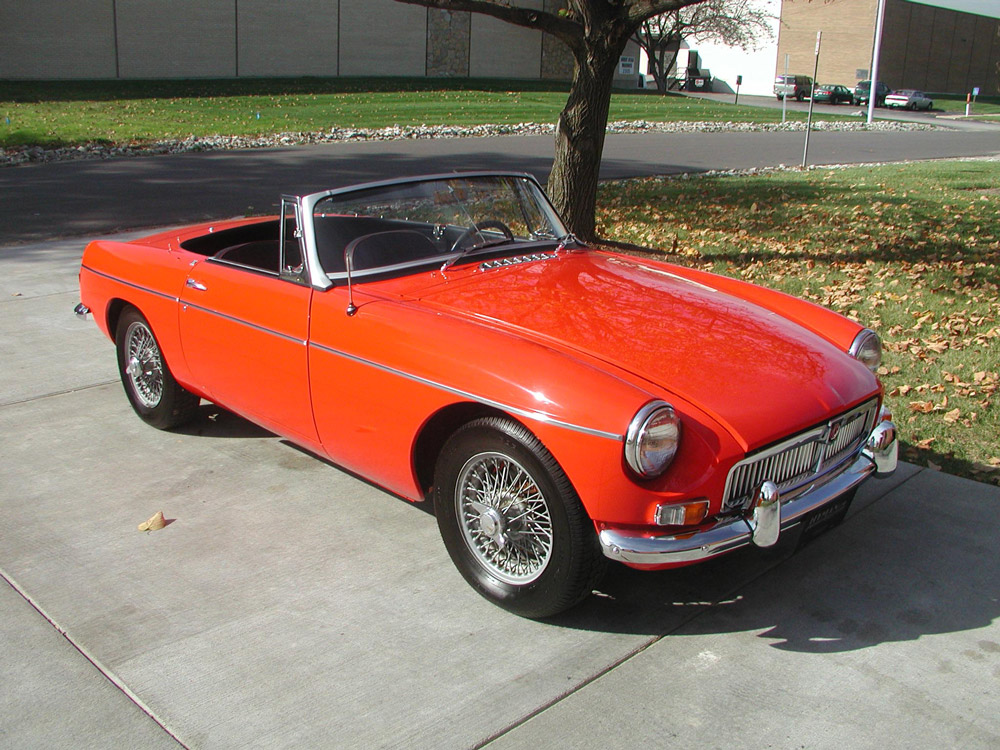 Average value in #3 (Good) condition: $7300
Driving a little British roadster is some of the best fun you can have in a classic. (We would say clean fun, but oil leak jokes never get old.) The MGB enjoyed a long run of production, from 1962 to 1980, which means there are plenty of examples out there in a variety of conditions. The burble of the four-cylinder engine is downright addicting when heard unabated by a roof, but for those in need of closed motoring there is the MGB GT, which gets a stylish tin top.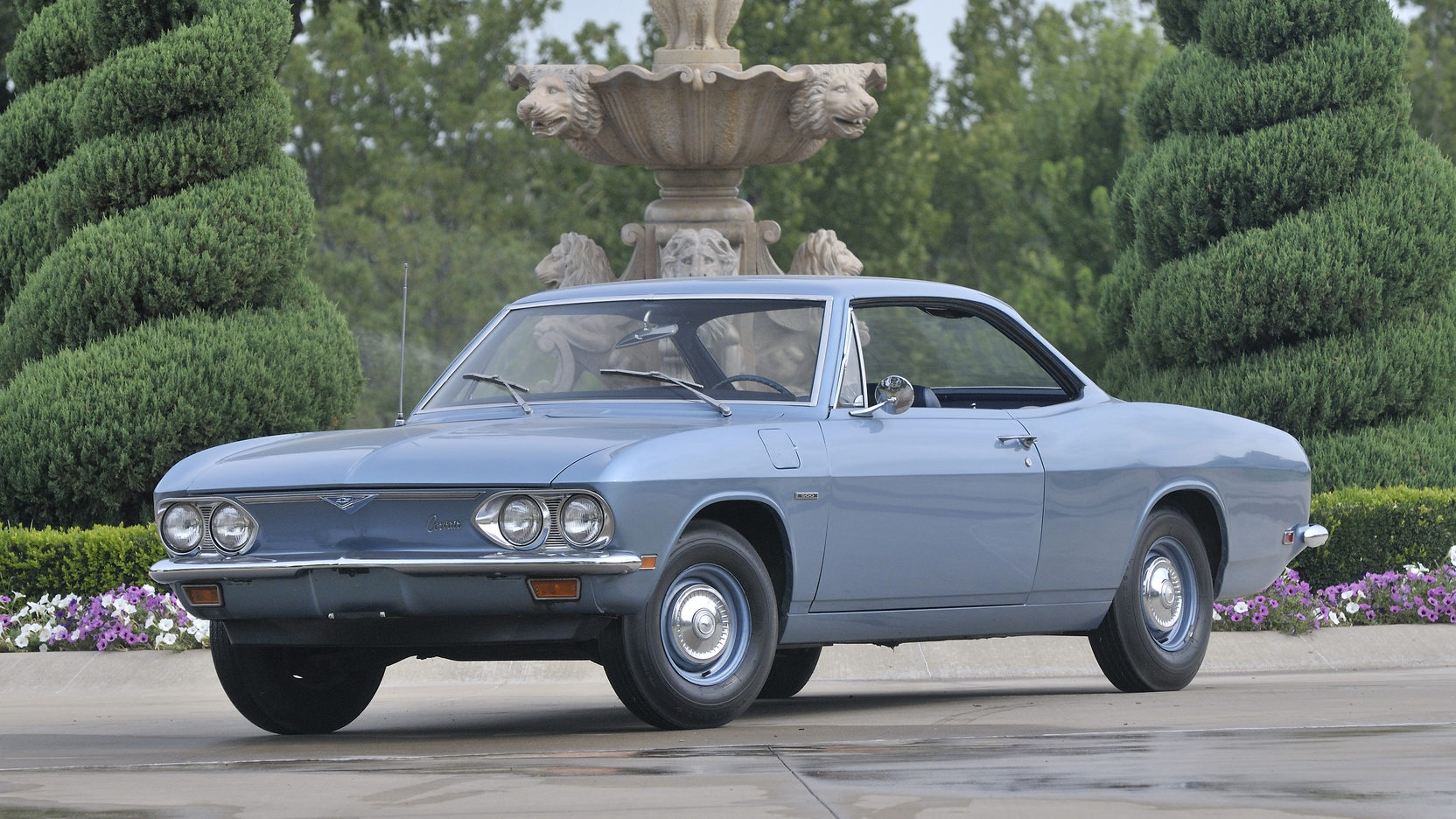 Average value in #3 (Good) condition: $8900
By the late 1950s, Chevrolet had the U.S. market fairly dialed in and was selling full-sized Impala models and pickups at considerable scale. However, fresh imports were flooding American shores and pressuring domestic automakers to think outside of the large-car box. When introduced in 1960, the Corvair broke multiple conventions that Chevrolet had previously established: engine location (in the rear), engine cooling (air rather than water), and body construction (unibody not body-on-frame). The Corvair community is lively and full of knowledge, while the parts support is surprisingly good. Good examples regularly come for sale under $15,000, and a Corvair will likely be one of the more unique driving experiences you've had.
Chevrolet Corvette (fourth generation)
Average value in #3 (Good) condition: $13,300
The fourth-generation Corvette, commonly referred to as the C4, was underappreciated for many years. The styling is somewhat polarizing and obviously a product of the late 1980s, and in modern times the horsepower numbers seem low. That might be true, however the C4 ZR-1 was quicker and more powerful than exotic sports cars of the time at a fraction of the price, and the chassis is plenty rewarding to a skilled driver. If a sports car is what you want, the C4 could be just the seat your bum has been seeking. Grand Sport models are among the most desirable 'Vettes of this generation.
1993-2002 Pontiac Trans Am and Chevrolet Camaro
Average Trans Am value in #3 (Good) condition: $13,700
Average Camaro value in #3 (Good) condition: $11,000
Modern muscle was in full revival with the arrival of fourth-generation F-body cars from General Motors. The LT1 engines of early production were solid, but the performance world was rumbling with the introduction of the LS1 V-8 in 1997. The cars had a very flying surfboard look to them, but looks aside, the real appeal of these cars is when the driver mats the throttle and lets loose all 305 horses. Pair that motor with the durable and quick 4L60 automatic or the Tremec T-56 manual and the result is a great grand touring car that can also be made to hustle at the drag strip.
1990-1998 Mazda Miata (NA generation)
Average value in #3 (Good) condition: $7600
Hagerty Forums highlighted the Miata over and over, and it stood out as one of the most mentioned cars, but Forum users disagreed on which generation represents the best value. The Miata is often described as the best British roadster that Japan could build, and that characterization has proved accurate. Small, reliable, punchy four-cylinder up front, a manual transmission, and a convertible roof over two seats all but guarantee that any motoring adventure you embark on will be fun, and the first-generation (NA) Miata is the most pure expression of that formula from Mazda. They can be sourced for under $10,000 without much digging, which means you've got a great bargain that won't spend all its time on jack stands.
Lexus SC300/SC400
Average value in #3 (Good) condition: $8000
The 1990s brought forth highly advanced engines that churned out horsepower without the noise, maintenance needs or, fuel consumption from performance powertrains of previous decades. One example is the fuel-injected, 4.0-liter DOHC V-8 which powers the SC400. Whisper-quiet, easily maintained, and easy on the eyes were phrases that sum up not just the engine but the whole package. The SC300 offered a 3.0-liter inline-six transplanted from the contemporary Toyota Supra, and 3883 of those SC300s even got a five-speed manual transmission. If you're in search of a budget-friendly grand touring car, these two Lexuses are unsung gems.
This list was comprised from responses to our weekly Hagerty Forums Question of the Week. If you feel we missed a car here, leave it as a comment below with your reasoning. Also be sure to chime in on this week's question to be sure your opinion can be heard in next week's Answer of the Week.