Station wagons aren't going down without a fight
Looks like station wagons aren't dead after all. In fact, they're niche for the rich.
While SUVs are crushing sedans and compacts, U.S. buyers purchased 212,000 new station wagons last year, a 29-percent jump in five years, according to Edmunds. And since most of those new wagons are made by luxury brands (think Jaguar XF S, Volvo V90, Volvo V60, , and Buick Regal TourX), their buyers are more affluent and better educated than SUV buyers.
Groundbreaking news? Not exactly. When you consider that crossovers are actually just taller wagons and station wagons have essentially the same overall cargo area as many SUVs, the difference is slight—yet also huge. In a world where standing out from the crowd means getting a tattoo (like everyone else), owning the latest cell phone (like everyone else), and posting above-plate photos of your "gourmet" meals on Instagram (like everyone else), even the slightest alteration can make all the difference. And a wagon just isn't an SUV.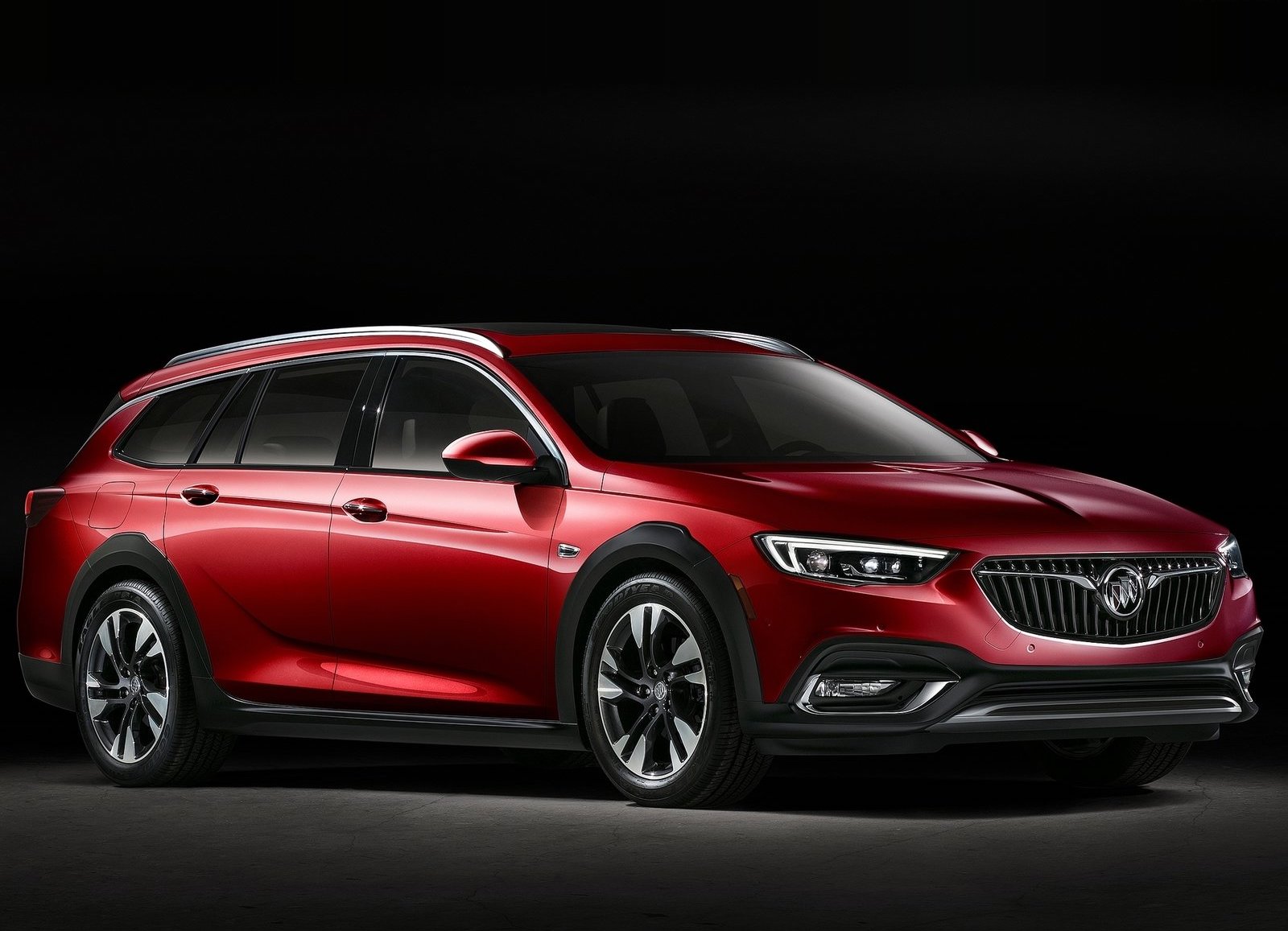 "There's a group of consumers who are greatly interested in the versatility and capability of an SUV, but they don't want to be seen as someone who just goes with the flow," Buick marketing director Sam Russell told Bloomberg. "They are almost violently opposed to being mainstream."
That may account for the sudden interest in wagons, which still amounts to less than 2 percent of the overall market. Let's face it, wagons have always been decent cargo haulers, plus they handle better than SUVs, yet they've been yesterday's news until recently. We don't expect the comeback to be much more than a modest one, but it's still heartening to know that wagons have a pulse.