These 4 Offenhauser-powered Indy roadsters from the great Bill Akin's collection can be yours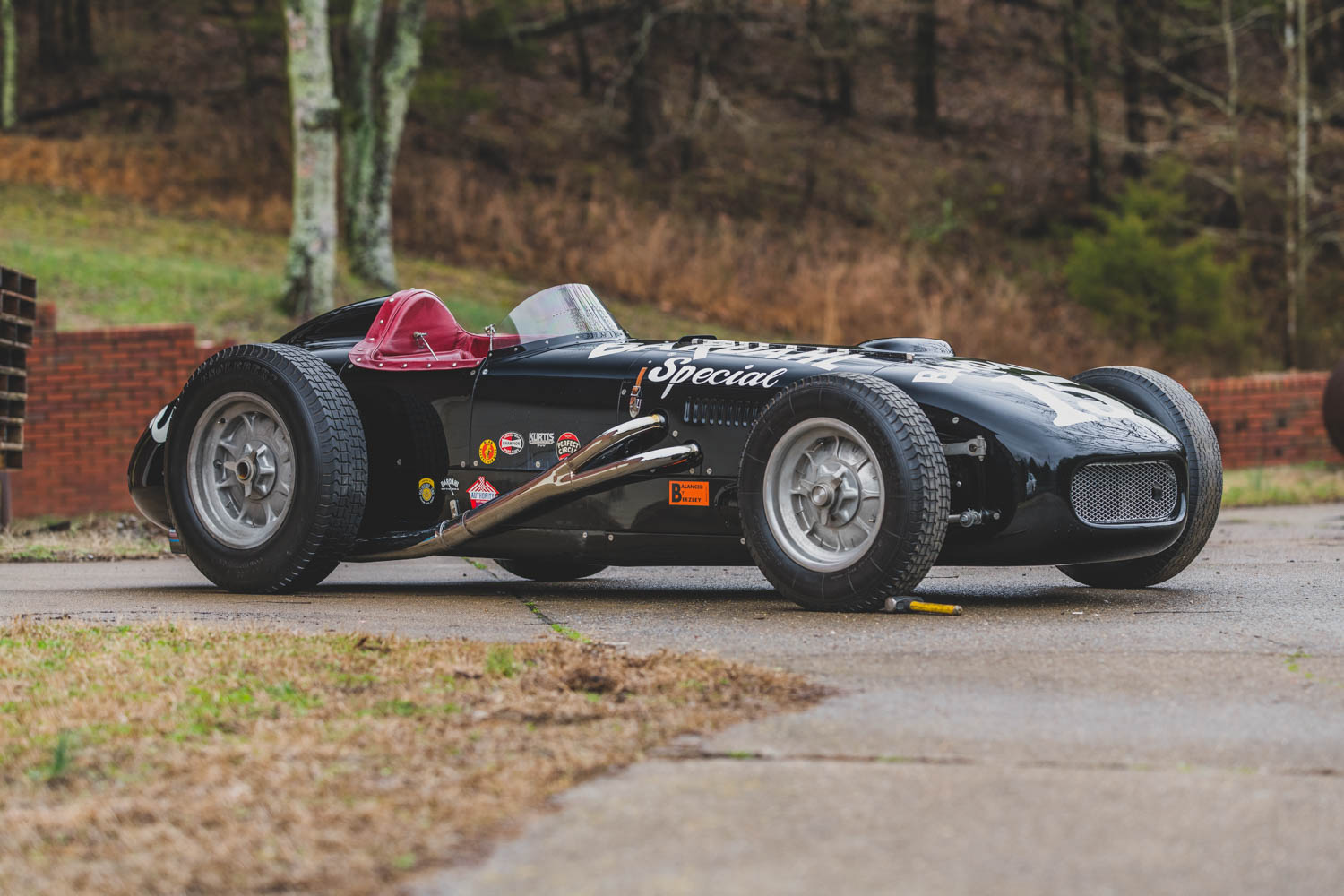 Bill Akin was a lifelong hot-rodder. His love for cars, trucks, and motorsports had him tinkering with and building cars his entire life. The collection he left behind after his passing in 2019 at the age of 73 includes vintage pickups, muscle cars, and one very nicely proportioned Model A roadster; but what Bill was best known for in the automotive world was his thorough restorations of Indy roadsters.
Bill returned numerous Indianapolis 500 roadsters to their racing glory and four of examples of his meticulous work will cross the block at RM's Auburn sale this May, without reserve.
1953 Kurtis Kraft 500B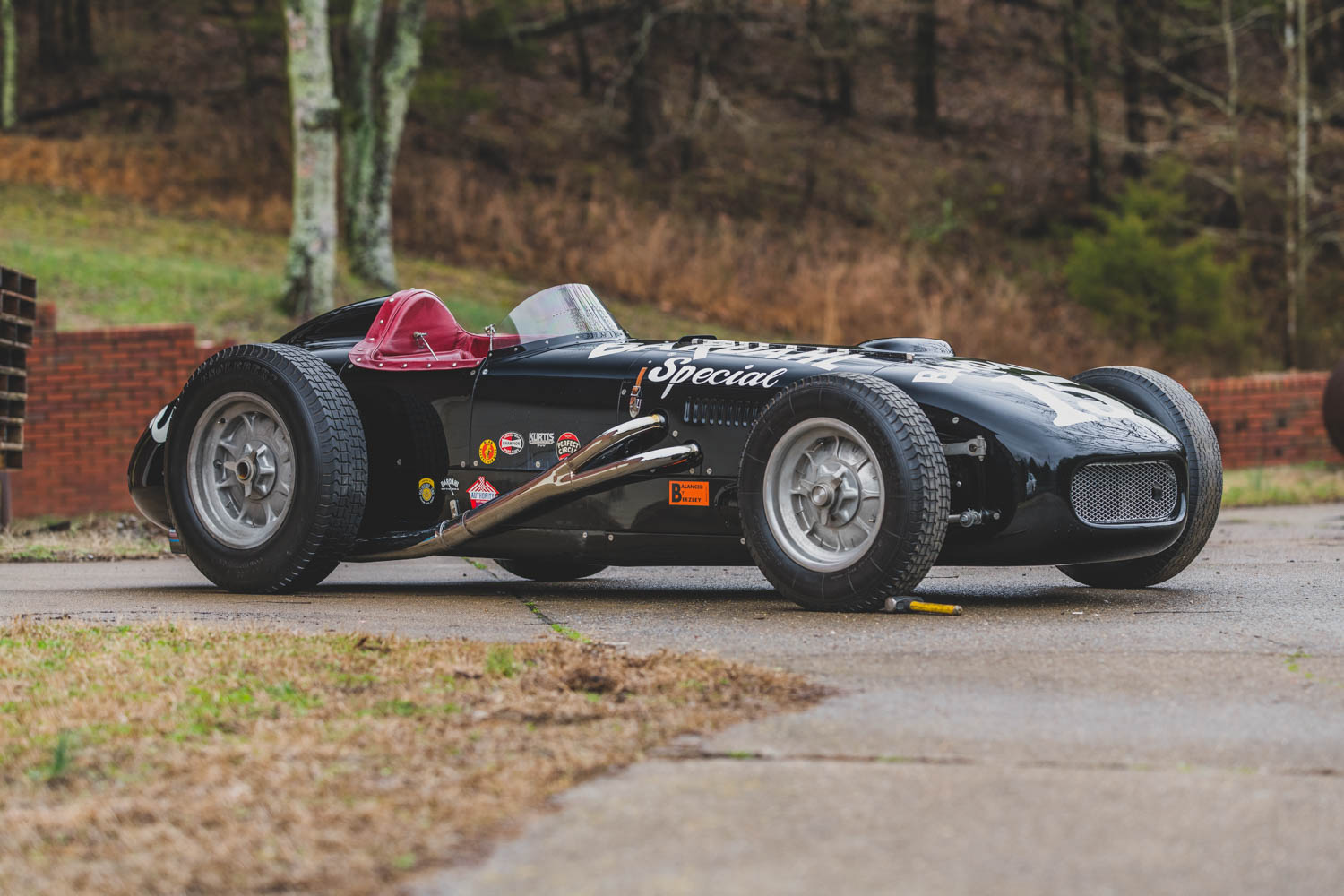 The #15 Bardahl Special is a 1953 Kurtis Kraft 500B built by Frank Kurtis. The three-time Indy 500 competitor took third place in 1955, and like all of Akin's Indy roadsters up for sale, is powered by the legendary Offenhauser DOHC four-cylinder engine. As a fan of Offenhauser engines, Bill was heavily involved in rebuilding each engine and returning them to racing trim in exacting detail.
Here's a video from 2015, with Bill himself telling the car's history:
1960 Epperly
The 1960 Epperly from Akin's collection didn't make the 1960 Indy 500 but was raced by Parnelli Jones later that year. It's currently wearing its Mid-Continent Securities Special livery, just as it was when driven by Don Branson in the 1962 Indy 500. Akin purchased the car in the '80s and resurrected it to 1962-spec glory. It drove across the Pebble Beach Concours d'Elegance stage in 2013 when it took Best In Class for the Post War Indy Roadsters, a distinction that's Akin restorations would win a total of three times.
1961 Epperly
Like its 1960 predecessor, the 1961 Epperly from Akin's collection uses a design that dramatically tilts the engine to the left and allows a low hood and sleek profile. With the constant left-hand turns, oil had an easy time finding its way to the dry sump system. Akin restored this car to the way it was in 1962 when Bobby Marshman drove it to a fifth-place finish ahead of Parnelli Jones, who finished in seventh after leading most of the race.
1956 Kurtis Kraft 500E
We don't know much about the final Indy roadster in the Akin collection, a 1956 Kurtis Kraft 500E. Even in bare aluminum bodywork, the simple elegance of the design shines through. Like all of the roadsters in the Akin collection, it will be offered without reserve, and it looks to have a nice start in joining the four Best in Class winners that Akin helped usher back from obscurity. We hope that whoever takes on this project shares Akin's passion for history and will continue his legacy.